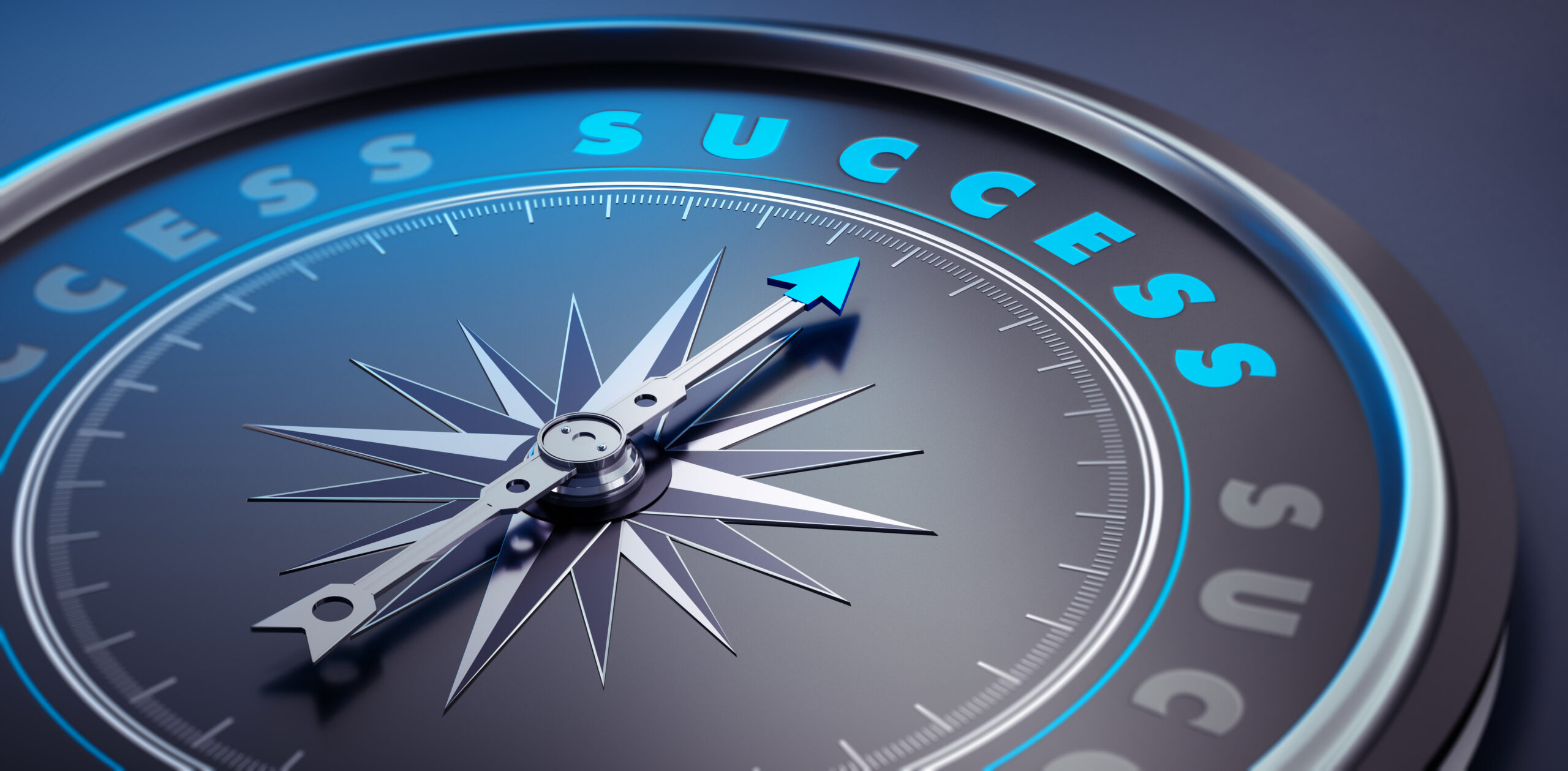 7 Reasons to Consider a Vending Marketing Program in 2024
Emily / October 10, 2023
Is a Vending Marketing Program in your business plan for next year? If not, you may want to consider it. The right Vending Marketing Program can act as a compass to guide your refreshment services business toward success. How exactly? Well, that's what this blog is all about. Keep reading to find out the seven reasons why you should invest in a Vending Marketing Program.
1. Capitalize on Marketing Trends
Running a business dedicated to breakroom services takes time and know-how. That makes it hard to also captialize on marketing trends, which change often. Fortunately, that is exactly what a Vending Marketing Program does. The VendCentral team is committed to modern, effective, and on trend marketing practices that work for our industry. We ensure your refreshment services business utilizes the right methods and to keep pace with how customers are shopping.
2. Stand Above the Competition
VendCentral offers a variety of programs tailored to your needs. We look at your company, your goals, and your location. Then we put together an action plan to boost your SEO and give you an edge over your competition.
3. Amplify Sales and Conversion Rates
The best sales tools for your vending business are your website and marketing strategy. It is these that bring HR and facility managers in for a look and then turn them into customers. VendCentral will guide these prospects from interest to contract, boosting your sales.
4. Forge Lasting Customer Connections
VendCentral's marketing programs not only bring in prospects, they also grow existing client relationships. Tailored web content and social media are effective at fostering loyalty. This leads to more referrals, upgrades, and overall growth for your vending company.

5. Grow through Data-Driven Insights
Marketing can be hard to analyze. Is it attracting new clients? How about expanding your reach? To answer these questions, VendCentral uses a data-driven approach. We look at the analytics in order to refine marketing strategies and boost the effectiveness of your program.
6. Adapt to Industry Shifts
The convenience services industry has shifted and evolved over the years to give customers what they want. Your marketing approach needs to stay nimble too. Your online messaging to prospects and clients must always be up to date and on target. Our programs refine your approach as needed with plenty of marketing expertise.
7. Strengthen Brand Identity
Customers, prospects, and even potential new employees must be able to clearly understand and connect with your vending company. That's why our marketing programs consistently reinforce your brand identity. This fosters recognition and leaves a lasting impression on your audience.
A Vending Marketing Program Leads to Higher Sales
In the end, a VendCentral marketing program provides a clear pathway to growth for your refreshment services business. Our know-how helps you navigate your marketing through a dynamic landscape and come out ahead.
Learn more about the different marketing programs available. Or, contact VendCentral to discuss which Vending Marketing Program works best for you. You can reach us at (866) 699-8363 or info@vendcentral.com.
read more