We love our customers! Over the years we've helped hundreds of refreshment companies succeed online. Hear what some of them have to say.

"Working with Neil and the team at VendCentral has been the greatest decision we have made as refreshment operators.
From our first conversation, his team heard our story and shared our message through a website we are so proud of. The leads and connections that have flourished because of VendCentral have been vital for our business, especially through COVID-19. Our success has been a byproduct of this organization and their knowledge of our industry and commitment to helping us grow. They have provided us with the best tools that are making all the difference in our approach to the new workplace."
Linda Saldana
Seventh Wave Refreshments

"The VendCentral team took the time to listen to what we wanted in a new website and then took that input and made our vision a reality. Some of the basic concepts, like not using your product's name but using the function of your product for navigation, was eye opening. VendCentral not only made our site easy to navigate, but also easy to explain to a prospect. When you have seconds to catch a prospect's eye, you need to make your website compelling in order to get them to respond. Website copy is a completely different animal in the world of communication and VendCentral is an expert in that area. If you are in the market for a new digital look for your company, there is no better place to start than VendCentral."
David Marler
LightSpeed Automation

"VendCentral helped us by taking our old and outdated website and modernizing it, which resulted in a fresh, easy to navigate and visually pleasing experience for our customers. One thing I liked about dealing with VendCentral was their professional attitude to produce a product that would drive customers to our services. I have and will continue to recommend the services of VendCentral to my colleagues without any reservations, knowing that VendCentral will perform for them as well."
Jerry Scott
Canteen of Coastal California

" VendCentral put us together with some professionals that helped us build a creative website that we couldn't be happier with. We just launched this new site we did just a few weeks ago, and we're already getting comments and referrals coming from it. So it's doing its job. That's what we wanted it to do."
Mike Brown
PGI Service

"I would highly recommend VendCentral to any vending operator. Bringing your company into the 21st century is not only about technology on machines and micro markets, but also developing a brand and image that is mostly online. We have been able to increase our lead generation dramatically from our previous website. It also allows our current customers to find us easier, communicate with us in different ways and even order products in newer easier ways."
Jared Detwiler
One Source Refreshment

"VendCentral knows the key points to the vending industry, and knew exactly how to help us with our business. They have innovative ideas that help customers communicate with us, using today's technology. It helps the customers feel connected to us. If you are looking to grow your business, using VendCentral to help advertise is a great investment for sure. They help you along the way, and the leads just start flowing in."
Derrick Bavaret
Long Leaf Canteen

"Many years ago, not just several, I wanted a website that was better and, lets face it, cheaper than what the phone book company offered. I started by asking who was part of USG. No one, but a NAMA rep told me about a company that was at their show. I got the contact info and called Neil at VendCentral. Within 2 months I had a great website with lots of bells and whistles and new accounts calling us. The website has morphed and new info included to constantly grow our client base. The VendCentral Team is great to work with. I wouldn't recommend anyone else!"
Carol Brennan
Brennan Food Vending Servicea
Here is a sampling of hundreds of clients who have partnered with VendCentral to grow their business.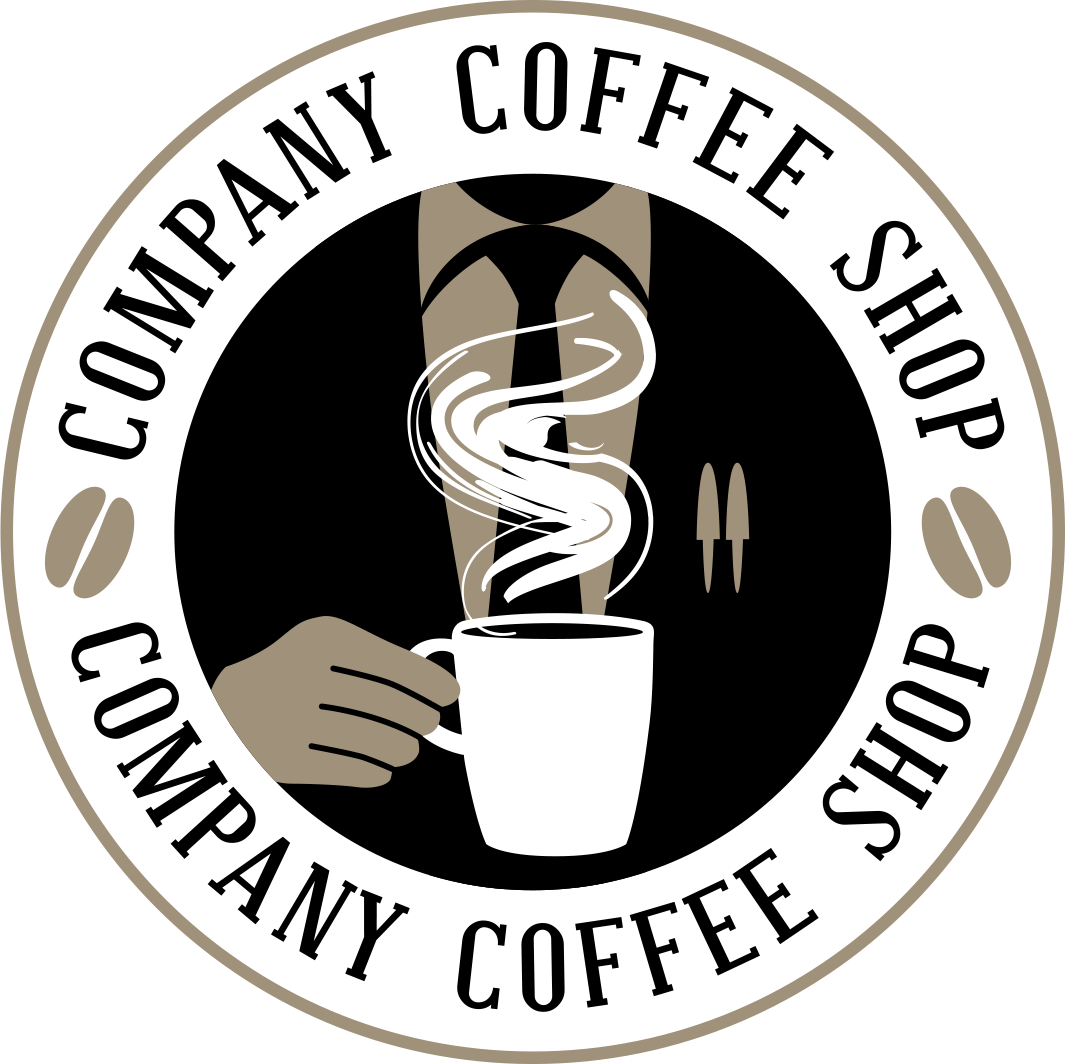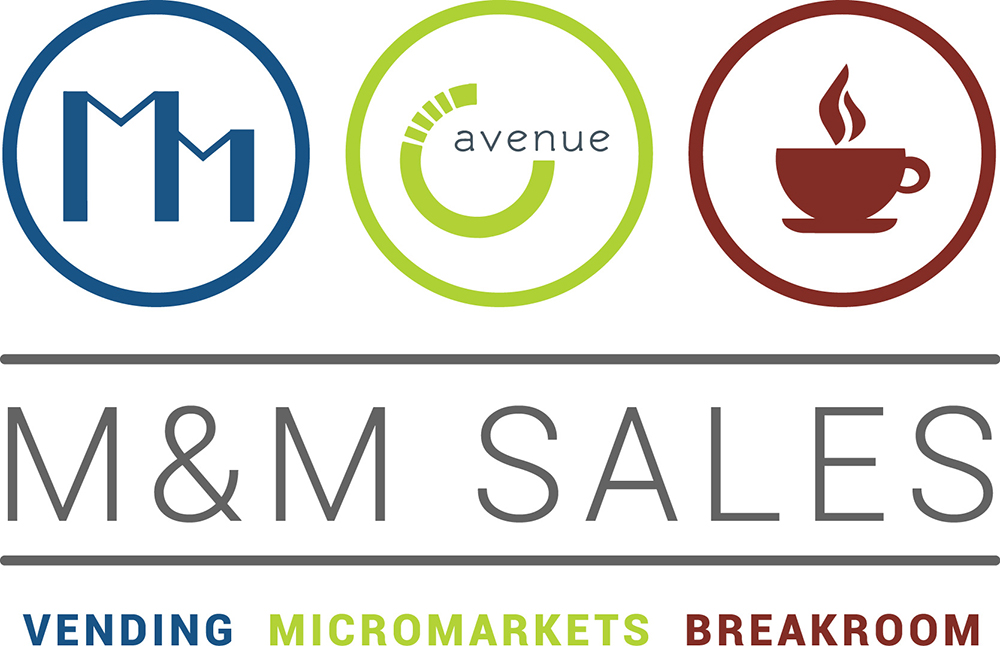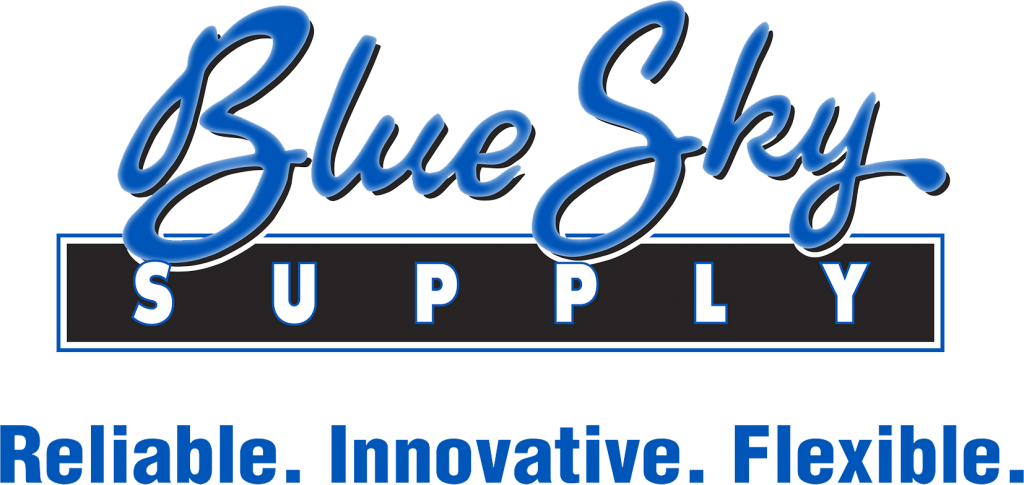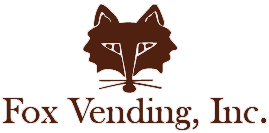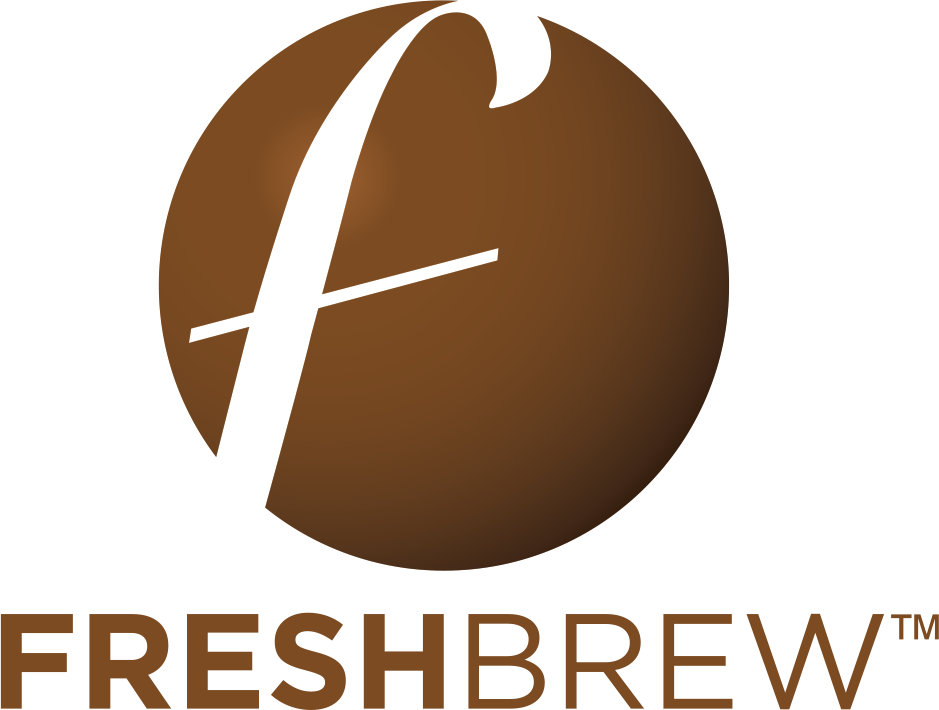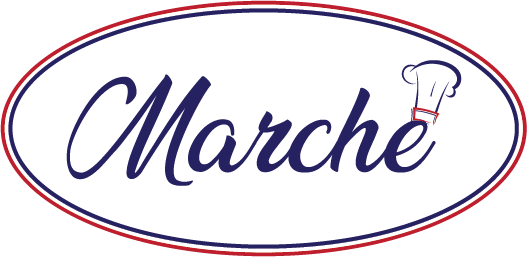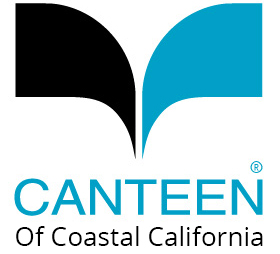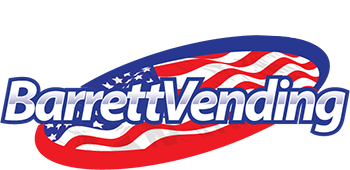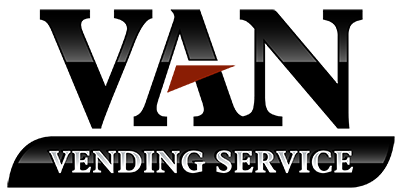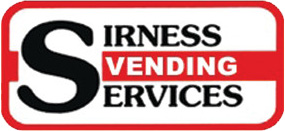 Watch our Minute with Marler interview to learn how
we improved the LightSpeed Automation website.