Everything Vending Operators Should Know About Content Marketing
Emily / July 26, 2023
Content marketing is a key part of a successful marketing plan. It has the power to bring you new customers and build trust with those you already have. But first, you need to understand what content marketing is and how it works. Then you can use it to your best advantage in growing your breakroom services business.
What is Content Marketing?
This type of marketing aims to attract, engage, and retain breakroom service customers. How? By answering their questions and giving them the information they need. It's helpful, solving pain points and offering a solution. That makes it valuable to your clients.
What Does It Look Like?
There's no one way to offer content marketing. It can be done via blog posts, articles, videos, infographics, podcasts, ebooks, social media posts, and more. Most vending operators start with blogs about their services and products. These can answer a specific question a client might have, which makes it a valuable resource for them. The mention of keywords in the blog also helps with search engine optimization (SEO). It makes your site more discoverable and thus, a value to potential new clients as well. That's a powerful benefit.
The 3 Things Content Marketing Should Do
Every piece of marketing should have a purpose. Content marketing is no different. Here are the three must-dos to make this type of marketing effective.
Establish Authority – Use content to show you know your business. It can be based on your experience of which products sell best in a vending machine. Or it might be how you can help human resources with a corporate wellness program by installing a micro-market. Ultimately, it's about sharing what you know so you are the expert.
Generate Interest – When facility or office managers come to the internet searching for breakroom ideas, you want to be there. Sharing the products you put in the breakroom, the benefits of micro-markets, or even how to bring a cafe vibe to the office can engage and educate. The idea is that you want content that will get your client or potential client interested in your company's services.
Build Trust – Through content, share answers to common problems your clients have. When a facility manager comes upon your marketing, they will find a solution and feel informed about the decision they need to make about the breakroom. That's how content marketing can build trust. And generate qualified leads.
What You Get Out of Content Marketing
When done well, content marketing offers vending company owners a great return. The content uses service and product keywords that will boost SEO. Thus, your website and company will be easier to find and appear higher on search pages.
Another benefit is lead generation and sales. As your content is discovered via an internet search, you'll get more prospects and more sales. Seeing all the valuable content you have online will make them trust your company and want to reach out even more, which is the point.
Finally, with customers looking to your content for answers and ideas, it will grow awareness of your company. Clients will remember your brand and your company name. You will be the provider they think of when they need a solution or move to a new company looking for refreshment services. That's a big win!
How to Start Now
Most vending operators are full of knowledge and experience. Start sharing that in blogs, short videos, social media posts, etc. The key to making it great content marketing is to ensure it resonates with the target audience. Remember, it should address their pain points and provide a solution or valuable insight.
Want help with content marketing? VendCentral has been successfully assisting refreshment services companies to grow their marketing efforts. Content marketing is one of the many services offered. Contact VendCentral today, or call (866) 699-8363.
read more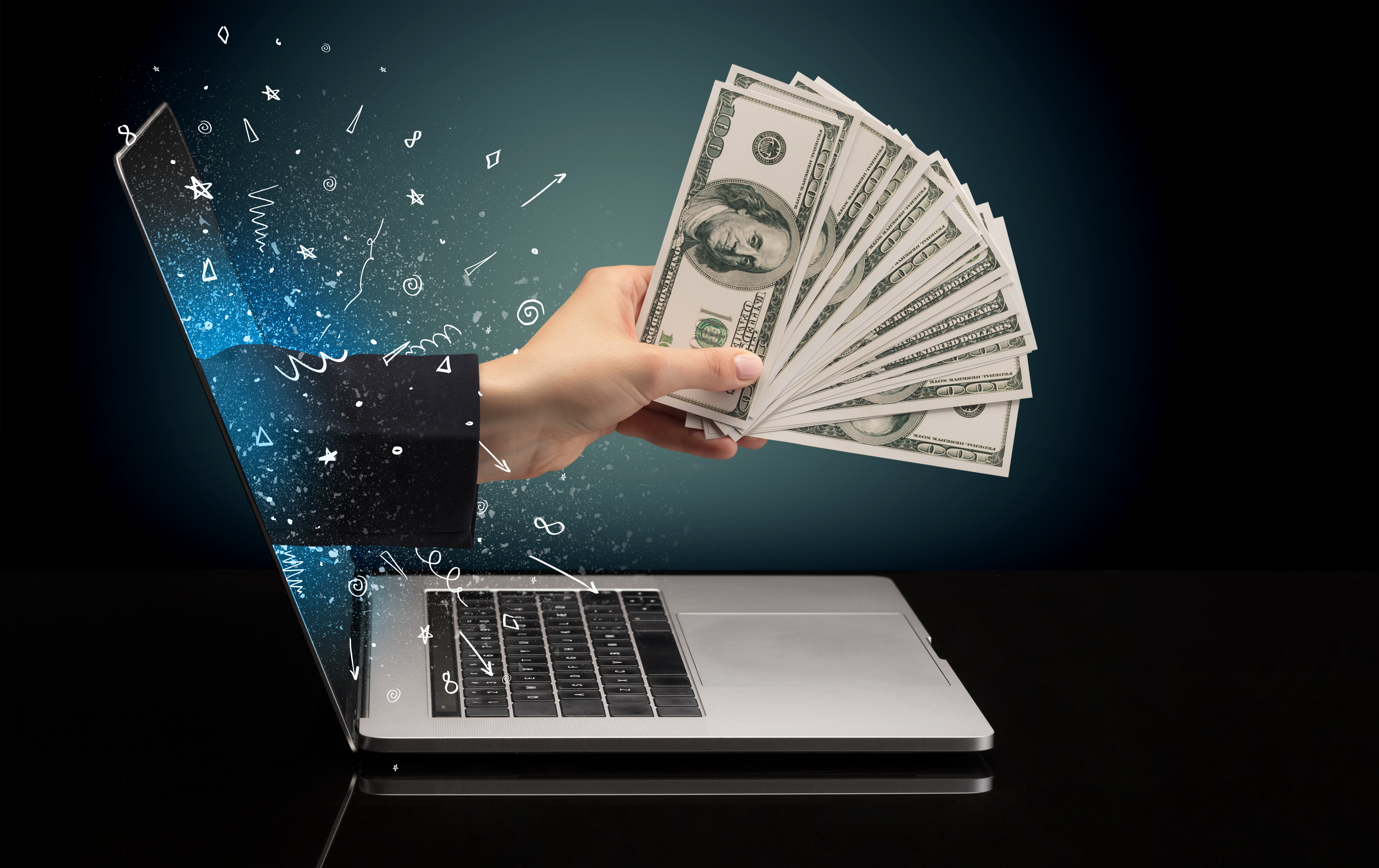 Money Matters: Email Marketing Benefits, Part 2
Emily / July 12, 2023
Welcome to part 2 of our blog series on the benefits of email marketing! If you didn't catch part 1, make sure to give it a read first to learn about the first six ways it helps your vending business succeed. If you already know how it influences business-to-business decision-makers, then you're ready to keep reading. In this final part, we'll focus on the power of email marketing and how it saves money for vending operators.
7. Getting Low-Cost Leads
Email marketing is a great tool for increasing leads for your sales team. It removes the need for cold calling or having a feet-on-the-ground approach. With its personalized message, you can nurture email leads and guide them through the sales funnel, virtually. In addition, you can further qualify leads so your sales team has high-value prospects that are more likely to turn into new customers.
8. Reaching the Right People
Use email marketing to target messages to specific customers. For example, talk about the ease of vending machines to the facility manager. Or tout the corporate wellness benefits of your healthy snacks program to the human resource manager. In the end, this kind of marketing lets you create just the right message for the customer you're hoping to reach. That will make them more likely to take action and stay engaged.
9. Marketing Cost Effectively
Without the need for printing, postage, or advertising space, email marketing can result in significant cost savings. Plus, your vending business still looks professional thanks to a well-designed layout and user-friendly email platform. Thus, this type of marketing is a truly budget-friendly solution.
10. Being Valuable to the Customer
Being quick and targeted means email marketing is more valuable to your customers. An email can share relevant updates, exclusive offers, and discounts, all of which are likely of interest to your clients. The more your content is relevant to your email list, the better you keep them engaged. That results in a higher ROI.
11. Owning Your Message
Email marketing gives you full control of your message. You control who sees your email and what they see. Therefore, it's a direct line of communication. You do not need to rely on third parties or algorithms. Quite simply, you are in charge. That's priceless.

12. Driving Brand Awareness
When sent consistently, email marketing does a great job of promoting your brand. The content reinforces your message, showcases your break room products and services, and highlights your experience in the industry. It helps your vending company stay top-of-mind for your customers.
Use the Benefits of Email Marketing to Grow
In the end, a vending business can drive up lead quality and boost conversions with the help of digital marketing solutions, like emails. This will ultimately lead to growth from current and new customers.
Interested? Consider VendCentral as your go-to resource for personalized email marketing that can take your business to the next level! Reach out today at (866) 699-8363.
read more