Speedy customer support is at your fingertips with ZippyAssist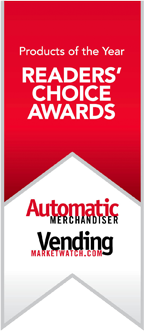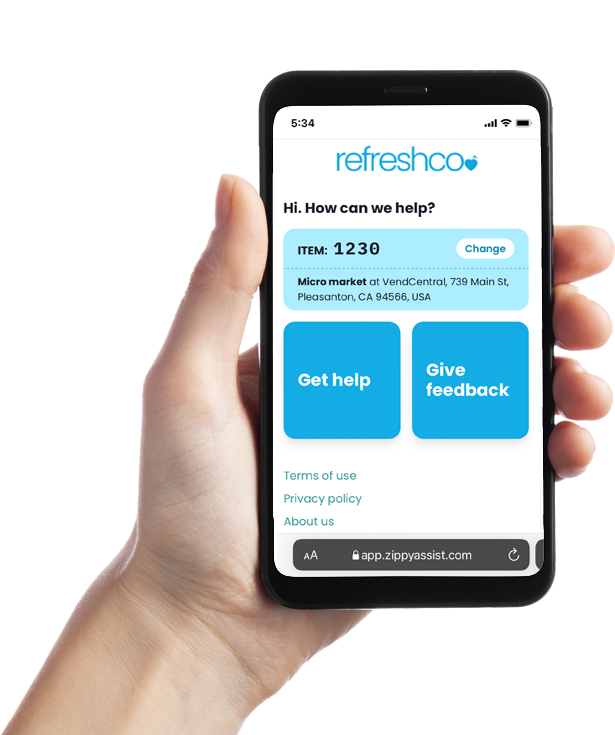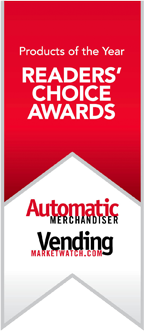 Speedy customer support is at your fingertips with ZippyAssist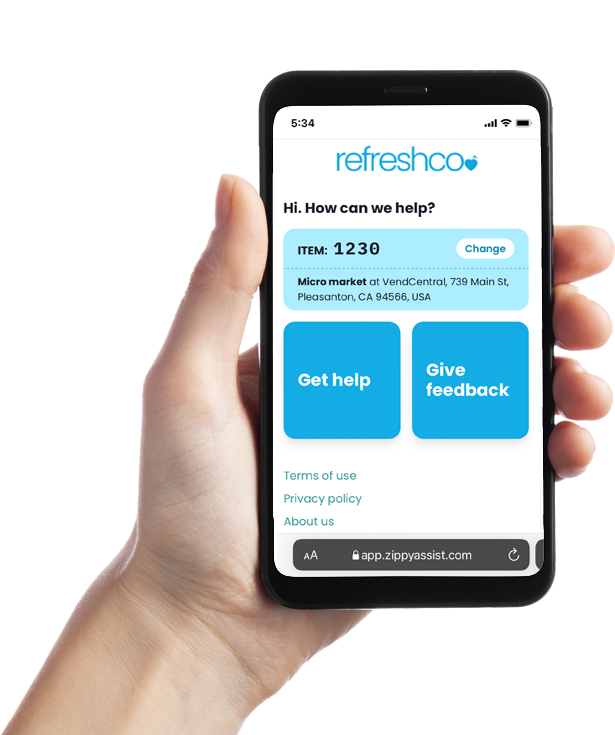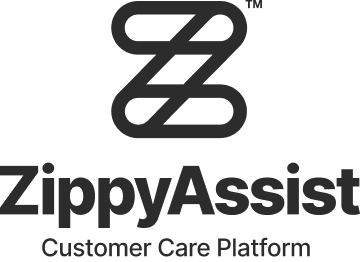 ZippyAssist takes our award-winning customer service tool and makes it even more effective and easy to use. Specifically designed for the refreshment industry, ZippyAssist allows you to deliver excellent service and increase machine productivity. ZippyAssist maximizes efficiencies for your office staff and route drivers too.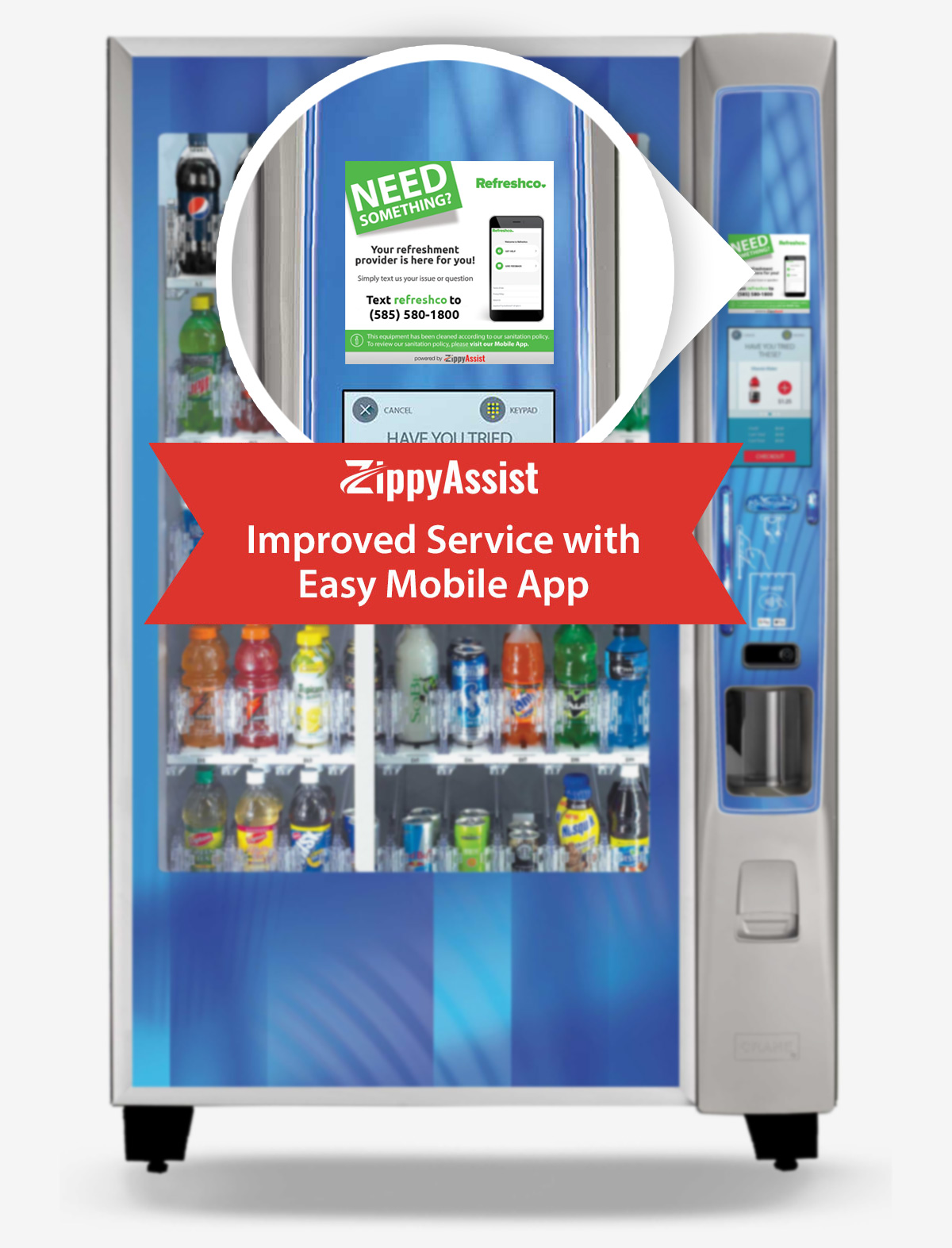 How Does It Work?
ZippyAssist is a web based mobile app that provides easy, automated communication with your customers via their smart phone. Customers can receive important information, report problems, request new products, and more. You can then track and respond to those issues immediately.

Want to see COVID-19 health & safety precautions? Need a refund? Out of a favorite item? Want to provide feedback? ZippyAssist provides a simple, convenient way for customers to contact you without ever having to bother the facility manager or pick up the phone. Facility managers love it because it allows them to focus on more important things. Route drivers also love it because it provides them with the support they need to solve problems quickly and proactively.

Experience the Benefits
Reduce missed sales due to out of stock products

Process automatic, online customer refund payments

Track product requests and improve assortments

Receive positive reviews and learn how to improve
Fix machine problems FAST

Reduce facility managers' involvement and free up their time

Improve operational efficiencies

Differentiate from your competitors
Want to Learn More?
Sign up for a no-obligation ZippyAssist demo