The best of tech is now in easy reach
VendCentral brings its digital service offerings full circle
through its partnership with Putti Apps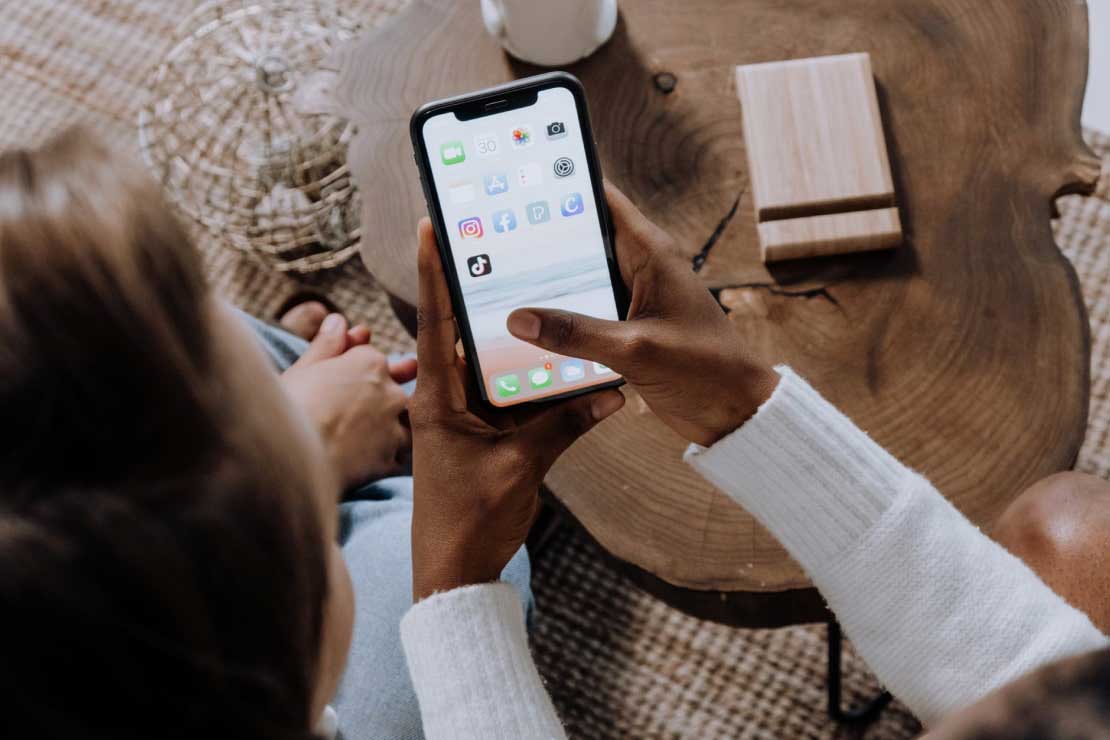 World Class Apps and Web Solutions for the Refreshment Services Industry
VendCentral partners with Putti Apps to enhance its marketing services and provide manufacturers and operators with digital solutions to complex business problems. Putti Apps is a 100% Kiwi owned development agency that delivers award-winning apps and software simply and affordably to clients worldwide.
Putti Apps brings skilled problem solvers, talented designers, and full-stack development capabilities to work for you. Some of the biggest brands in the world have used Putti Apps.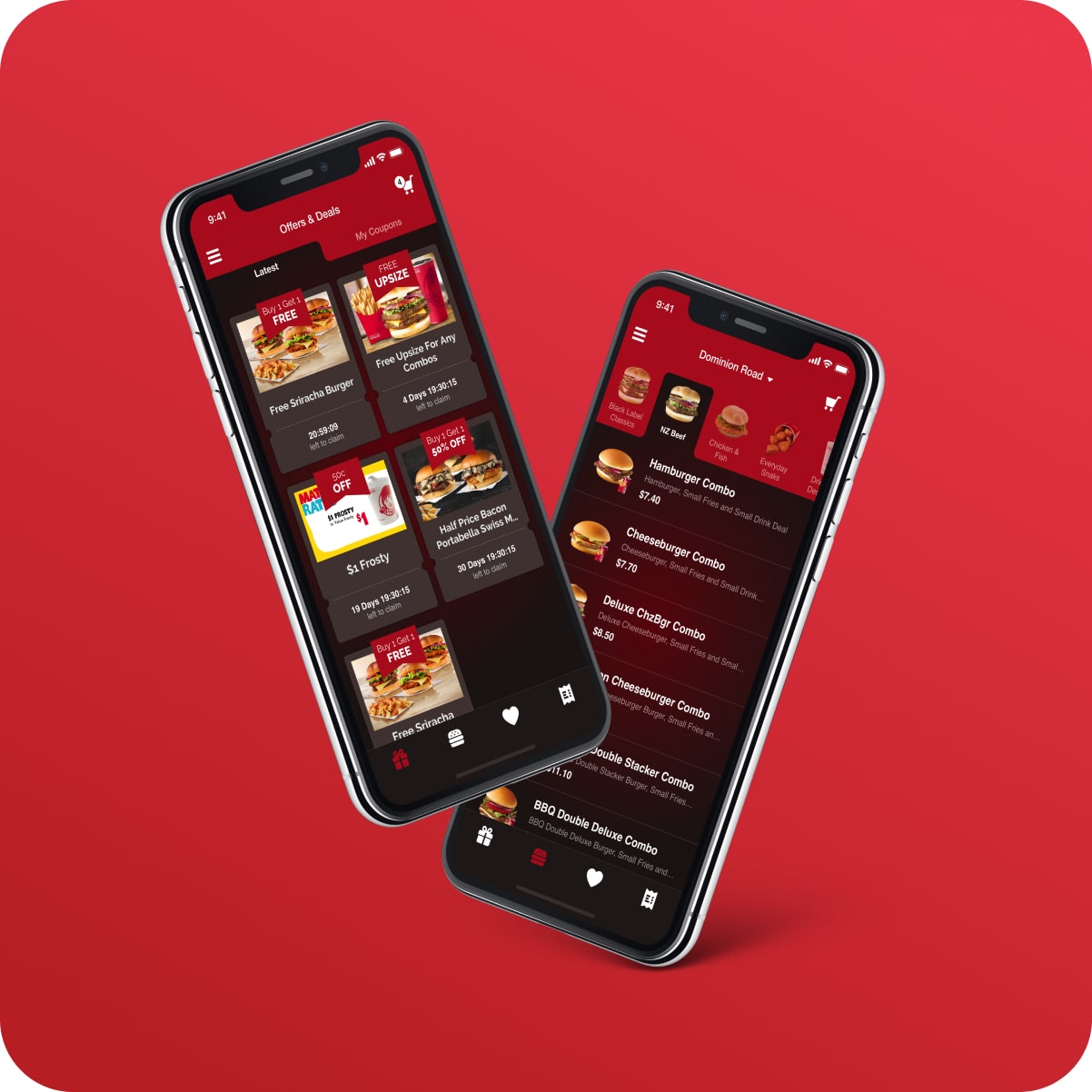 Wendys Hamburgers
An app for mobile ordering using geofencing for restaurant location, contactless ordering, and delivery right at the table. A marketing platform is enabled for customized promotional offers.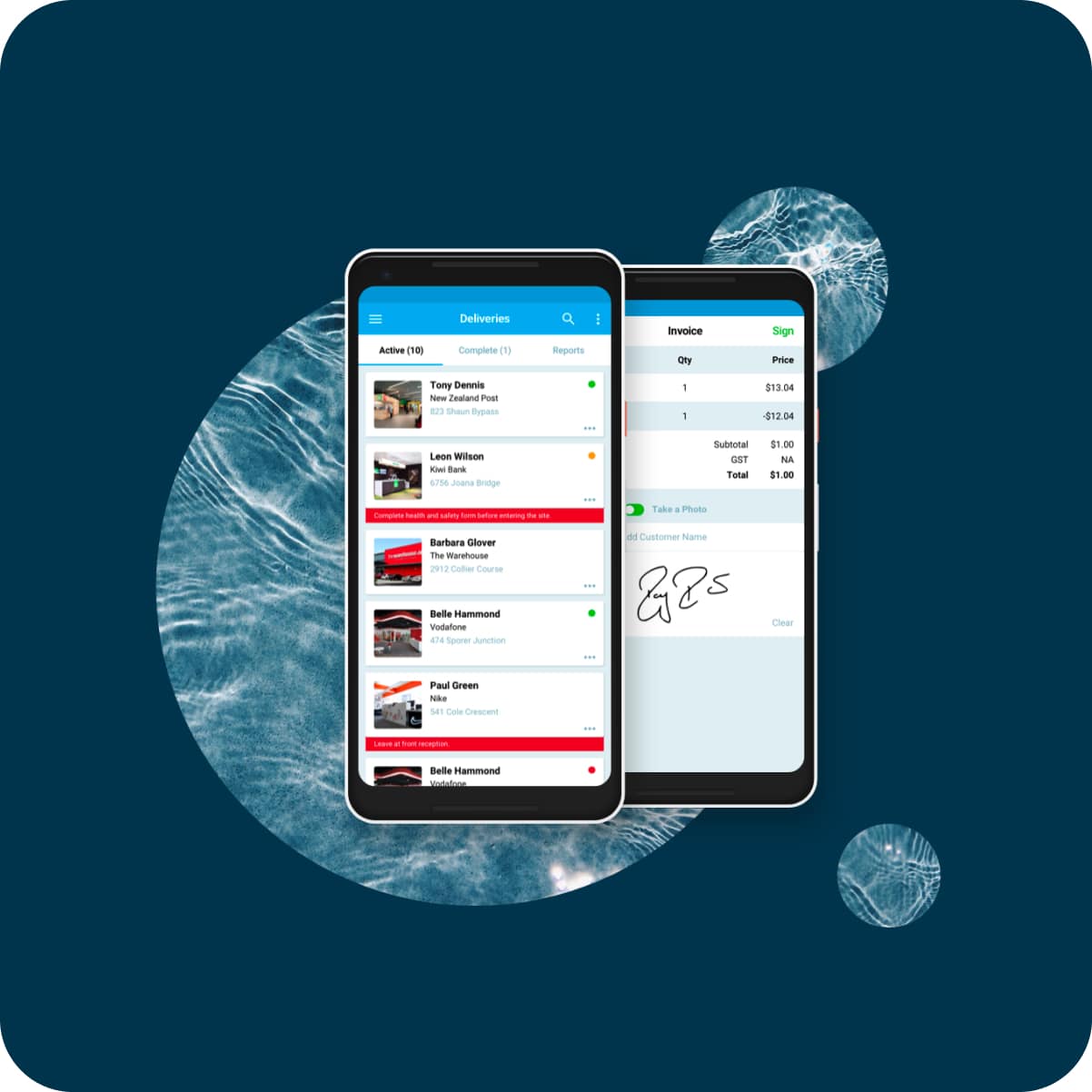 Just Water Delivery
A tablet app for water and refreshment delivery with full admin visibility and real time processing by the delivery person. Integrates into sales and finance systems for immediate reconciliation.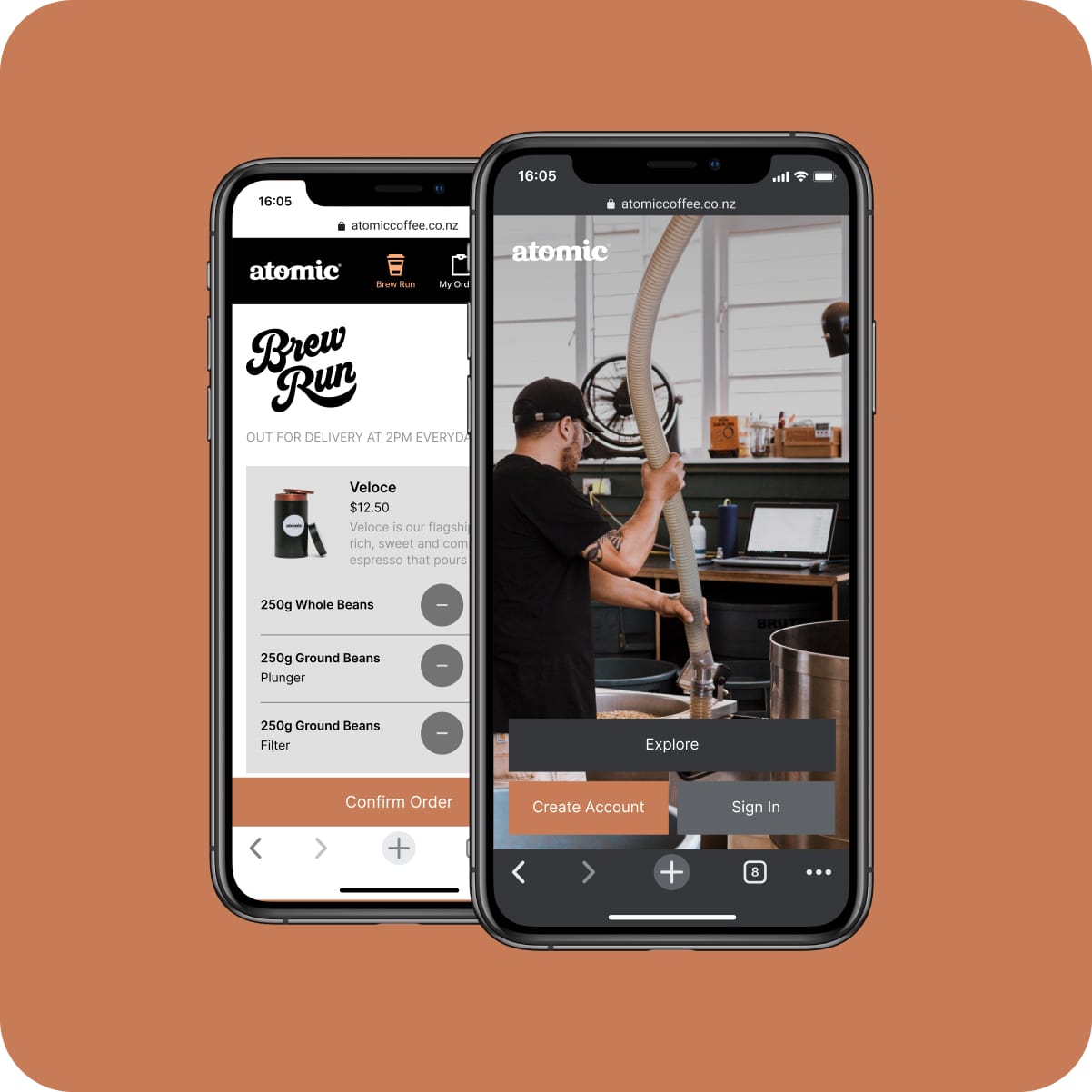 Atomic Café
A progressive web app for customers to buy coffee directly and have it delivered fresh to their home. A customized back end system uses map locking for delivery zones. Content features are in the control of the customer, from product offers to promotions to important notifications.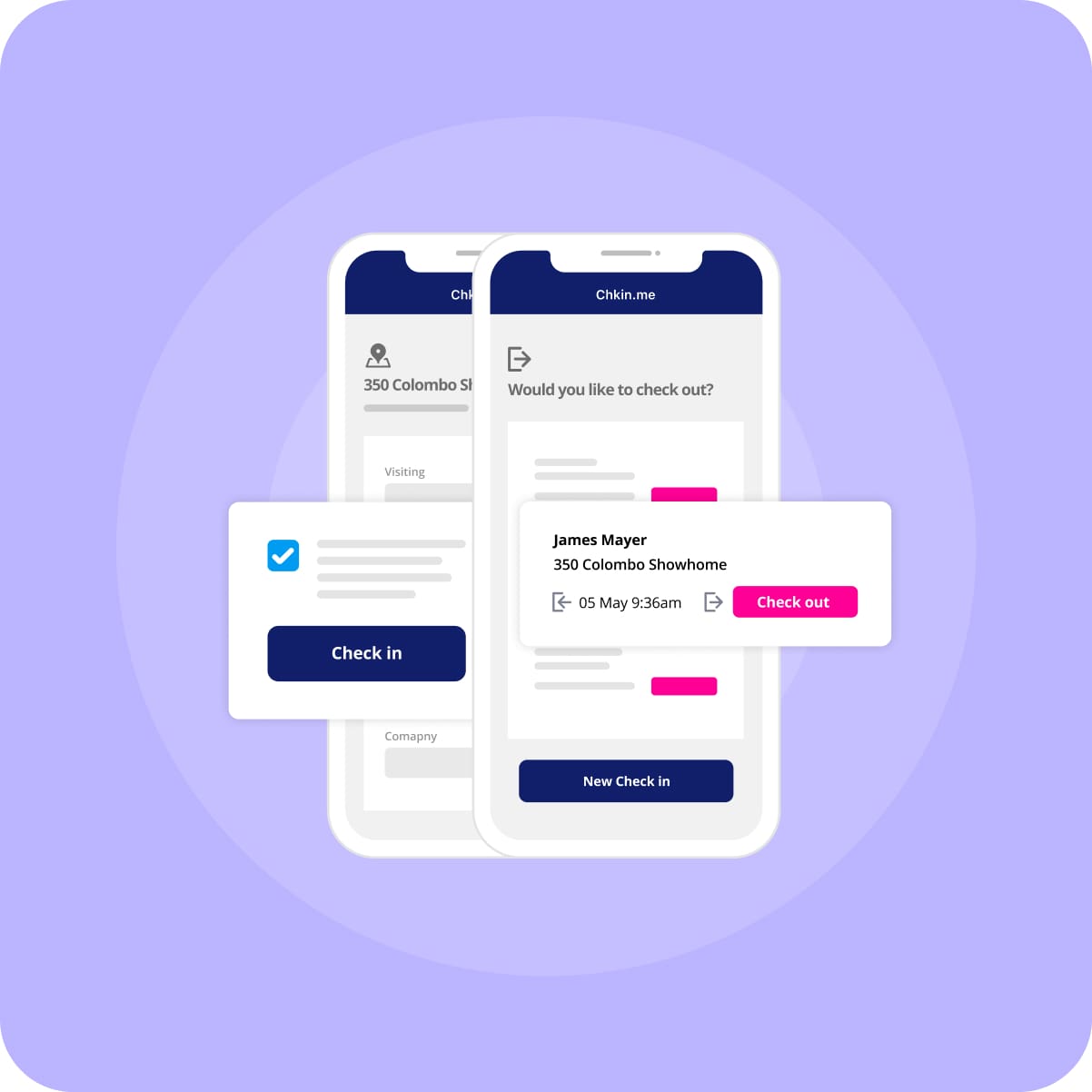 QR Code systems and mobile payment
Leveraging QR codes for sign in and out, time sheeting, real-time tracking and marketing programs. Explore mobile payments and other integrations to deliver the best customer experience.
VendCentral makes the development of custom apps simple
through its partnership with Putti Apps.
Plus, we'll design a custom page on your website to promote your new app at no additional charge.*
Schedule a free constulation