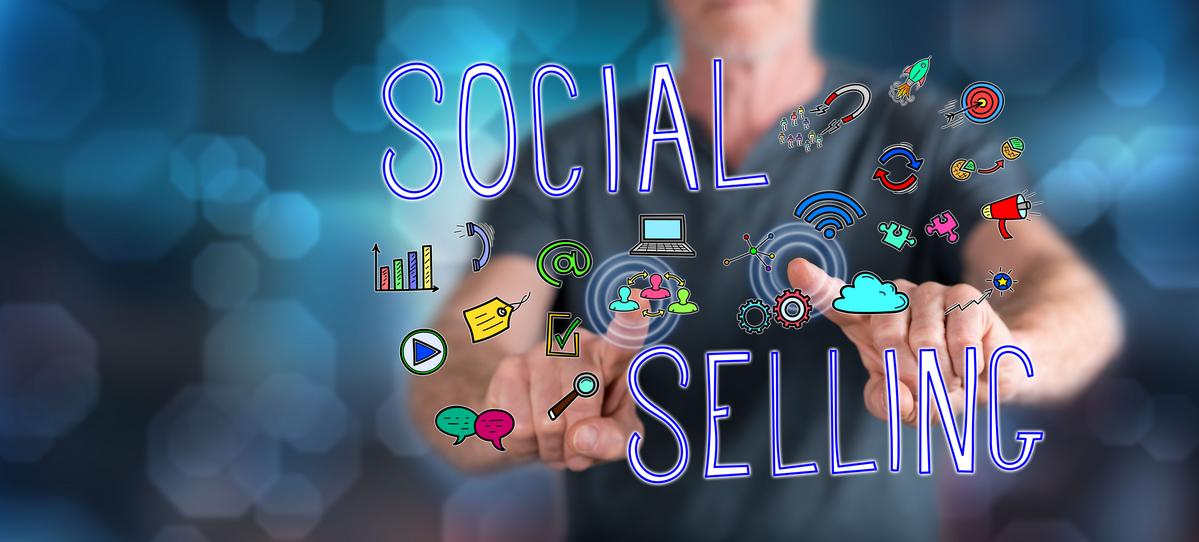 Why Vending Operators Need to be Social Selling
Emily / September 18, 2023
Social selling and other types of sales are key to all businesses, especially breakroom services. Why? Because a well-stocked vending machine or hard-working office coffee brewer goes mostly unnoticed by decision makers.
How then do you ensure the facility manager remembers your great breakroom service? How do you have the type of relationship with a client's HR that will last years? And what about new customers? How will you show them that you can give the personalized service that they want? This is where social selling comes in.
What is Social Selling?
First, let's define this type of selling. In a nutshell, social selling is a method of building relationships using social media. Typically, it's done through LinkedIn, Facebook, Twitter, and Instagram. The idea is to engage customers, old and new, and show your talent and service level. As a result, sales increase.
Why Social Selling Works
Social selling is highly successful for B2B customers. That is because it can be a significant investment for the company, either in subsidized services or a long contract. Because of that many B2B buyers, like office managers, do research online before reaching out to a salesperson. This is the main reason social selling works so well. It is about building trust and showing the level of knowledge and service your company is about.

Other Benefits of Social Selling
There are many other reasons you should be using this selling approach. Here are some key perks to build the case for this type of sales.
Cost-Efficient
Compared to advertising and cold calls, social selling can get you a better return for the money. That is due to the fact that social media platforms offer free and paid ways to connect with that ideal customer.
Data Driven
Social media platforms offer reports and tools to see engagement. These analytics give you measurable metrics about how you are doing. The insights can also help you refine your strategies to produce better results.
Competitive Edge
Social selling helps your business stand out. In the way reviews help your company, being on social media platforms will too. Customers will see your presence online and how you connect with others. This boosts your brand in their minds. It shows you are customer-focused, responsive, and helpful. That will set you apart from the other vendors in the area.
Social Selling is an Important Tool
In the end, this type of selling helps get the trust of facility managers and other breakroom service buyers. It shows that you are a reliable expert and care about your clients. It also lets you reach a wider group of people in a cost-efficient way. Don't forget that the results are measurable, so you can pivot, and gain the upper hand over the vending competition. Thus, drive up sales.
Need some help? VendCentral is a digital marketing company just for the vending industry. We can help you with building relationships online that result in higher sales. Discuss your options today by calling (866) 699-8363 or emailing info@vendcentral.com.
read more