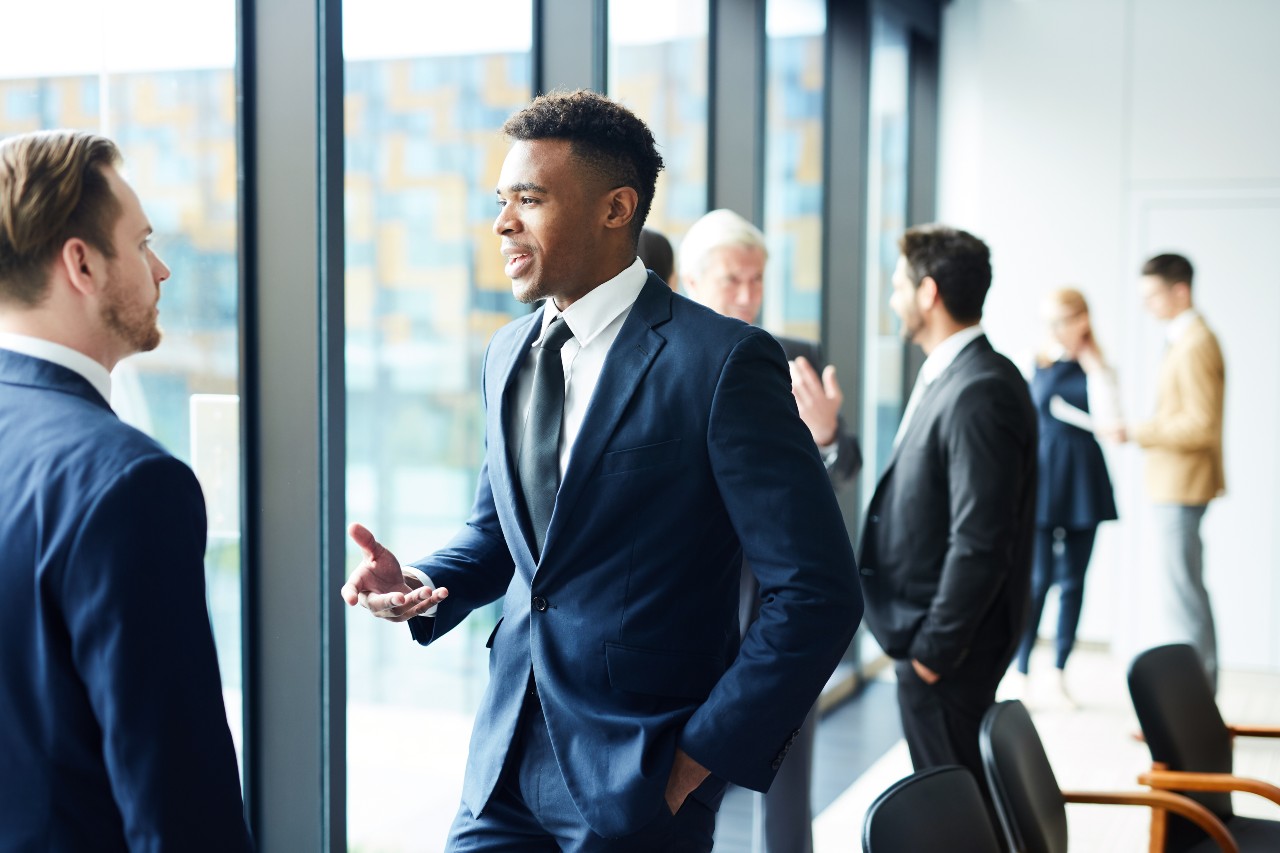 The Power of Building Your Vending Business Network
Emily / March 23, 2023
Research shows there is power in building a network. Those who actively network get more jobs, opportunities, industry knowledge, and respect. That makes it a valuable skill and crucial to growing your vending company. With that being said, networking looks different today than in the past. In fact, it can happen in many ways, including social media, trade shows, cold calling, or in-person meetings.
But what is networking, exactly? And how can you do it well? Read on to find out.
What is Networking?
To put it simply, it means talking to people. For instance, you might talk to them about trends or breakroom ideas. At other times you might talk about your services and how they fit their needs. This is the best kind of networking because it adds value to both people.

What Does Building a Network Look Like?
It's no surprise that networking can take place anywhere. However, building it with other vending operators and industry members will likely take place at a tradeshow, a community event, or a seminar. Think mingling during happy hour at conferences or talking to your dinner neighbor at a sponsored event. It can also happen at educational seminars. Showing genuine interest in what the presenters have to offer is sure to leave a lasting impression. Plus, it opens the door to chatting with them and getting their contact information.
Don't forget about posting and commenting on social media platforms. Yes, it's a new(er) yet vital place to connect with people. For some, it's preferred. According to Novorésumé, 40% of people would rather network online. So, get out there and post!
What are the Benefits?
Networking is good for your reputation. How, might you ask? First, it adds to your business profile, leading others to see you as well-informed. On the flip side, it can help you gain industry knowledge. For example, you might learn new solutions that enhance your vending services.
Additionally, every connection you make will "humanize" your company. People like to do business with other people, not companies. Therefore, your connections to people can lead directly to new customers and more prospects. It's also a way to showcase your brand and boost loyalty. That ultimately helps you can gain referrals and drive-up sales!

Network Often, Everywhere, to Win
In summary, networking is a must to grow your vending business naturally. Don't wait. Start building your vending network now and reap the rewards.
Want some help with online networking? VendCentral has digital sales and marketing experts ready to assist. Our team specializes in the vending, micro-market, pantry, and office coffee service industry to help you grow sales. Contact us today at info@vendcentral.com or (866) 699-8363.
read more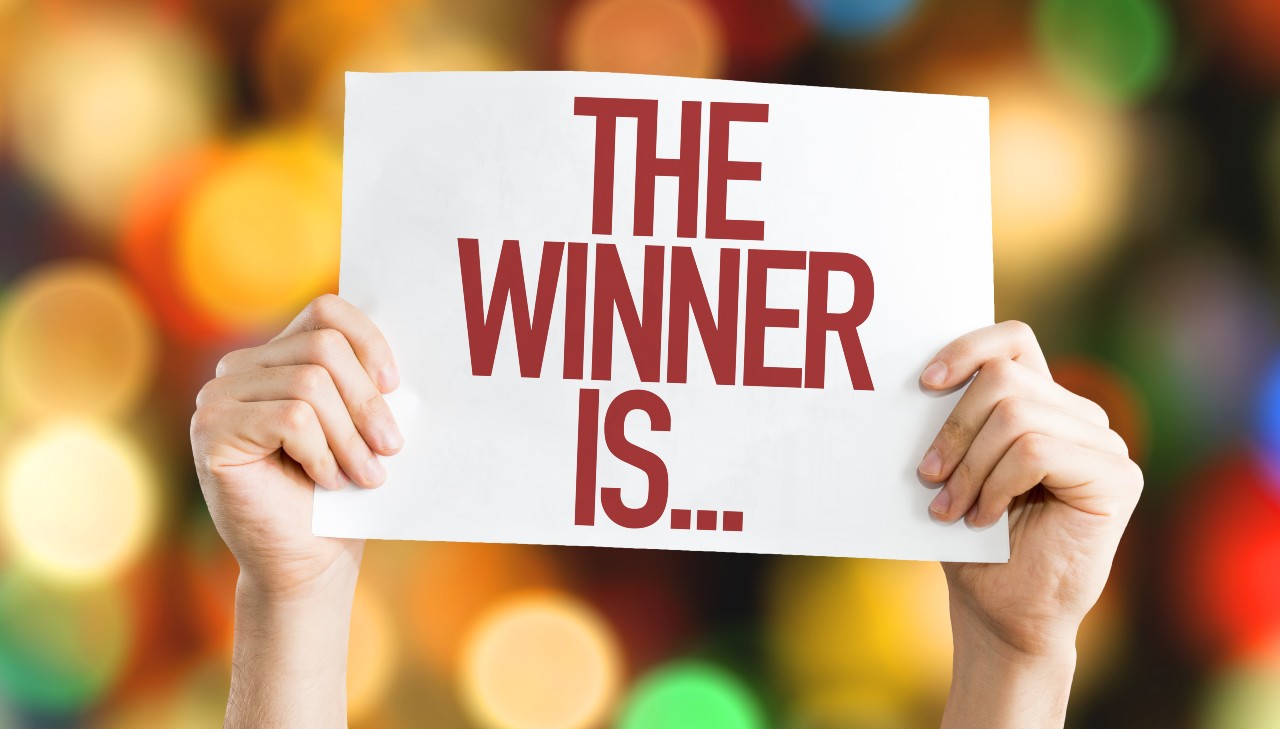 Why Vending Promotions and Contests Work
Emily / March 9, 2023
Running a vending contest or promotion for your vending customers offers many benefits. Both can boost excitement about your services as well as build loyalty to your brand. In addition, using social media for your promotional efforts can enhance engagement and gain you followers.
Read on for a look at how vending contests and promotions can increase your vending sales.

Add Excitement
One reason to run a vending business promotion or contest is to create excitement. Why does it work? Because people love a chance to win. That means they will want to enter a drawing or buy a certain product to get a discount. It gets people excited to use your services and enjoy the products you're offering. That drives up sales at your machines and markets.
Build Loyalty
People are looking for connections and brands to follow. In fact, a survey by Merkle in 2021, showed that over 80% of consumers want to form a relationship with a brand. And, these customers are willing to go out of their way to buy from brands they are loyal to. Promotions and contests give your customers something to be excited about. They can connect to you through a contest or promotion and ultimately become loyal customers.
Increase Engagement
Online contests and promotions that use social media are great ways to engage your customers. Social media makes it easy to post about promotions and contests. It's also easy for your audience to react. They can follow a link to a contest page or post their thoughts on it instantly. Doing so shows that they want to engage with your vending company. And an engaged customer spends more and is more loyal.
Grow Your Following
Having followers on your social media strengthens your vending marketing efforts. It means more people will see your brand and messaging. This includes facility managers and human resource professionals.
Hosting online contests and promotions is a tried and true way to get more followers. People want more opportunities to play and win. Therefore, they will like and follow your company to get them. Plus, they are likely to share the contest or promotions with their social media connections. Who might then also become your followers. It's a great way to get leads and grow awareness of your vending operation.
Give promotions and contests a try. There's little risk and lots of rewards. You gain exposure, followers, loyalty, increased sales, and leads.
Struggling with time and resources to make vending contests a reality? VendCentral can help. We help vending operators increase sales with successful branding, marketing, and sales strategies. Contact us at info@vendcentral.com or (866) 699-8363.
read more