Get happier customers and more sales with an online store that's always open.
An online ordering system built
specifically


for the refreshment services industry.

We believe your online store should be an extension of your branding. That is why we work with Supply Wizards to create the best user experience for your customers and increase your sales. Supply Wizards online ordering system is built specifically for the refreshment services industry and integrates with your existing operating systems.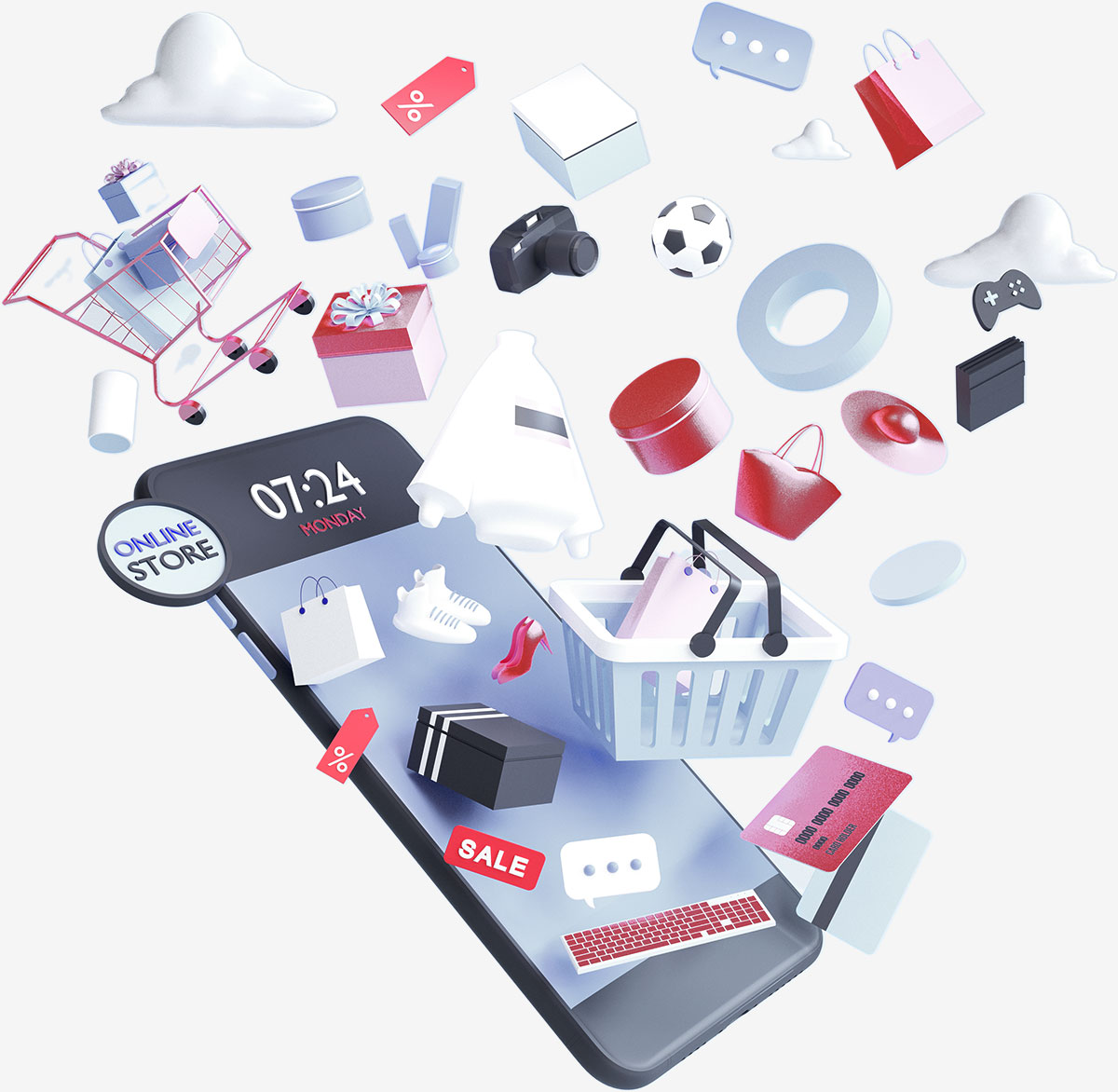 Operators with the Supply Wizards average a
14% sales increase.