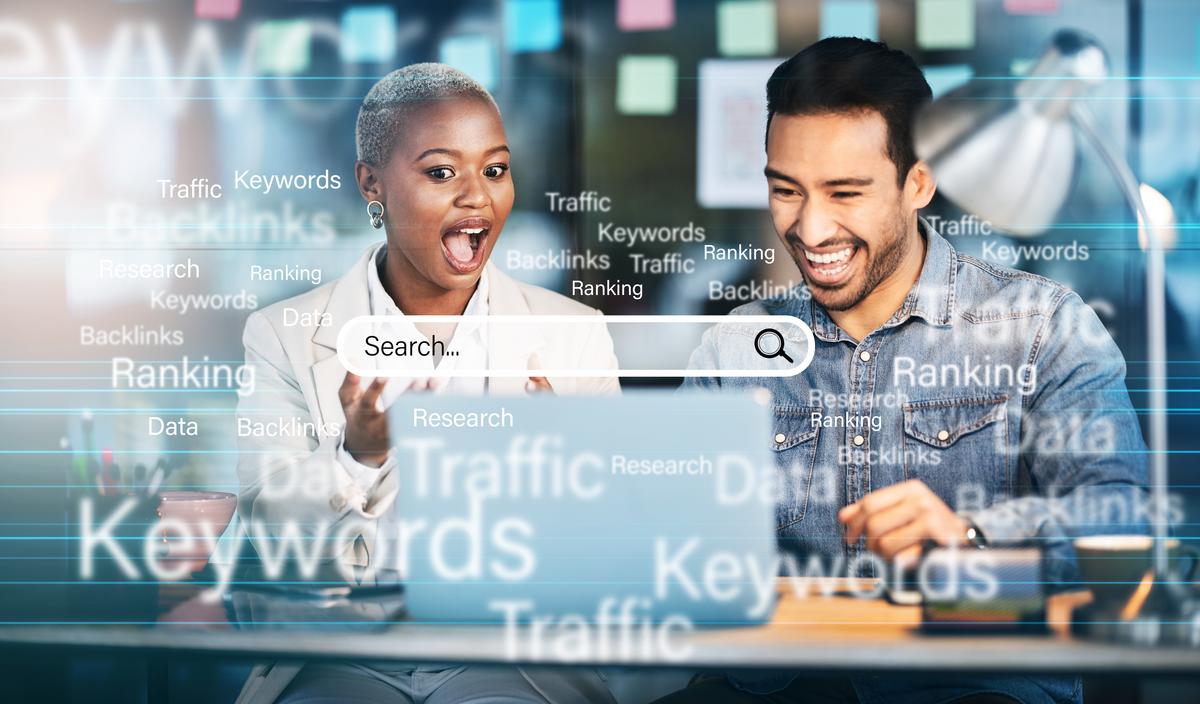 A New Website Provides a Successful Start to the New Year
Emily / December 5, 2023
A new website offers your vending business a fresh look and opportunity for growth. With the new year approaching, now is a great time to look at boosting your online presence in 2024!
So how do you know if you need a new website? This blog will give busy vending operators like you some key things to consider.
The Case for a New Website
First Impressions
When competing for breakroom service contracts, it's vital to look fresh. Your site needs to instantly convey that your business is current and trustworthy. This means a modern design, crisp graphics, up to date information, and appealing photos. A fresh website can captivate visitors researching your business online. This first impression should put you ahead of your competition and leave a lasting, positive impression.
User Enhanced
A new website can mean more engaged visitors who spend a longer time discovering your offerings. Think about how users might move around your current site. Is the navigation simple? Does your site load quickly? Is the design responsive? How easy is it to view on a mobile device? A user-friendly site keeps visitors shopping. They check out the services you offer and explore more. This increases your chance of conversion.
SEO Optimized
New SEO practices can boost your website's visibility in search engines. It is important your site include keywords for the major services you offer and the local cities you operate in. The more in tune your website is with the way customers shop, the better your organic search results will be. This means more organic traffic to your website and more leads.

New Website Security
Cybersecurity is an ongoing concern for many businesses operating online. Be confident your website's security credentials are up to date. Modern websites can integrate better security measures. This ensures not only the safety of your company's site but also any data saved from users.
Aligned Messaging
A new website can bring together your company's updated brand and messaging. If these have evolved over time, a new site will ensure shoppers are seeing the most accurate reflection of your current business. Your website should showcase your brand and your messaging should back it up, telling your story. A new site can let your look and communication best reflect your business today.
Conversions
A good website is designed to easily convert visitors to customers. It can do that in many ways, including strategic placement of call-to-action buttons and forms. These engage the user and easily guide them into your sales funnel. Simple measures like these can boost sales and leads.
New Website Advantages Are a Click Away
Now you know what should be in a new website for vending companies. It includes a combination of front-facing enhancements and back-end improvements. If you think your site could use a refresh in 2024, we specialize in making the process easy for busy operators. That's because VendCentral has spent decades helping vending operators succeed with digital sales and marketing. Contact VendCentral today to discuss a new website that will get visitors' attention and grow leads.
read more