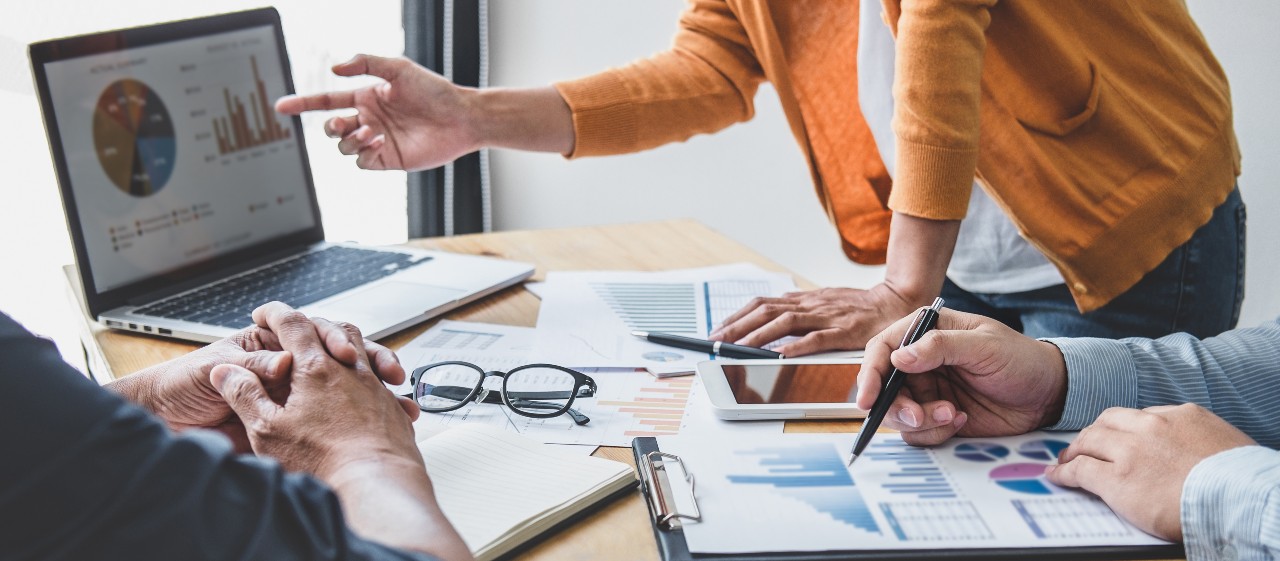 Do You Have a Growth Strategy for Your Vending Website?
Emily / October 26, 2022
A growth strategy is important after your vending website is built. It will help maximize your website's performance and attract valuable leads. Your vending website is your strongest marketing tool and online investment. Maintaining it is key to its long-term success. But what should your website's growth strategy look like? Read our 3 steps-to-success specifically for vending websites.
1. Grow Your Web Content
Regularly adding content to your vending website has a more positive impact on marketing and sales than a redesign every few years. Therefore, you will want to add new web pages and update existing ones routinely. Consider what content will support your sales goals. Plus, what type of content will enhance your SEO. For example, let's say you create a web page for a new service offering. Anyone who searches for that type of service should see your website suggested. The same is true if you feature trendy new products or showcase a specific coffee brewer. Get on a schedule where you regularly evaluate, update, and add content to your website.
2. Blogs are Key to a Growth Strategy
Writing blog posts is a vital way to stay current. Blogs allow you to communicate frequently with customers on a variety of topics. Blogs also show you're an authority on top vending industry trends. Finally, blog articles go a long way toward enhancing your website's SEO. For instance, when you write about services or products, those keywords are associated with your vending website.  Therefore, your website will show up in search results more often and attract more breakroom leads.
Here's a bonus tip: Once you publish a blog on your website, share it on social media. It
doesn't have to be a long post; a short sentence with hashtags will do. Your social media post gives your blog more exposure and opportunity for views. Don't forget to add an image, which increases the chance it will be noticed.
3. Keep Your Website Clean
Every website needs housekeeping now and again. Check that your address, phone number, and email are correct. Also review all the links and menu options. You want to ensure those links go where they should. It is vital for an overall positive customer experience. After all, your website's performance can affect how potential customers feel about you. A statistic from econsultancy reports that 80% of consumers are less likely to return to a website after a bad experience. So, don't let a broken link stop your vending company from getting a qualified lead.
Another website section to check is service areas. If you have expanded into new cities or counties, be sure they are mentioned on your site. Ditto for product and equipment additions. You'll want the most current information available for your existing and potential customers.

A Website Growth Strategy Opens More Doors to Success
Use our tips as a guide and create a website growth strategy of your own. It will help you keep your vending website performing at its best. Add content, write blogs, and check your online information. It will ensure your vending website remains a powerful sales tool available to customers 24/7.
If you need help with your vending website or are looking for powerful online sales and marketing tools, contact VendCentral. We specialize in digital marketing for the breakroom services industry. From a growth strategy to a marketing plan, we can maximize sales for your vending business. Reach out to info@vendcentral.com or (866) 699-8363 to get started.
read more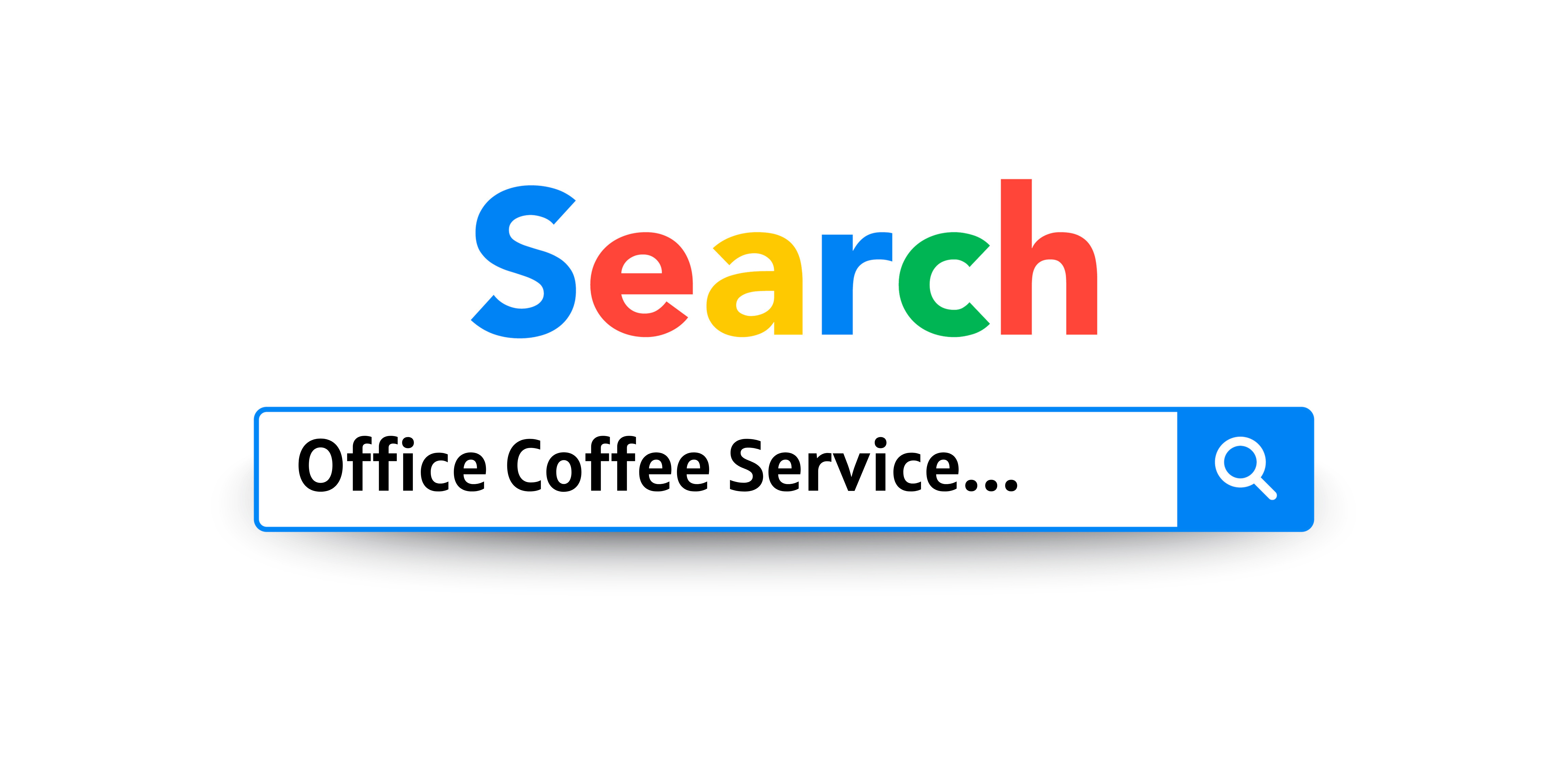 Breakroom Operators: Let's Improve Your Organic Search Results
Jen / March 31, 2022
Organic search is a top way for buyers to discover a breakroom operator's products and services. It also allows them to understand who you are as a business, where you operate, and what current customers are saying about you. Your company's organic search results cannot be improved through paid advertising.  Instead, achieving top ranking on search engines is the result of knowing how breakroom buyers shop online and how to influence your SEO. 
Keep reading to learn the tactics breakroom operators can implement to improve their organic search ranking and get their business, products, and services noticed online. 
What is Organic Search?
When a buyer enters a keyword or query into a search engine, the results they see are a combination of paid and organic search results.  After advertisements, organic search results are ranked in priority order.  If your website is fully optimized with industry-related keywords and content, it helps your SEO and allows your business to achieve higher rankings, gain organic traffic, and generate leads. Breakroom operators with high organic search rankings have a better likelihood of buyers of breakroom services finding their website.  
Compared to paid advertisements, organic search rankings cannot be bought. They are determined by the quality and quantity of your company's online marketing content.
But what types of content benefit your SEO and what can you do to improve your company's organic search rankings?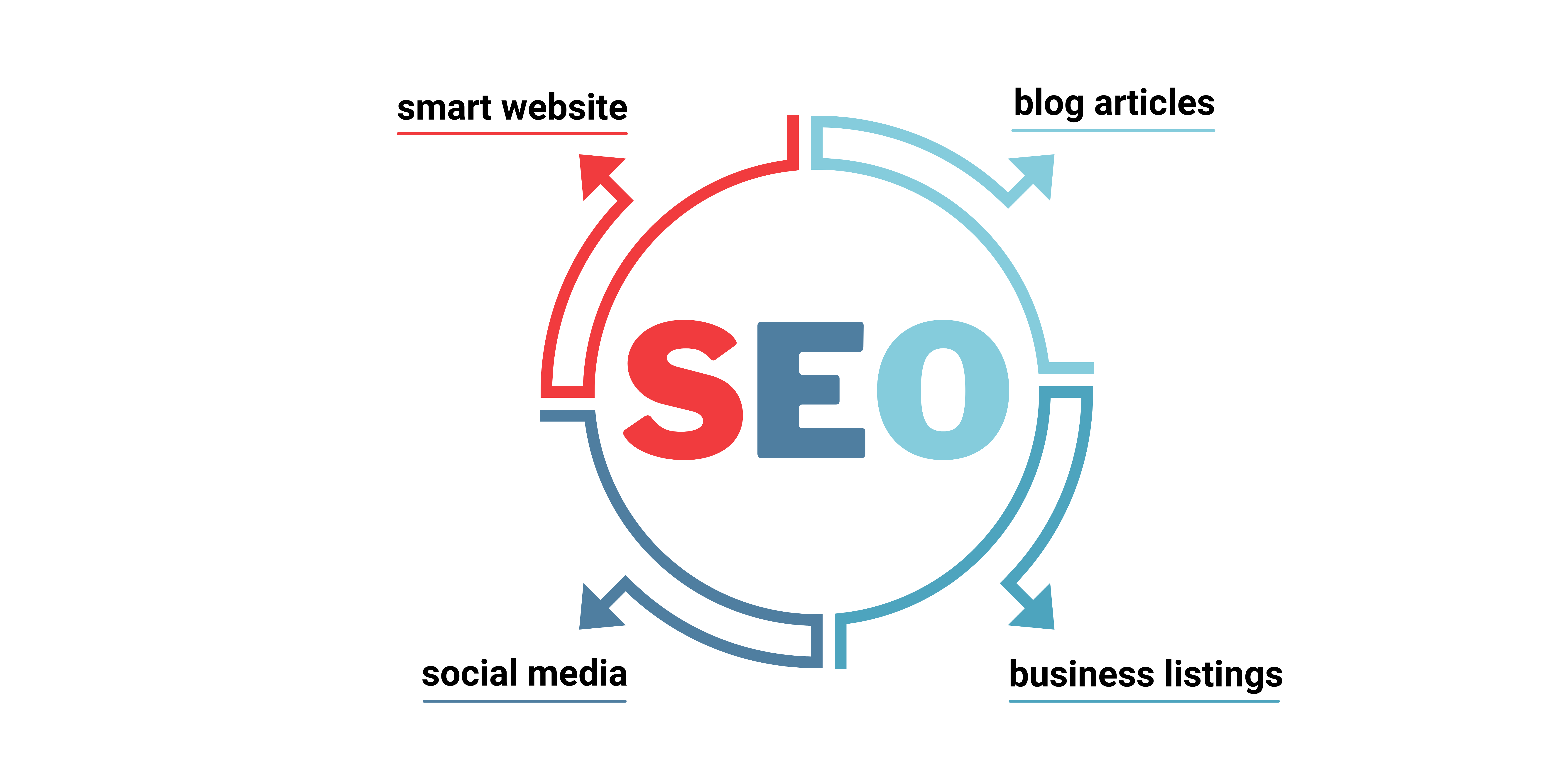 A smart website
Your website is the #1 tool to represent your company's services online, generate leads, and close sales. Your website should host a wealth of content to support and promote all aspects of your breakroom services, including pantry service, micro-markets, vending, and office coffee. But your website's design and its content not only affect the user experience, it also impacts your organic search rankings. That is why it is important for breakroom operators to create an SEO-focused website that 'speaks the same language' your buyers do.  A website with content that is rich in industry-related keywords and phrases specific to the refreshment services industry will make it easier for search engines to match your website with buyers searching for breakroom services.
Informative blog articles
Blogs are a great way to elaborate on topics of interest as well as highlight current breakroom trends.  Plus, blogs boost SEO by positioning your website as a source for relevant answers to prospective buyers' questions. Blog posts that use a variety of keywords and on-page SEO tactics are recognized as more relevant and can give your business more opportunities to rank higher in search engines. Another benefit? Blogs help your business gain industry authority and trust with breakroom customers.
Social Media Content
Posting regular content to your social media platforms helps your company stay top of mind with existing customers and potential buyers of breakroom services.  In addition, having a social media presence helps increase your online visibility and supports SEO efforts to drive traffic to your website. Create posts with inbound links to your website and encourage those that engage with your content to click through.  This will increase your site's popularity and credibility for organic search. Posts that tag relevant fellow businesses or clients will increase their exposure – and so will the likes they receive.  The more eyes on your content the better. You may even notice your social media profiles showing up near the top of online searches as well.
Online Business Listings
Finally, online business listings are important for SEO because they provide valuable information at a quick glance. Not only do they increase your visibility in local search, but they also increase your chances of ranking higher than competitors. Your business listing also provides a place for existing customers to review your breakroom business and drive more traffic to your website.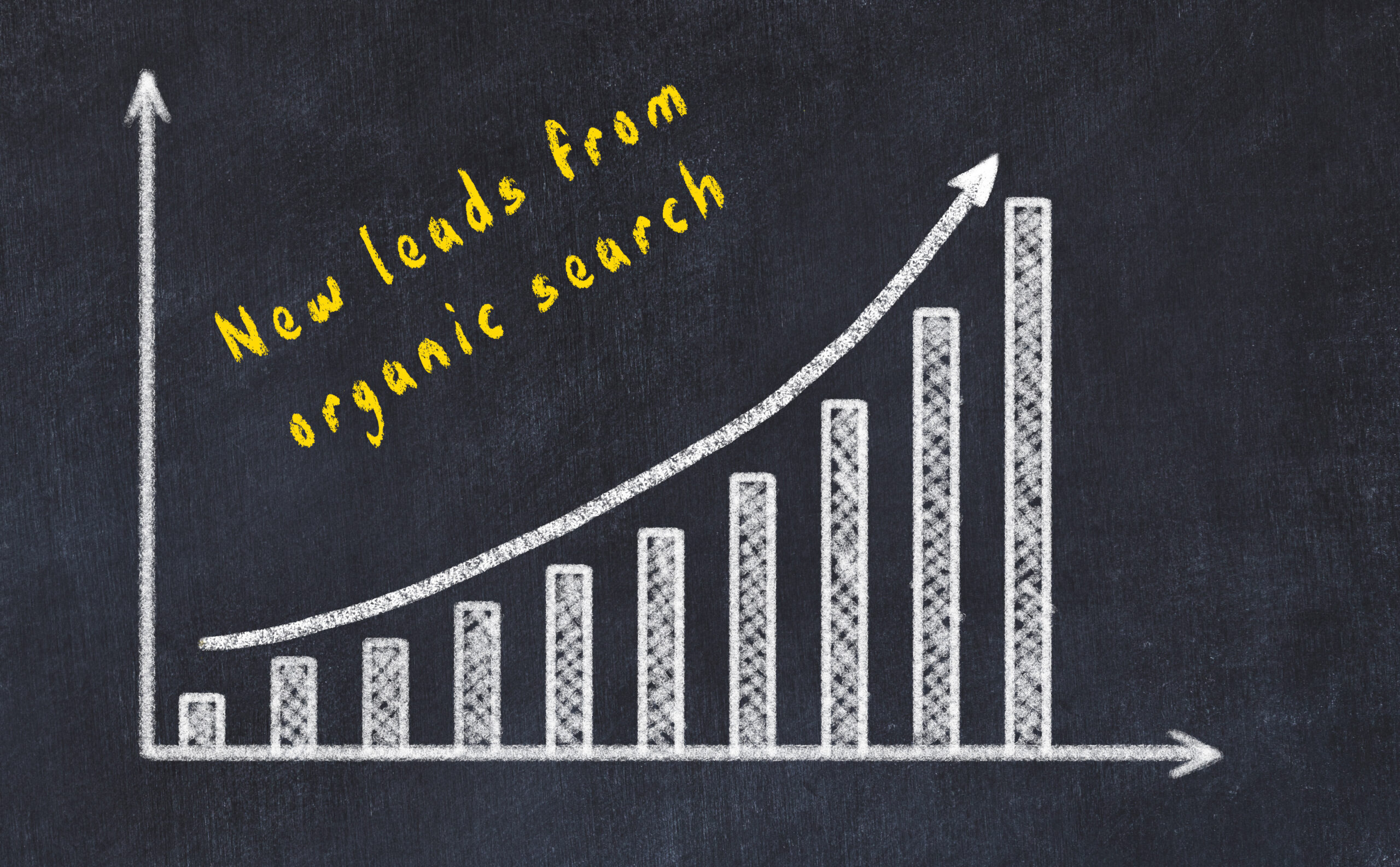 Managing your online content to maximize SEO will help ensure your company ranks high in organic search and new leads discover your website.  Prospective buyers are looking online for breakroom solutions every day. When your website is optimized, potential customers have an easier time finding the breakroom refreshment products and services you offer and reaching out to you first.
If you're a breakroom operator looking to improve your online presence and SEO, contact VendCentral. We are 100% focused on the refreshment services industry and develop results-oriented online marketing strategies for breakroom operators.
read more