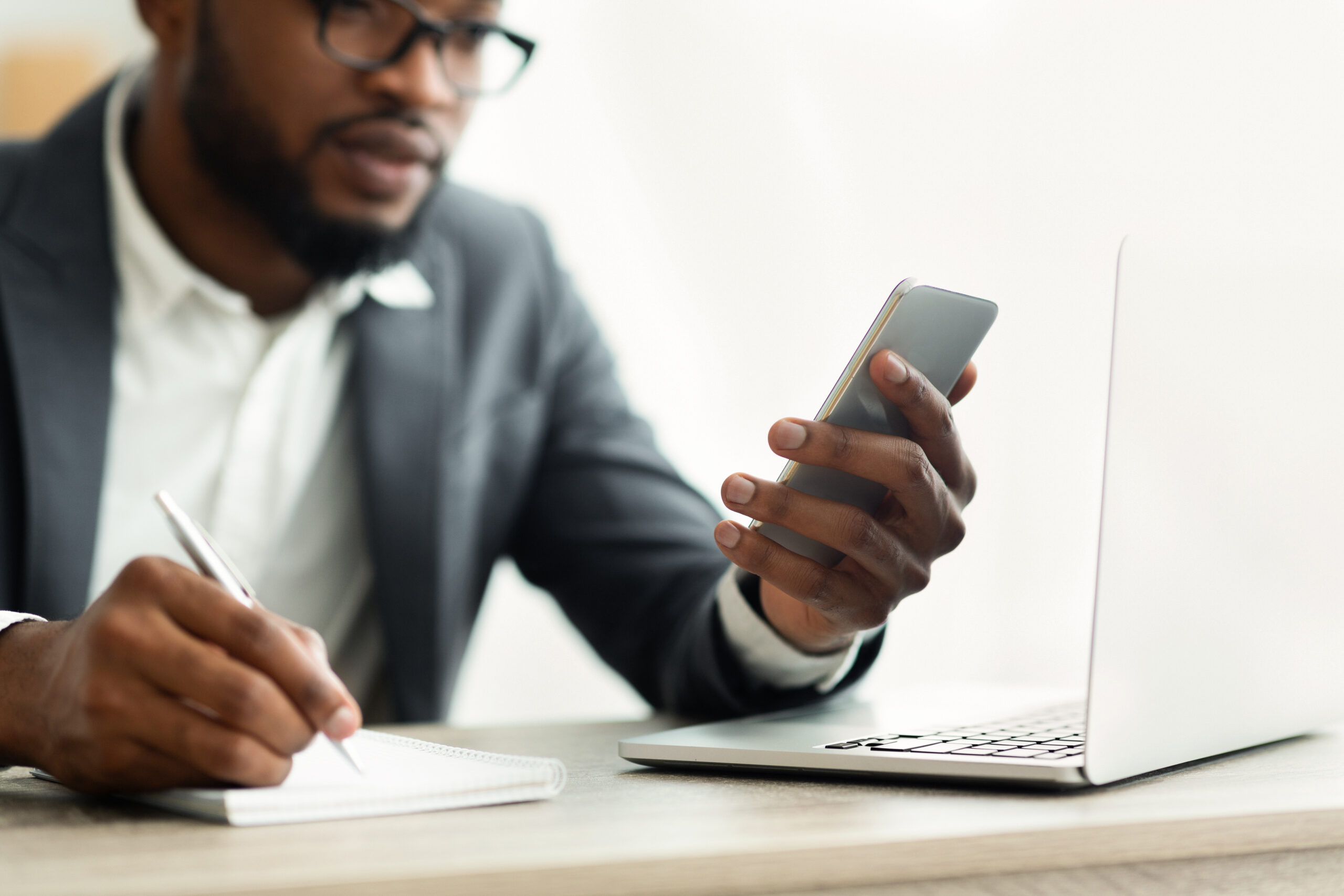 4 Google Business Listing MUSTS For Vending Companies
Emily / May 19, 2022
Having a Google Business Listing is a great first step in vending marketing success. However, if you are only doing the basics, you are missing out on potential business. That's why we've pulled together the 4 essential elements that your vending company needs to maximize your Google Business Listing. Upgrade your listing with: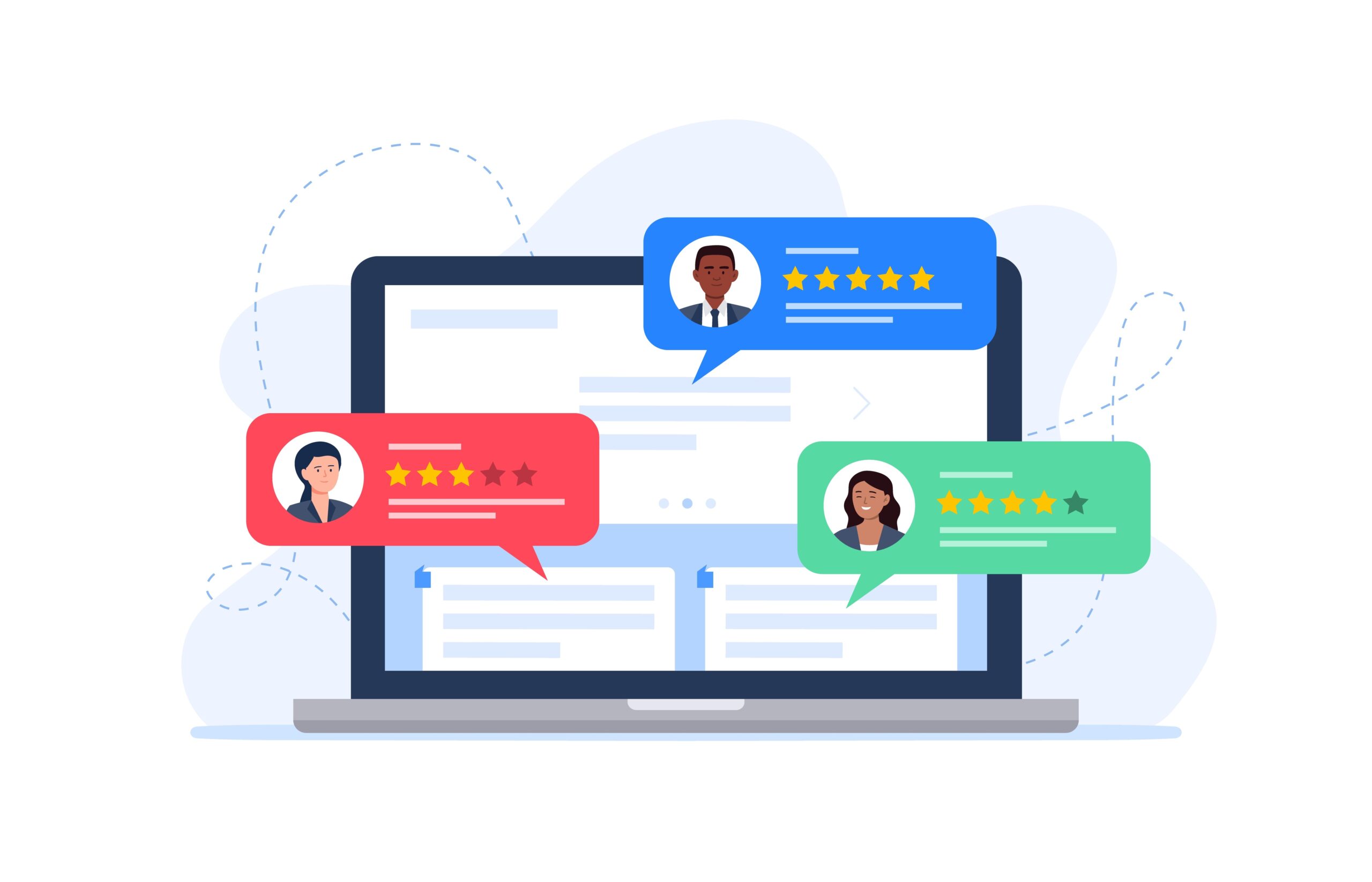 Reviews, Reviews, Reviews
It's no secret that today's consumer puts heavy emphasis on reviews. However, it's not just consumers. Facility Managers, Human Resource Managers, and Decision Makers research refreshment and vending services business online too. Where do they look? Google Business Reviews. Those stars (and comments) come up as soon as they search for your business name. They can show decision-makers that you are as reliable and competent as you say, which will help them choose you for a breakroom services partnership.
Timely Responses & Content
While getting lots of reviews is important, that's not all. You also need to respond to reviews. Even if the review is 5-star, offer the reviewer a quick thank you. The more personal the thank you sounds, the better. Replying to reviews shows everyone that you appreciate your customers and keep an eye on your image. It can also encourage more people to leave reviews. 
We know what you're thinking. What happens if the review you get is less than 5 stars? The good news is that having a few 4-star reviews, or even a negative review or two, actually makes your listing more credible. No one is perfect, and vending service decision-makers will appreciate the integrity of allowing all types of reviews to show. Having said that, your company must respond to negative reviews. Avoid defensive language and be personal. Ask questions and explain how you did or will fix the issue. You can also direct them to call you to discuss the issue, which takes the issue offline. While it may be offline, visitors to your Google Business Listing will see that you responded quickly and care about your level of service. 
Up-To-Date
Similar to responding to reviews, it's important to keep your Google Business Listing information updated. Old addresses, logos, and messages from years ago all need to be removed. Ensure your service area is current too. This impacts whether your company shows up when a decision-maker searches for vending "near me." Keep your company considered for a business partnership by being up-to-date. 
Personal Images
Stock photos are beautiful, but anyone exploring your business on Google is looking to find out about you! That means they want to see your location, your employees, and your services in action. Grab some shots at vending and micro-market installations. Add photos from your company events. These real-world photos will show that you take pride in your business, exactly what a company looking for a refreshment services partner wants.
While your Google Business Listing photos should be of your business and services, aim for high quality. The best vending marketing photos are well lit (with daylight), high resolution (even if it's a smartphone camera), and look appealing. Avoid blurry, grainy, dark photos that don't showcase the best of your vending business.
Today's vending marketing pros know that your online image is important. That's where an optimized Google Business Listing can help. If you need help optimizing your Google Business Listing or improving your online marketing presence, contact VendCentral. We'll develop a distinctive vending marketing strategy to attract new leads and impress your existing clients.
read more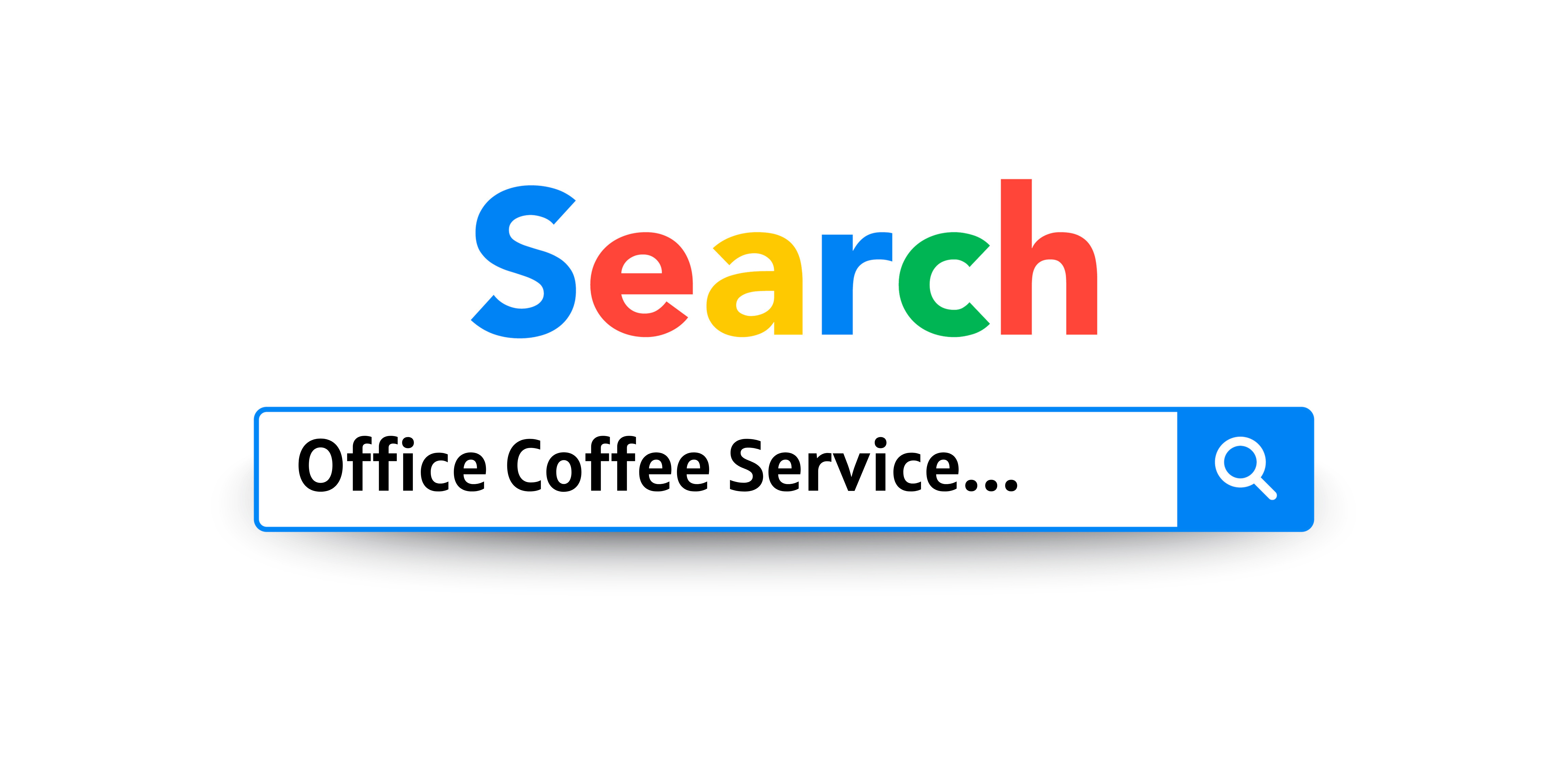 Breakroom Operators: Let's Improve Your Organic Search Results
Jen / March 31, 2022
Organic search is a top way for buyers to discover a breakroom operator's products and services. It also allows them to understand who you are as a business, where you operate, and what current customers are saying about you. Your company's organic search results cannot be improved through paid advertising.  Instead, achieving top ranking on search engines is the result of knowing how breakroom buyers shop online and how to influence your SEO. 
Keep reading to learn the tactics breakroom operators can implement to improve their organic search ranking and get their business, products, and services noticed online. 
What is Organic Search?
When a buyer enters a keyword or query into a search engine, the results they see are a combination of paid and organic search results.  After advertisements, organic search results are ranked in priority order.  If your website is fully optimized with industry-related keywords and content, it helps your SEO and allows your business to achieve higher rankings, gain organic traffic, and generate leads. Breakroom operators with high organic search rankings have a better likelihood of buyers of breakroom services finding their website.  
Compared to paid advertisements, organic search rankings cannot be bought. They are determined by the quality and quantity of your company's online marketing content.
But what types of content benefit your SEO and what can you do to improve your company's organic search rankings?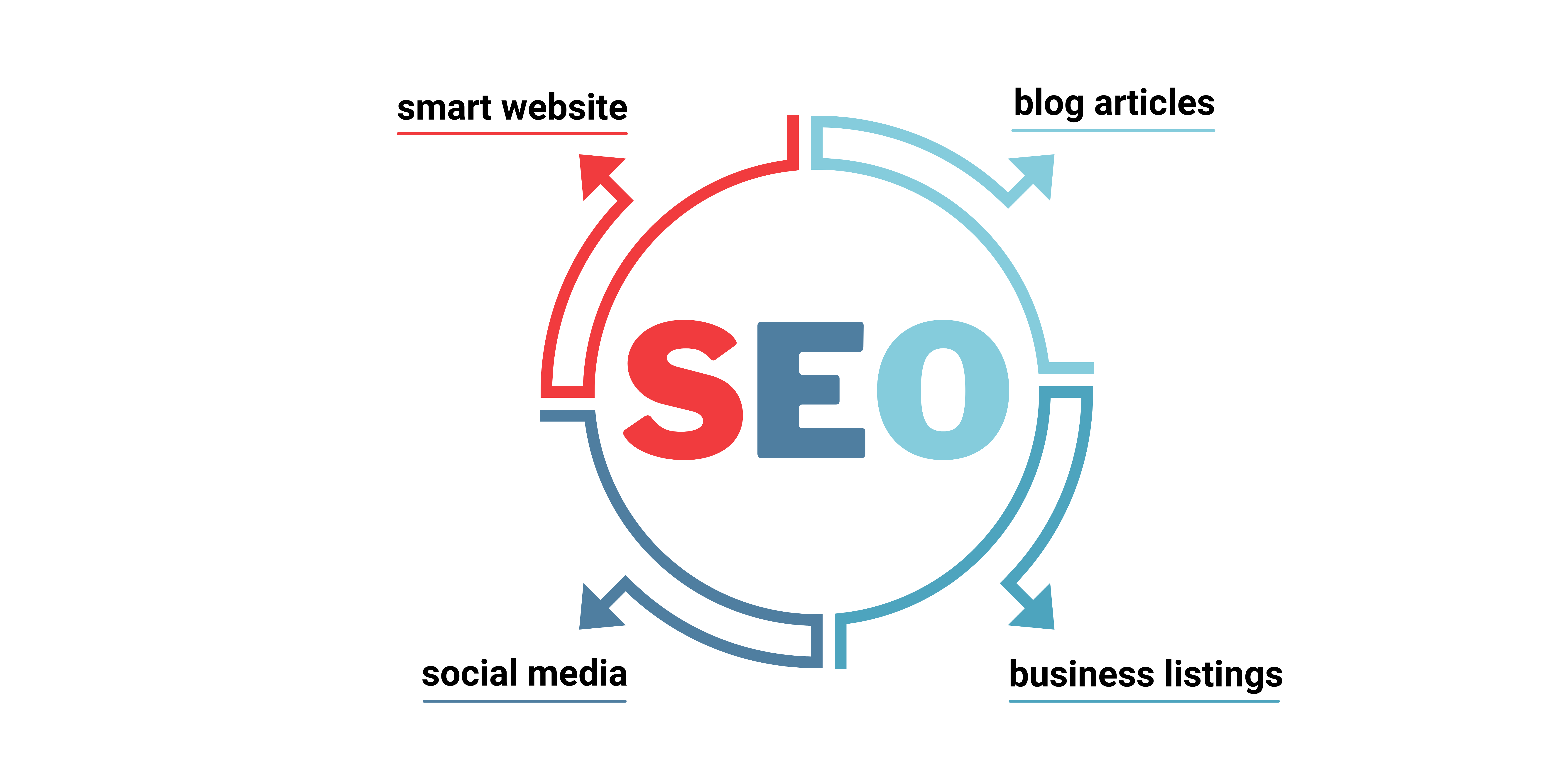 A smart website
Your website is the #1 tool to represent your company's services online, generate leads, and close sales. Your website should host a wealth of content to support and promote all aspects of your breakroom services, including pantry service, micro-markets, vending, and office coffee. But your website's design and its content not only affect the user experience, it also impacts your organic search rankings. That is why it is important for breakroom operators to create an SEO-focused website that 'speaks the same language' your buyers do.  A website with content that is rich in industry-related keywords and phrases specific to the refreshment services industry will make it easier for search engines to match your website with buyers searching for breakroom services.
Informative blog articles
Blogs are a great way to elaborate on topics of interest as well as highlight current breakroom trends.  Plus, blogs boost SEO by positioning your website as a source for relevant answers to prospective buyers' questions. Blog posts that use a variety of keywords and on-page SEO tactics are recognized as more relevant and can give your business more opportunities to rank higher in search engines. Another benefit? Blogs help your business gain industry authority and trust with breakroom customers.
Social Media Content
Posting regular content to your social media platforms helps your company stay top of mind with existing customers and potential buyers of breakroom services.  In addition, having a social media presence helps increase your online visibility and supports SEO efforts to drive traffic to your website. Create posts with inbound links to your website and encourage those that engage with your content to click through.  This will increase your site's popularity and credibility for organic search. Posts that tag relevant fellow businesses or clients will increase their exposure – and so will the likes they receive.  The more eyes on your content the better. You may even notice your social media profiles showing up near the top of online searches as well.
Online Business Listings
Finally, online business listings are important for SEO because they provide valuable information at a quick glance. Not only do they increase your visibility in local search, but they also increase your chances of ranking higher than competitors. Your business listing also provides a place for existing customers to review your breakroom business and drive more traffic to your website.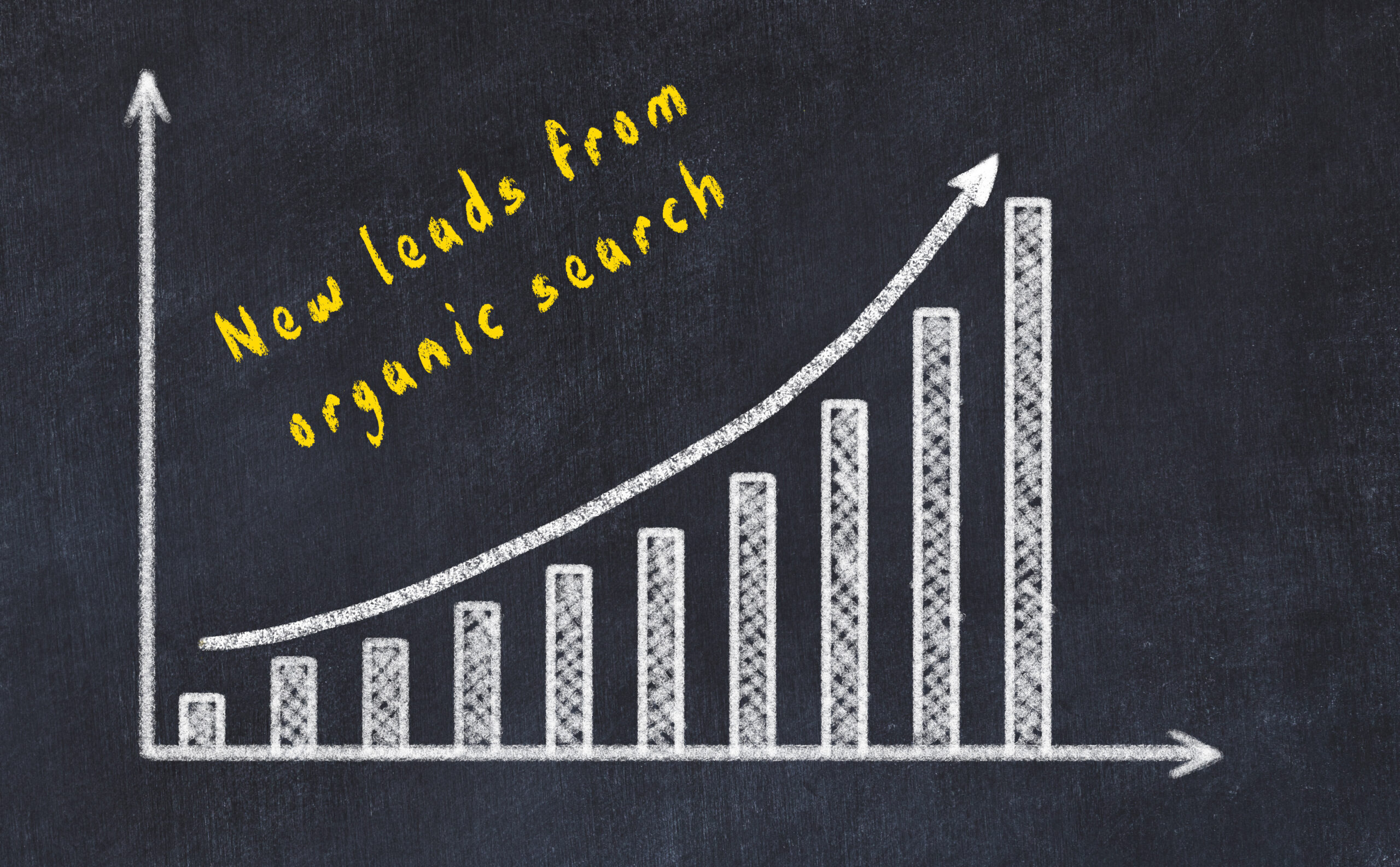 Managing your online content to maximize SEO will help ensure your company ranks high in organic search and new leads discover your website.  Prospective buyers are looking online for breakroom solutions every day. When your website is optimized, potential customers have an easier time finding the breakroom refreshment products and services you offer and reaching out to you first.
If you're a breakroom operator looking to improve your online presence and SEO, contact VendCentral. We are 100% focused on the refreshment services industry and develop results-oriented online marketing strategies for breakroom operators.
read more