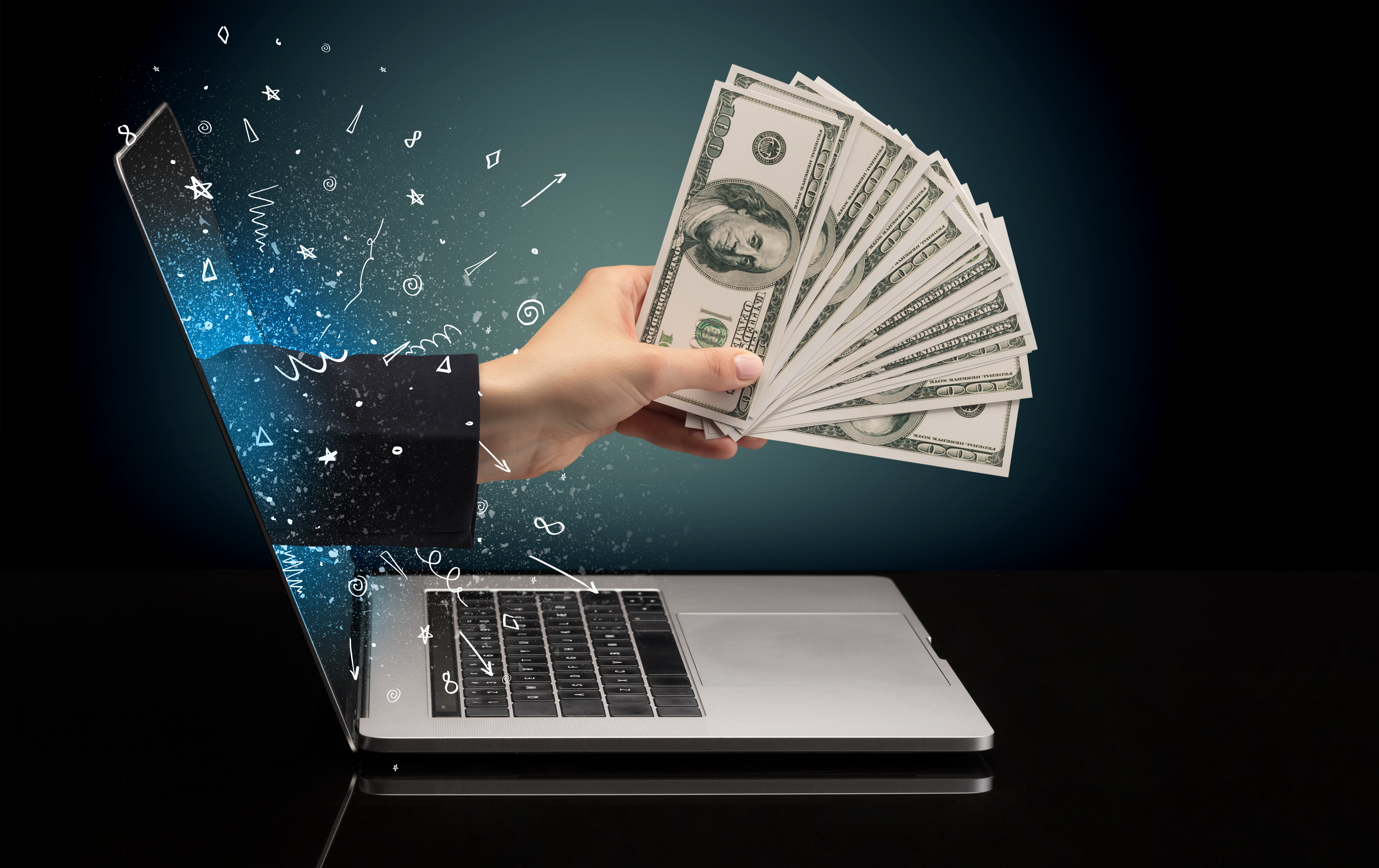 Money Matters: Email Marketing Benefits, Part 2
Emily / July 12, 2023
Welcome to part 2 of our blog series on the benefits of email marketing! If you didn't catch part 1, make sure to give it a read first to learn about the first six ways it helps your vending business succeed. If you already know how it influences business-to-business decision-makers, then you're ready to keep reading. In this final part, we'll focus on the power of email marketing and how it saves money for vending operators.
7. Getting Low-Cost Leads
Email marketing is a great tool for increasing leads for your sales team. It removes the need for cold calling or having a feet-on-the-ground approach. With its personalized message, you can nurture email leads and guide them through the sales funnel, virtually. In addition, you can further qualify leads so your sales team has high-value prospects that are more likely to turn into new customers.
8. Reaching the Right People
Use email marketing to target messages to specific customers. For example, talk about the ease of vending machines to the facility manager. Or tout the corporate wellness benefits of your healthy snacks program to the human resource manager. In the end, this kind of marketing lets you create just the right message for the customer you're hoping to reach. That will make them more likely to take action and stay engaged.
9. Marketing Cost Effectively
Without the need for printing, postage, or advertising space, email marketing can result in significant cost savings. Plus, your vending business still looks professional thanks to a well-designed layout and user-friendly email platform. Thus, this type of marketing is a truly budget-friendly solution.
10. Being Valuable to the Customer
Being quick and targeted means email marketing is more valuable to your customers. An email can share relevant updates, exclusive offers, and discounts, all of which are likely of interest to your clients. The more your content is relevant to your email list, the better you keep them engaged. That results in a higher ROI.
11. Owning Your Message
Email marketing gives you full control of your message. You control who sees your email and what they see. Therefore, it's a direct line of communication. You do not need to rely on third parties or algorithms. Quite simply, you are in charge. That's priceless.

12. Driving Brand Awareness
When sent consistently, email marketing does a great job of promoting your brand. The content reinforces your message, showcases your break room products and services, and highlights your experience in the industry. It helps your vending company stay top-of-mind for your customers.
Use the Benefits of Email Marketing to Grow
In the end, a vending business can drive up lead quality and boost conversions with the help of digital marketing solutions, like emails. This will ultimately lead to growth from current and new customers.
Interested? Consider VendCentral as your go-to resource for personalized email marketing that can take your business to the next level! Reach out today at (866) 699-8363.
read more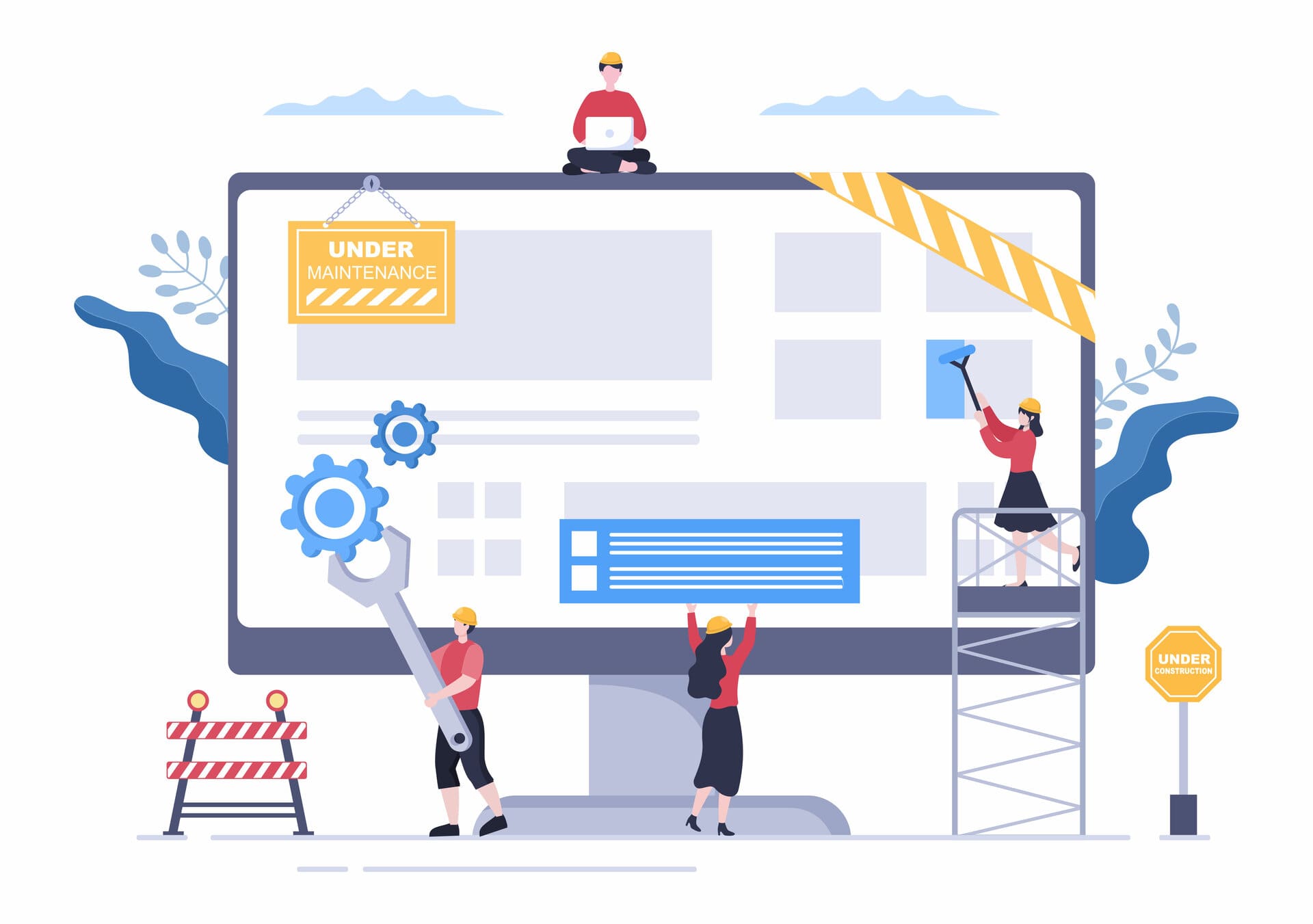 Creating A New Vending Website? Here's What You Need To Know
Emily / April 12, 2023
When it's time for your vending company to create a new website there's a lot to consider. After all, this is where facility managers and human resource managers learn about your company. The new website needs to showcase your brand identity and offer everything your current customers and prospects want to learn.
To get you started, here are some of our new vending website MUSTS.
Start With Services & Products
A clear message about what your vending company offers must be front and center. That means links for each service. In fact, each service should have at least one dedicated webpage. Focus on showing the service with great-looking custom pictures. Plus, include short descriptions that tell why the service is a benefit.

Enhance the User Experience
For business-to-business (B2B) websites like yours, it's important to optimize the customer experience. Ensure information is up-to-date, links work, and most importantly, everything loads quickly. Nothing frustrates potential clients more than a website that takes several seconds to load (or never does).
It is also critical your new website displays well on a mobile device. Statista reports that 16% of B2B website traffic was from mobile in 2022. The number is growing, suggesting that mobile devices will be used more in the future. Don't miss a sale because you're counting on a desktop user! Ensure your website is mobile-optimized.
A New Vending Website Needs Custom Content
Your vending website needs to show who you are as a company. That means personalization. Be open to including photos of your team, warehouse, and the breakrooms you service. Having more than stock photos on your website will help decision-makers relate to your business. A great place to personalize is an About Us page, which can tell your company's story.
On your new website, don't forget to create a space for blogs. Writing a blog is a great way to highlight your vending business' personality, showcase the breakroom services you offer, and help your search engine optimization (SEO).
Generate Leads With a New Vending Website
Your website acts as a sales tool 24/7. Ensure it's seen by focusing on services and custom content that is full of SEO keywords. That way prospects in your area find your refreshment services company.
Need to know more about what makes a good vending website? Ask VendCentral, the convenience services industry's digital marketing experts. We offer different levels of marketing support to match your need. Learn more about how one of our vending marketing programs can drive sales by contacting us at info@vendcentral.com or (866) 699-8363.
read more