Everyone at VendCentral shares a common goal:
helping our clients succeed online
---
We do that authentically, passionately, and with integrity. But with us, it's about so much more than work. We believe our employees deserve a career they love.

We provide an environment that is focused on our clients and supportive of each other. Our company is growing rapidly and we are frequently looking to add new talent. If you are self motivated, enthusiastic about your skill set, and a great communicator, we would love to get to know you.
What our team says
"I absolutely love working at VendCentral! The team's supportive and collaborative nature, along with the flexibility, has made it an incredibly rewarding experience. What sets VendCentral apart is its exceptional workplace culture. The leadership team is truly inspiring, creating an environment where everyone's ideas are valued and respected."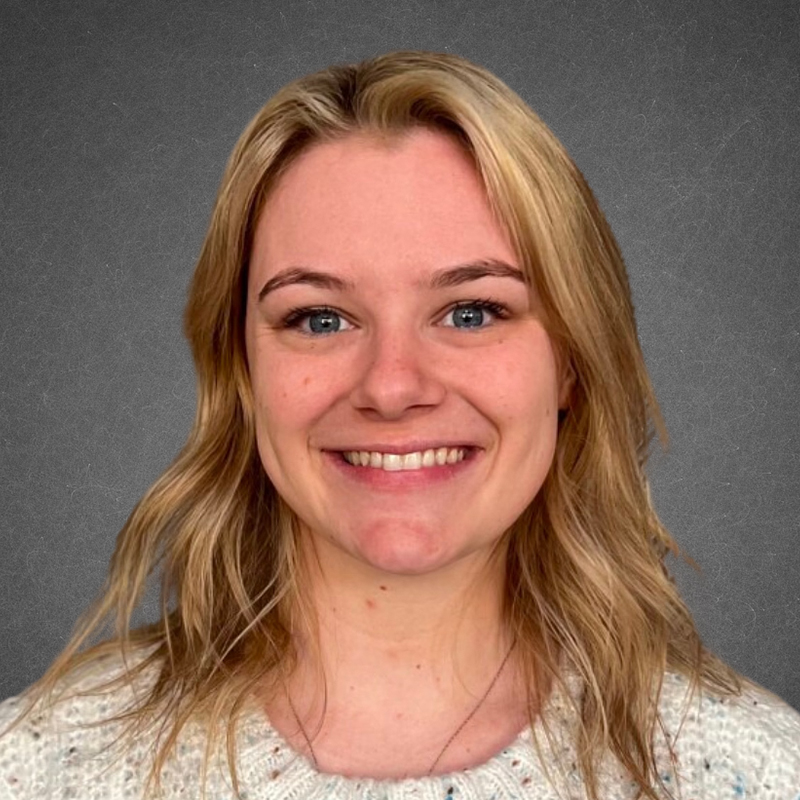 Taylor
Clarkesville, Georgia
"VendCentral provides me with the flexibility of working from any location I want, while still being a part of a close-knit team of positive, driven individuals."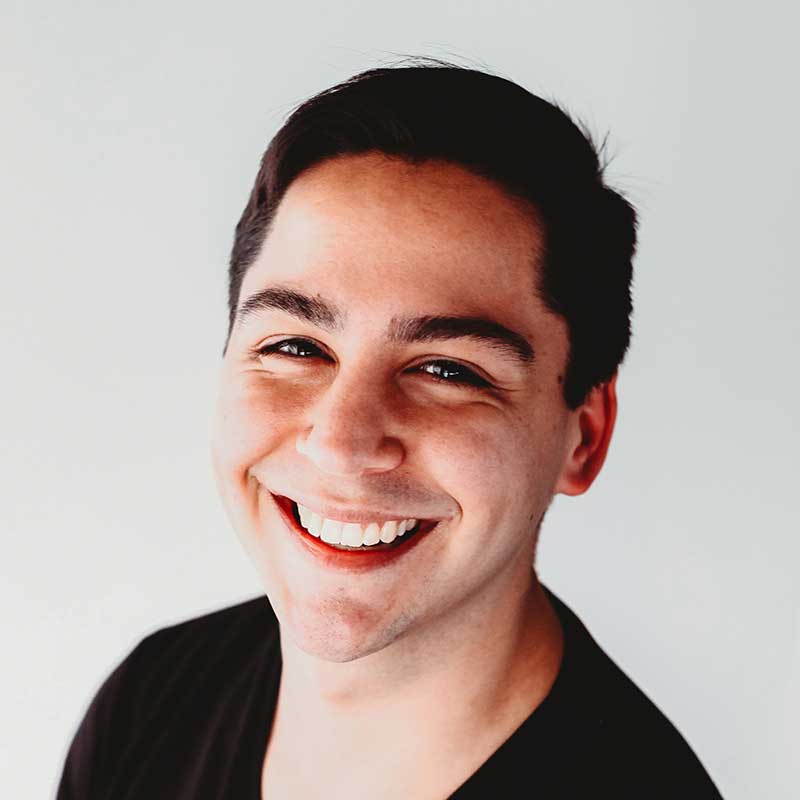 Aaron
Maui, HI
"It's been a great experience to be part of this company. My colleagues are friendly and supportive, the team environment is collaborative and productive, and the schedule flexibility is a huge benefit. I have also learned new skills that have helped me grow professionally
and personally."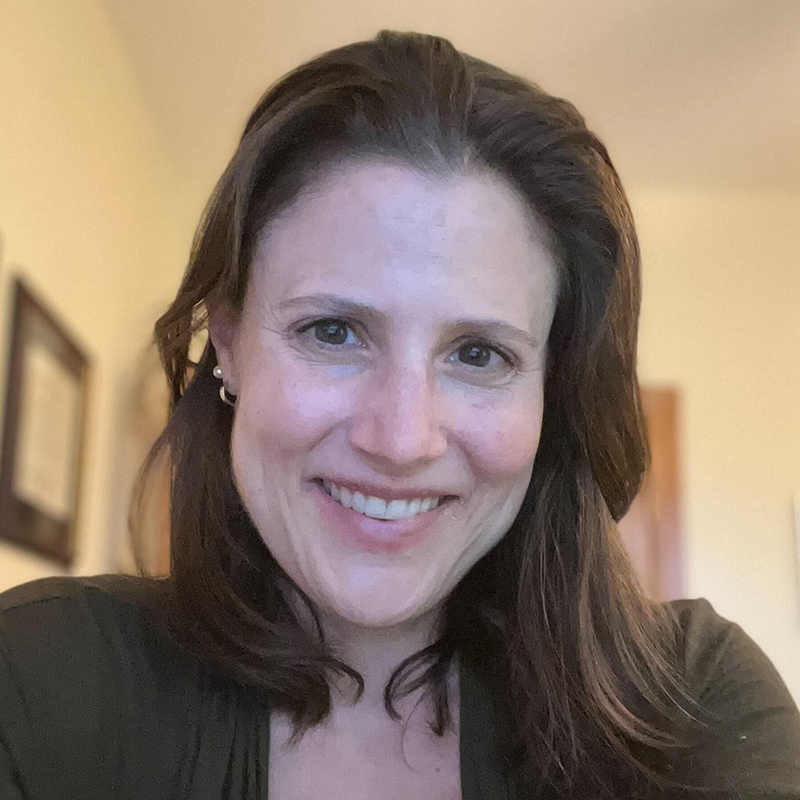 Katie
Niskayuna, New York
Career Opportunities at VendCentral
---
We have no job postings at this time. Please check back again!
Our employees enjoy professional growth and
improved quality of life