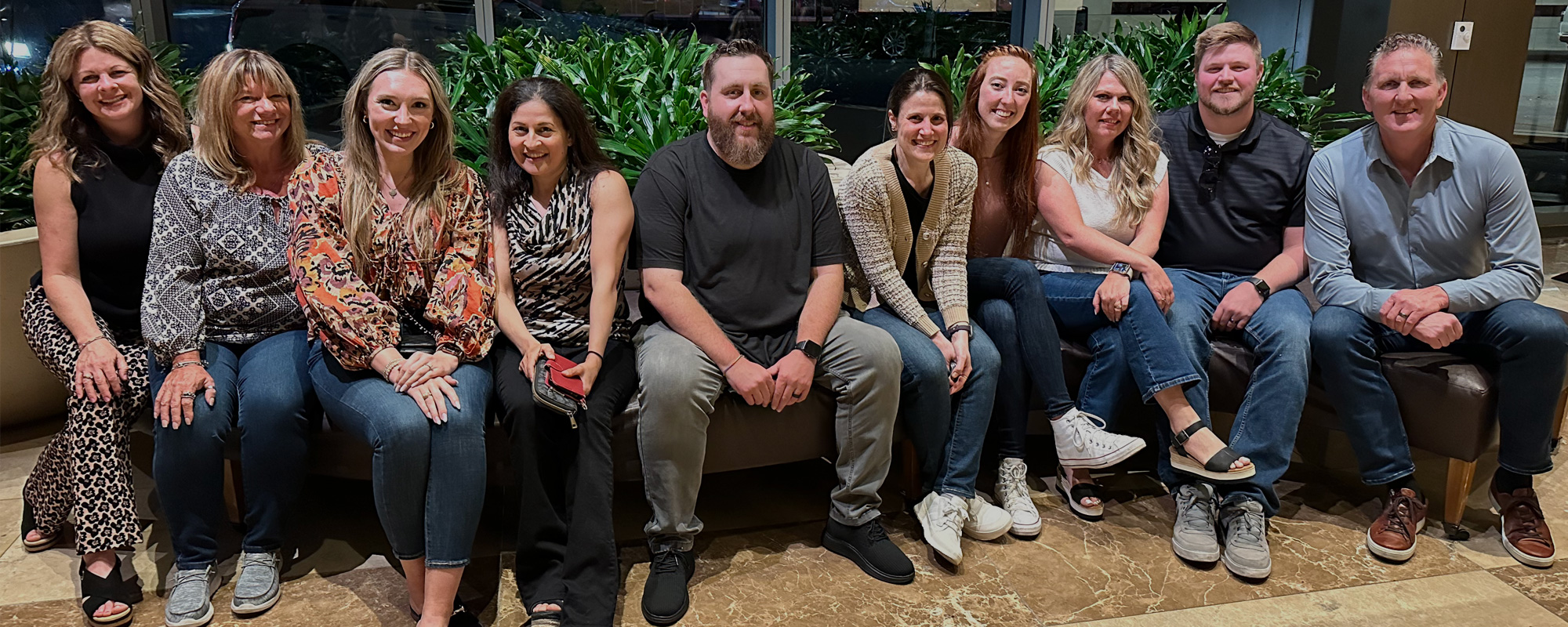 Marketing Project Manager
---
Job Type:
Part-time; 15 hours per week
Location:
Phoenix, AZ; home-based but local travel required
VendCentral is a digital marketing agency that specializes in the vending and office coffee service industry. We build relationships with vending operators that focus on open and honest communication. We are looking for an enthusiastic Marketing Project Manager who will spearhead a new initiative to gather information from a variety of sources and organize, create, and disseminate new content for our client. This position is located at our client's Phoenix facility and requires 50 percent of the time be spent at their location as well as local travel to visit their clients.
The Marketing Project Manager will support the Senior Project Manager in the development, implementation and execution of VendCentral's product offerings through content creation, website design, logo design, SEO, and social media production.
Primary Responsibilities:
Serve as the primary contact between VendCentral and our customer.
Write marketing-oriented copy for blogs, websites, and social media posts for VendCentral's customer as well as coordinate with sub-contractor writers to produce copy.
Design marketing materials such as banners, brochures, flyers, and support materials for sales presentations and trade shows as well as generate graphics for tv monitors located in micro-markets.
Manage the website development process from the design consultation through the launch.
Participate in customer meetings at the start of projects to gather information as well as liaise directly with the customer for the duration of the project. Work directly with the customer's sales team and Vendcentral's Senior Project Manager.
Coordinate resources, schedule production, and deliver products to customers.
Translate client feedback into industry terms; make recommendations.
Deliver happiness through outstanding customer service.
Additional Responsibilities:
Write newsletters and press releases.
Create and deliver email marketing content via Mail Chimp.
Establish the customer's Better Business Bureau (BBB) account including but not limited to obtaining permission to post the BBB label on the website.
Obtain Customer Testimonials via different platforms such as the BBB and social media.
Required Qualifications:
Lots of enthusiasm
Excellent copywriting skills
Proficient in Microsoft PowerPoint, Word, and Excel
Ability to work independently and proactively
Strong attention to detail
Some knowledge of social media including WordPress, Instagram, LinkedIn, Facebook, Facebook Reviews, Google Business listings, and Google Reviews is preferred
***No formal marketing experience is required***