Be available locally and visit on-site weekly to partner with your team and develop a comprehensive marketing strategy that is aligned with your goals.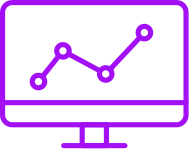 Guide the creation of your new company logo and website, complete with monthly web hosting and ZippyLead tracking.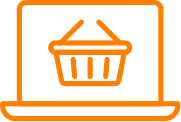 Provide ongoing service area pages and custom web pages to further enhance search engine optimization (SEO) and drive website traffic.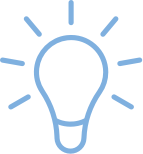 Develop an annual marketing plan, and a detailed weekly promotional calendar.
Assist with a comprehensive LinkedIn strategy to increase touchpoints with new customers and drive sales.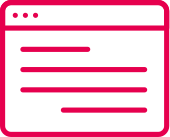 Design targeted emails for prospective customers and create eye-catching print materials to assist in sales calls.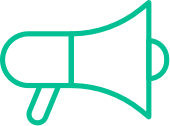 Publish industry-related and custom blog articles, post unlimited custom social media content, and create press releases.

Interview clients and gather testimonials for use in personalized marketing campaigns.

Provide photography and support services at installations, client meetings, and grassroots events.
Work With A Remote Marketing Manager
Our CUSTOM Program includes the dedicated services of a VendCentral Marketing Project Manager working on your behalf. Marketing content is developed each week to your specific needs using content you provide. With the CUSTOM Program your marketing manager will: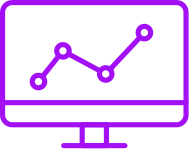 Guide the creation of a new company logo and website, complete with monthly web hosting and ZippyLead tracking.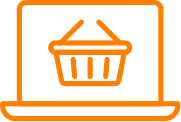 Provide additional service area pages, ongoing website updates, and unique web pages to maximize SEO.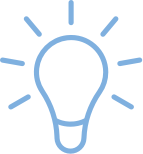 Develop and execute a monthly promotional schedule to support your marketing goals.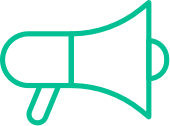 Publish a combination of weekly social media content and twice-monthly blogs , including industry-related and personalized material.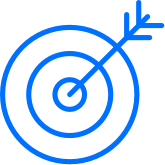 Write quarterly press releases that spotlight company news and events.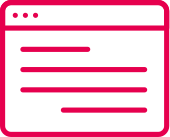 Design targeted email campaigns and assist in creating print sales materials.
Receive Professional Marketing Support
The CORE Program includes ongoing access to our highly-trained marketing team and a large menu of digital marketing solutions. With the CORE Program your marketing team will: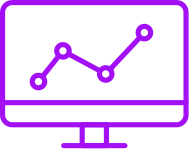 Develop a new company website and company logo, complete with monthly web hosting and ZippyLead tracking.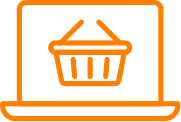 Provide a limited number of service area pages and ongoing website enhancements annually to maximize SEO.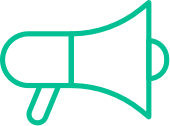 Publish industry-related social media posts each week and industry-related blogs articles each month.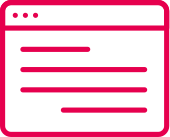 Design beautiful, informative print materials to assist in sales presentations.
Included In All Marketing Programs
Whether your choose COMPLETE, CUSTOM, or CORE, your company gets these benefits:
A Custom Website
Your new website will grab attention and tell customers what makes your company special. It will promote your full range of services, be keyword maximized for SEO, and fully mobile responsive.
Effective Social Media
We will implement programs across multiple social media platforms that increase brand awareness, establish your expertise, and personally connect with your audience.
SEO-Enhancing Blogs
Blog articles will be published to promote your services and products, explore current trends, and maximize keyword search results.
Our Marketing Programs focus on growing your business and let you concentrate on serving your customers.
Let's get started