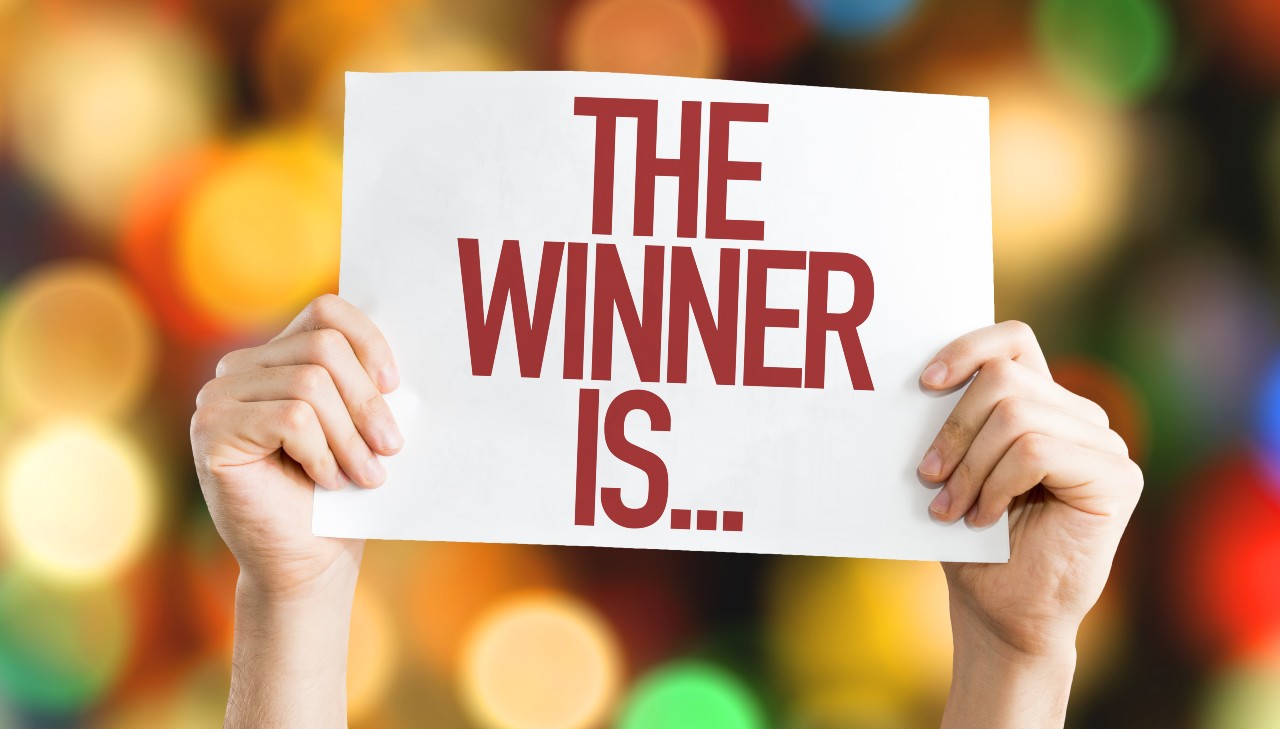 Why Vending Promotions and Contests Work
Emily / March 9, 2023
Running a vending contest or promotion for your vending customers offers many benefits. Both can boost excitement about your services as well as build loyalty to your brand. In addition, using social media for your promotional efforts can enhance engagement and gain you followers.
Read on for a look at how vending contests and promotions can increase your vending sales.

Add Excitement
One reason to run a vending business promotion or contest is to create excitement. Why does it work? Because people love a chance to win. That means they will want to enter a drawing or buy a certain product to get a discount. It gets people excited to use your services and enjoy the products you're offering. That drives up sales at your machines and markets.
Build Loyalty
People are looking for connections and brands to follow. In fact, a survey by Merkle in 2021, showed that over 80% of consumers want to form a relationship with a brand. And, these customers are willing to go out of their way to buy from brands they are loyal to. Promotions and contests give your customers something to be excited about. They can connect to you through a contest or promotion and ultimately become loyal customers.
Increase Engagement
Online contests and promotions that use social media are great ways to engage your customers. Social media makes it easy to post about promotions and contests. It's also easy for your audience to react. They can follow a link to a contest page or post their thoughts on it instantly. Doing so shows that they want to engage with your vending company. And an engaged customer spends more and is more loyal.
Grow Your Following
Having followers on your social media strengthens your vending marketing efforts. It means more people will see your brand and messaging. This includes facility managers and human resource professionals.
Hosting online contests and promotions is a tried and true way to get more followers. People want more opportunities to play and win. Therefore, they will like and follow your company to get them. Plus, they are likely to share the contest or promotions with their social media connections. Who might then also become your followers. It's a great way to get leads and grow awareness of your vending operation.
Give promotions and contests a try. There's little risk and lots of rewards. You gain exposure, followers, loyalty, increased sales, and leads.
Struggling with time and resources to make vending contests a reality? VendCentral can help. We help vending operators increase sales with successful branding, marketing, and sales strategies. Contact us at info@vendcentral.com or (866) 699-8363.
read more