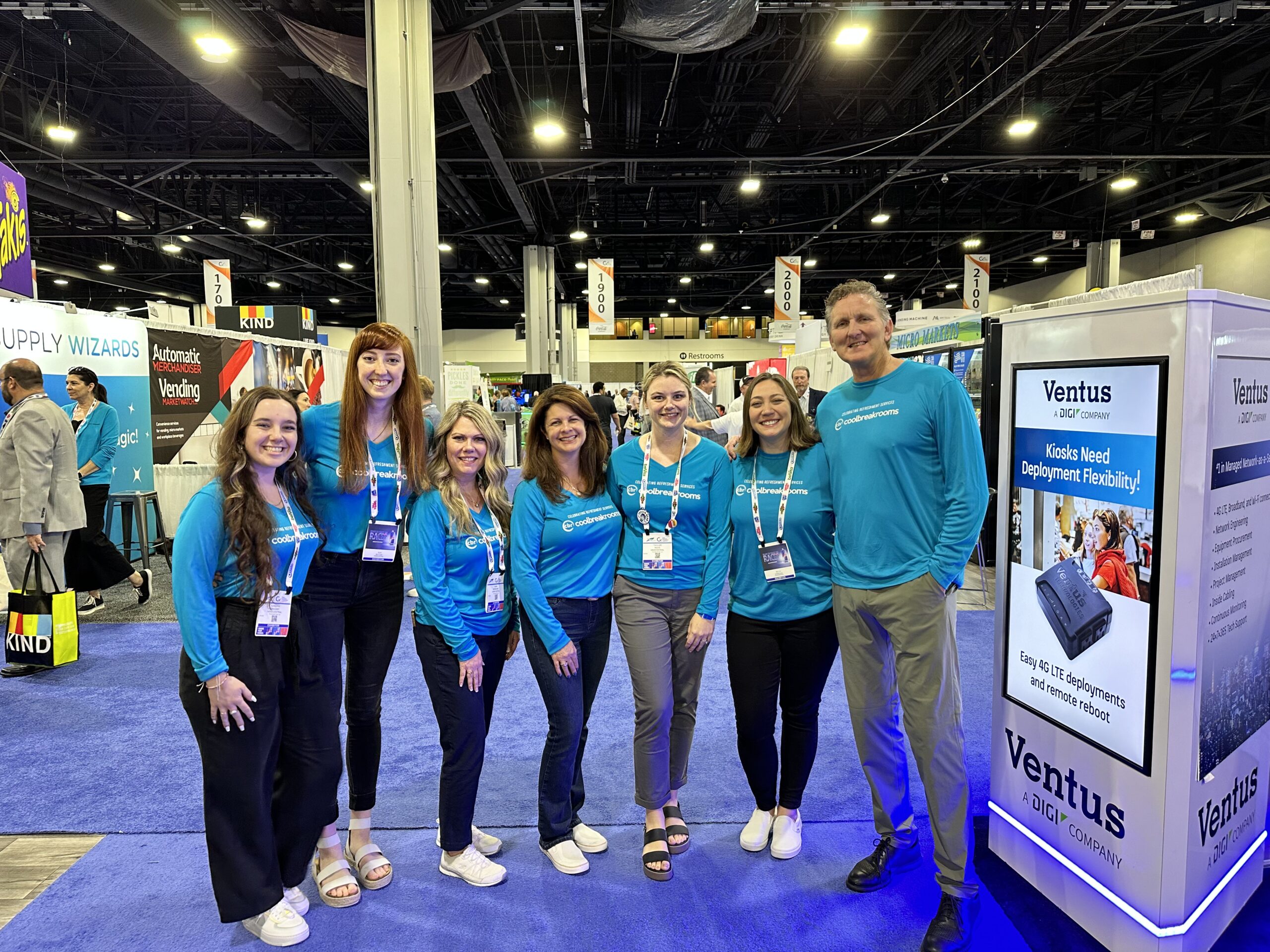 NAMA Show 2023: The Future of Refreshment Services
Taylor Hicks / May 24, 2023
The NAMA show, hosted by the National Automatic Merchandising Association in Atlanta, brought together leaders, innovators, and enthusiasts in the refreshment services industry. The VendCentral team had the privilege of exploring the trade show floor, attending panels, and networking with key players in the industry. From exciting innovations found at "Imagination Way" to the launch of new products, the show left a lasting impression.
Interested in learning more about the world of possibilities for the industry's future? Keep reading to discover a few of the show's highlights, latest product trends, and more!

Coffee, Coffee, & More Coffee!
Office coffee took center stage at the NAMA Show, capturing the attention of attendees at every turn. The Emblem bean-to-cup coffee brewer was ever-present with its exceptional on-demand brewing capabilities. Definitely, a staple to include on your office coffee equipment roster. National brands and local coffee roasters, including Segafredo, Seattle's Best, Starbucks, Ellis Coffee Company, Bodecker Brewed, and more kept everyone fueled throughout the 3-day show.
Additionally, the popularity of on-the-go coffee options, including nitro brew, cold brew, and canned coffee is undeniable. Brands such as RISE, La Colombe, Wandering Bear, and Costa Coffee made a significant impact, offering unique coffee drinking experiences for attendees.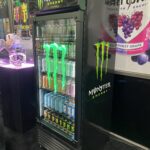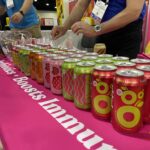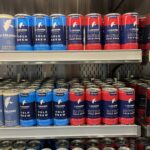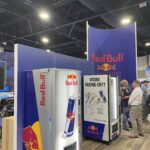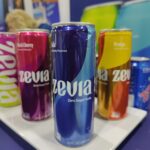 Bubbling with Excitement: NAMA Beverage Takeaways
The NAMA Show showcased the latest trends in the beverage industry. It came as no surprise that energy drinks continued to dominate. Well-established brands like Red Bull, Celsius, Monster, and C4 Energy drew substantial attention. However, the show also provided a platform for up-and-coming brands such as Alani Nu, PHOCUS, UpTime, and Sparkling Ice Energy Drinks to make their mark.
Better-for-you beverages were another highlight of the event. Healthy soda alternatives like Poppi, Zevia, and Good Mood made their debut, captivating attendees with their healthier and more flavorful options for the refreshment services market.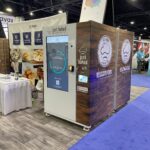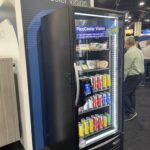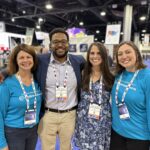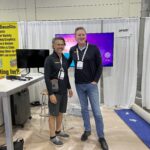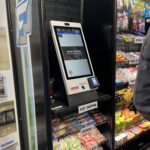 New-Age Vending Equipment & Technology
In the realm of vending equipment, the NAMA show revealed groundbreaking innovations. For example, Just Baked's hot food kiosk was a must-see. Offering a wide range of delicious meal and dessert options, you can select, pay, and be eating in minutes. The convenience and quality of these hot and fresh treats left a delightful and memorable impression on everyone's taste buds.
Supply Wizards Supply Wizards wowed the crowd with their revolutionized online ordering process. Their user-friendly software seamlessly integrates with operators' Vending Management Systems (VMS), making invoicing and tracking inventory a simple task! On average, operators have seen an increase in order sizes by 24% when using Supply Wizards for their online ordering. Therefore, this product is ideal for operators looking to grow their office coffee and pantry services!
ZippyAssist ZippyAssist emerged as a game-changer, enabling vending operators to provide immediate support to customers. With simple-to-use features like instant refunds and maintenance requests, they've streamlined customer service. This text-based platform accessed from a customer's mobile phone is helping operators across the globe enhance their unattended retail experience.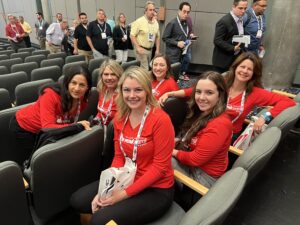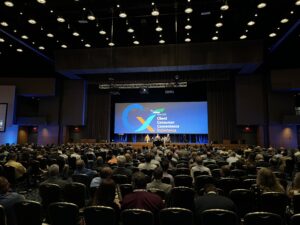 Embracing the NAMA Show Momentum
Overall, the NAMA show was a resounding success leaving operators inspired by new ideas and technology for the refreshment service industry. From the aroma of freshly brewed coffee to the introduction of cutting-edge vending equipment, this event set the stage for a future of innovation and growth. The VendCentral team looks forward to implementing the lessons learned and supporting the members of our industry through comprehensive marketing services.
VendCentral is solely focused on the refreshment services industry. Contact us to learn how our marketing programs can help your business GROW!
read more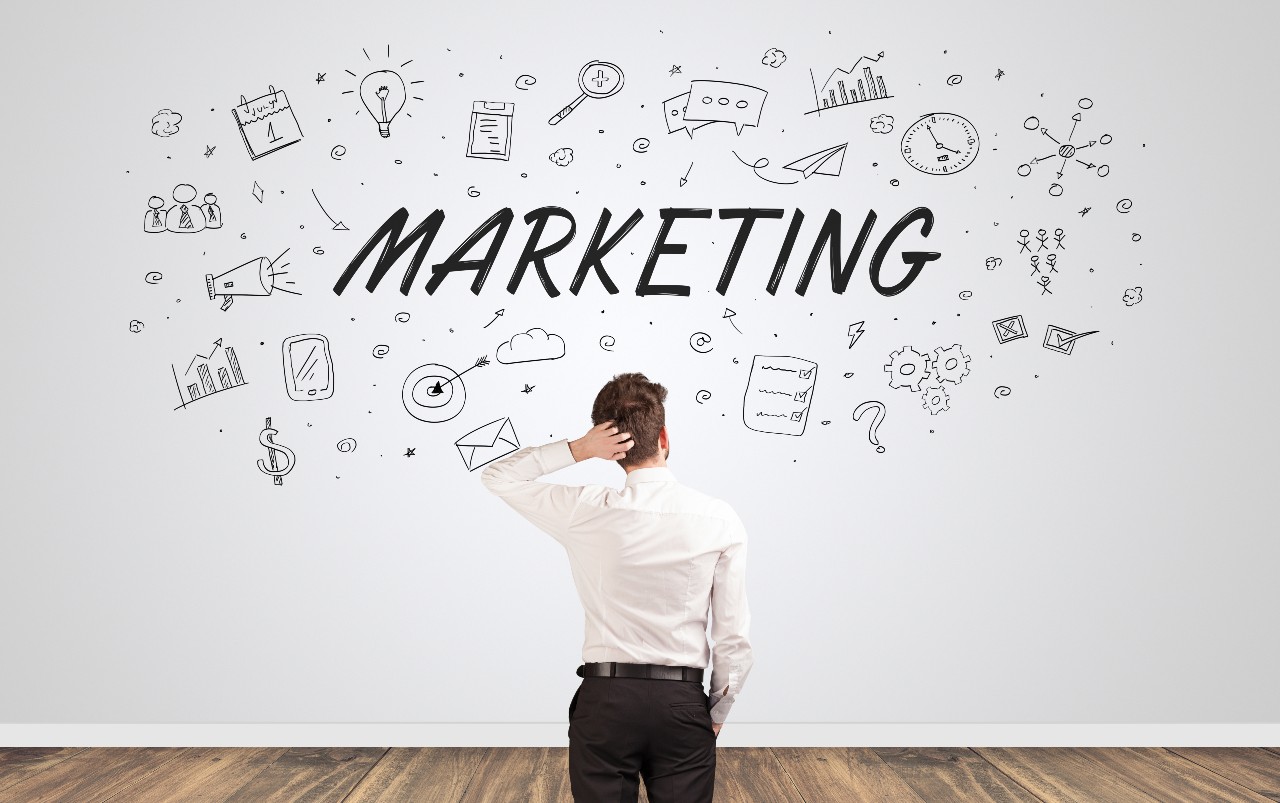 Which Vending Marketing Program is Right for You?
Jen / January 26, 2023
A vending marketing program is your secret weapon for growing sales. It's crucial for driving leads to your website. And for changing prospects into customers.  A vending marketing program will drive new buyers to you! It will also spur upgrades with your existing customers.
Vending operators who want to stay focused on their daily tasks turn to VendCentral for marketing help. If fact, it's why we created our vending marketing programs. All of our marketing programs include a brand-new, mobile-friendly website to attract more leads and convert more customers. They also include top-notch social media content to engage your audience online.  But, our sales and marketing programs offer lots of other benefits too. Looking for more leads and more sales?  Keep reading, because this guide will help you decide what vending marketing program is right for you.

The Works – a COMPLETE vending marketing program
Looking for a program that is completely personalized for your business? A program that drives sales? One that includes all aspects of digital and print marketing? This program is for you. Clients on our COMPLETE sales and marketing program rely on us to handle it all!
To start, we craft a sales and marketing strategy based on our COMPLETE clients' unique needs and growth plans.  From that, we develop their monthly promotional schedule. These clients work closely and regularly with their VendCentral marketing account manager to fine tune their marketing strategy throughout the year.
Clients on our COMPLETE program have the most robust website growth plan for top SEO results. They also receive the most social media and blog content. Plus, it's all customized for their business. We help these clients tap into the power of social media to grow their audience and reach. Press releases and design services for email and print campaigns are included too. It is our highest tier program. But COMPLETE clients consider it a valuable investment that pays off big for company sales growth.
The Assist – a CORE program
For vending operators that need only a bit of marketing help, we offer the CORE vending marketing program. In this program, our marketing account managers focus on generating content to help our CORE clients get top search results. Blogs and social media posts concentrate on industry topics and promote our clients' services and expertise. They contain great SEO keywords but minor customization.
The CORE program appeals to clients looking to establish an online presence, improve search rankings, and grow their websites over time. It works best when complemented by a member of your own team who can add personalized content.
The Best of Both – a CUSTOM program
Take all the benefits of CORE, pair them with several great options from COMPLETE, and you'll get our CUSTOM program. This is our most popular program with good reason. It is a semi-custom approach that highlights what sets your vending business apart from competitors.
We work together with our CUSTOM clients to create promotional plans. These include both industry-related and personalized content. Website growth is also emphasized in this program to maximize SEO. Clients on the CUSTOM marketing program also get ZippyLead, a website IP tracker tool that can increase vending sales. It does this by capturing valuable contact information about website visitors.
Our VendCentral marketing account managers collaborate closely with our CUSTOM clients for maximum impact and maximum lead generation.
What Type of Vending Marketing Program Do You Need?
Looking to grow your vending sales?  Want to stay focused on your operations? We have a marketing program that fits your needs. From full-scale sales and marketing to a more simplified approach, VendCentral will help you succeed.
Contact VendCentral today for more details on our vending marketing programs.  We will help you find the best fit for your business. Call us at (866) 699-8363 or reach us online.
read more