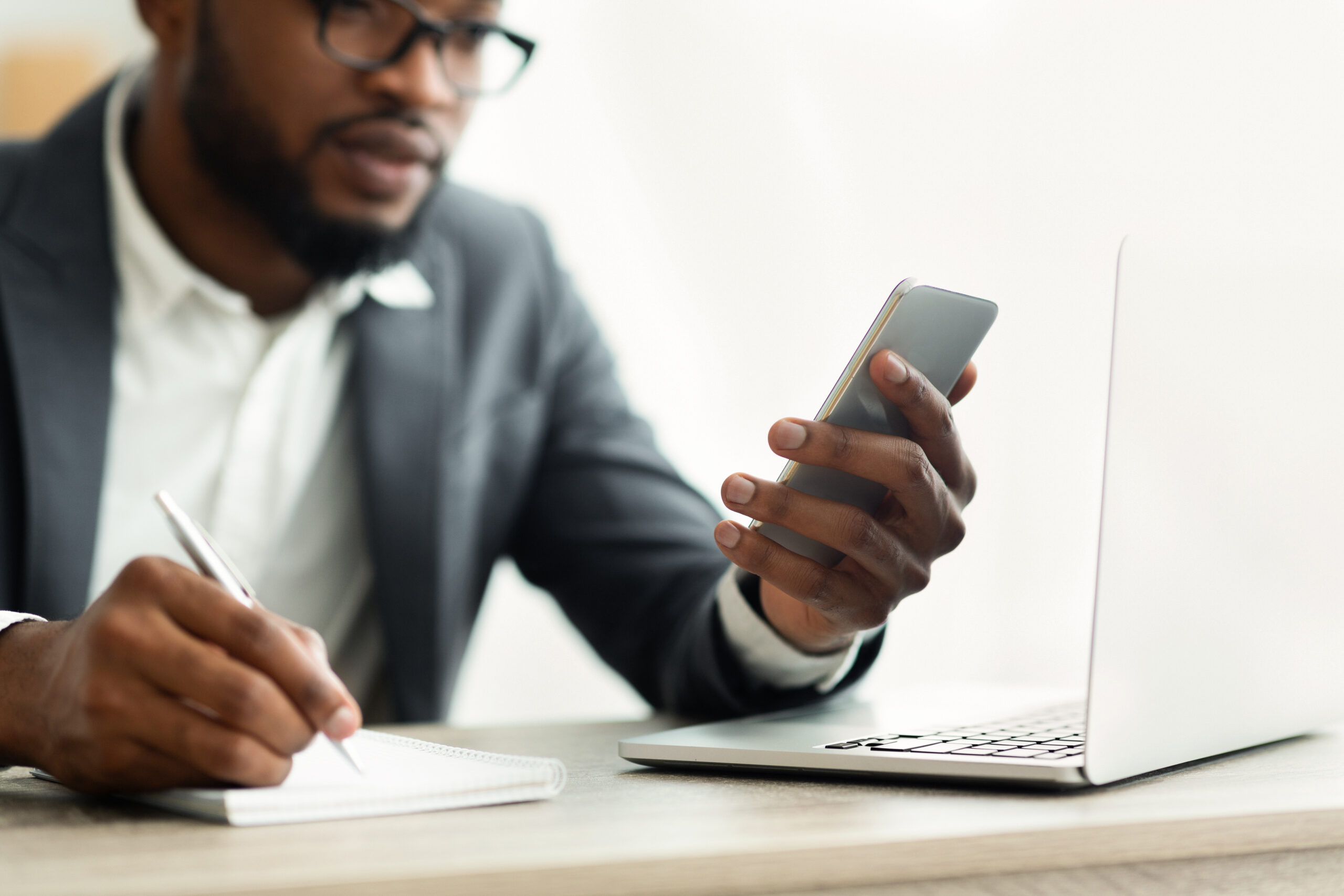 4 Google Business Listing MUSTS For Vending Companies
Emily / May 19, 2022
Having a Google Business Listing is a great first step in vending marketing success. However, if you are only doing the basics, you are missing out on potential business. That's why we've pulled together the 4 essential elements that your vending company needs to maximize your Google Business Listing. Upgrade your listing with: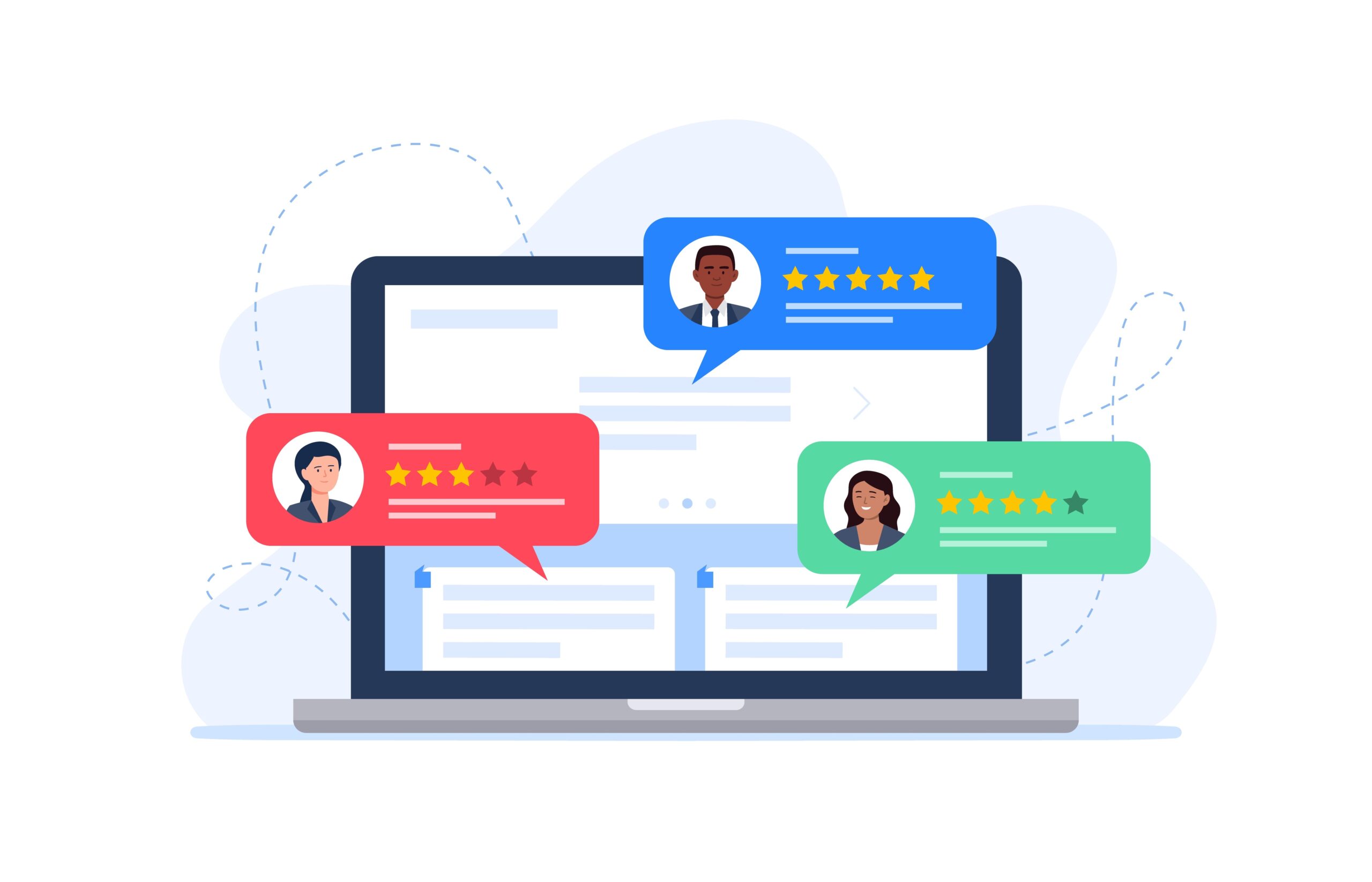 Reviews, Reviews, Reviews
It's no secret that today's consumer puts heavy emphasis on reviews. However, it's not just consumers. Facility Managers, Human Resource Managers, and Decision Makers research refreshment and vending services business online too. Where do they look? Google Business Reviews. Those stars (and comments) come up as soon as they search for your business name. They can show decision-makers that you are as reliable and competent as you say, which will help them choose you for a breakroom services partnership.
Timely Responses & Content
While getting lots of reviews is important, that's not all. You also need to respond to reviews. Even if the review is 5-star, offer the reviewer a quick thank you. The more personal the thank you sounds, the better. Replying to reviews shows everyone that you appreciate your customers and keep an eye on your image. It can also encourage more people to leave reviews. 
We know what you're thinking. What happens if the review you get is less than 5 stars? The good news is that having a few 4-star reviews, or even a negative review or two, actually makes your listing more credible. No one is perfect, and vending service decision-makers will appreciate the integrity of allowing all types of reviews to show. Having said that, your company must respond to negative reviews. Avoid defensive language and be personal. Ask questions and explain how you did or will fix the issue. You can also direct them to call you to discuss the issue, which takes the issue offline. While it may be offline, visitors to your Google Business Listing will see that you responded quickly and care about your level of service. 
Up-To-Date
Similar to responding to reviews, it's important to keep your Google Business Listing information updated. Old addresses, logos, and messages from years ago all need to be removed. Ensure your service area is current too. This impacts whether your company shows up when a decision-maker searches for vending "near me." Keep your company considered for a business partnership by being up-to-date. 
Personal Images
Stock photos are beautiful, but anyone exploring your business on Google is looking to find out about you! That means they want to see your location, your employees, and your services in action. Grab some shots at vending and micro-market installations. Add photos from your company events. These real-world photos will show that you take pride in your business, exactly what a company looking for a refreshment services partner wants.
While your Google Business Listing photos should be of your business and services, aim for high quality. The best vending marketing photos are well lit (with daylight), high resolution (even if it's a smartphone camera), and look appealing. Avoid blurry, grainy, dark photos that don't showcase the best of your vending business.
Today's vending marketing pros know that your online image is important. That's where an optimized Google Business Listing can help. If you need help optimizing your Google Business Listing or improving your online marketing presence, contact VendCentral. We'll develop a distinctive vending marketing strategy to attract new leads and impress your existing clients.