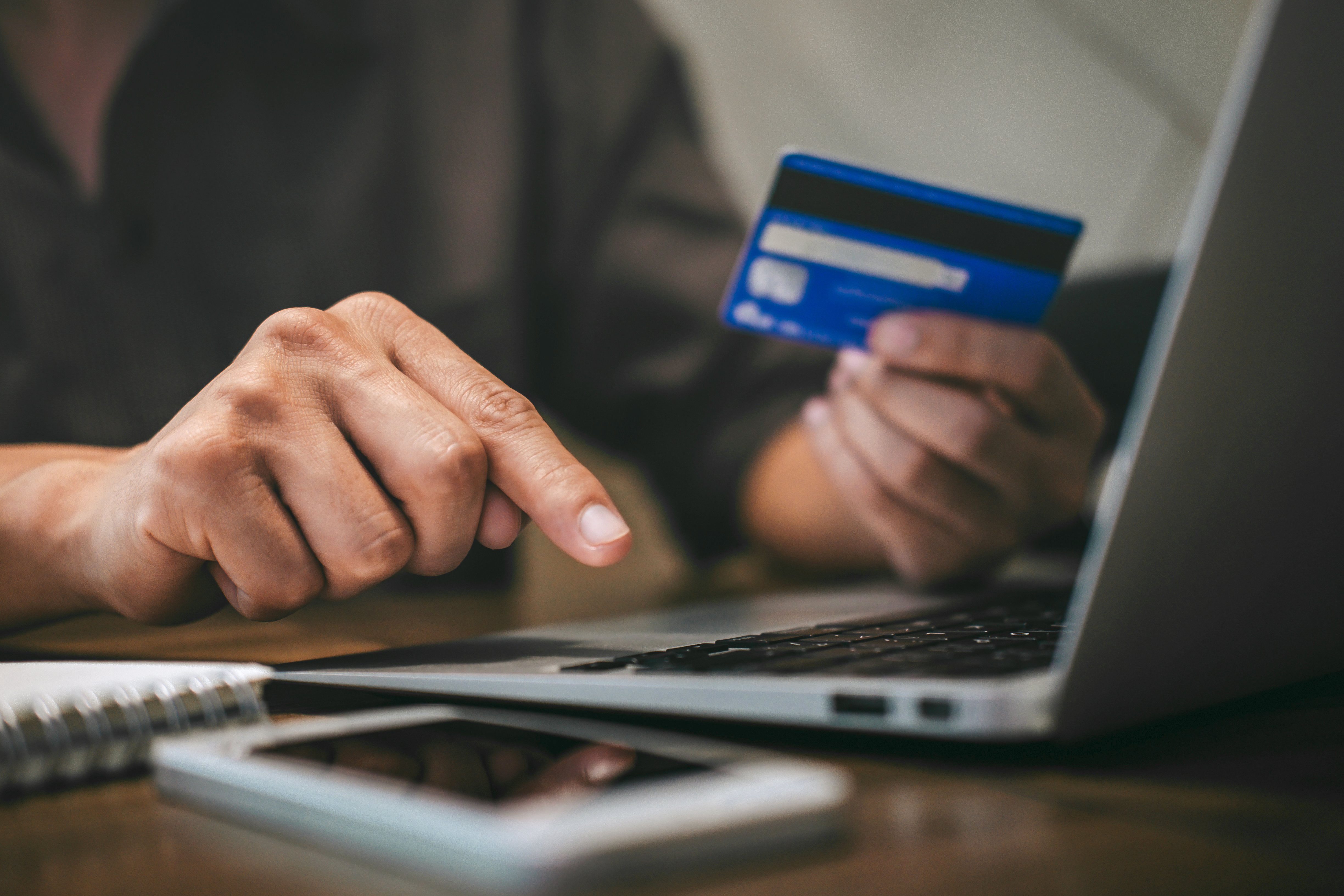 Supercharge Sales: Unleash the Power of Online Ordering with Supply Wizards
Emily / June 6, 2023
Supply Wizards' online ordering platform is a great way to increase sales and customer satisfaction. Why? To put it simply, it makes ordering a snap for busy facility and office managers. It lets them browse products, which they love to do, and quickly order what they need for the office break room. Plus, online ordering often results in more items being ordered per transaction. It's a win-win. 
So, how do you add online ordering to your refreshment services website? With the help of Supply Wizards, you can get an easy-to-use online ordering platform added to your website. Your customers can look at available products and submit orders, upping office and bulk pantry sales. In fact, office coffee service operators see a 24% boost in sales when using Supply Wizards. That's a big jump!
Curious to explore the wonders of Supply Wizards? Keep reading for more details and benefits.
Customers See What You Want Them to See
Your office coffee and pantry customers aren't all the same. So, it doesn't make sense that their online ordering menu looks different than your other customers. Supply Wizards lets you customize your product menus for each of your customers. Yes, that's right! When the customer logs in, they see the product list and pricing you want them to see. 
Even better, you can customize the online ordering any way you need. Show select items, sell products individually or by the case, and have seasonal options.

Use Supply Wizards for Promotions
Want to promote new products and special deals to customers? Their user-friendly online ordering software makes this a hassle-free task. It's a great boost to your sales strategy and makes customers happy! Set promotional banners to display specific items to all customers at key times. Doing so will make it hard for them to pass up on a good deal or new item!
Save Time on Orders and Reduce Errors
It's no secret that one of the biggest hassles of break room supply ordering is manual entry. When orders are taken via phone or email, there can be errors when processing the order. This is a common pain point for many operators.
If you're looking for a way to simplify your ordering process, you're in luck! The solution is Supply Wizards, which integrates seamlessly with your Vending Management Software (VMS). An order is placed online and then goes immediately into the VMS. It streamlines your order management process and eliminates the need to manually enter orders.
Getting Started with Supply Wizards is Quick and Simple
Supply Wizards' online ordering platform isn't difficult to use or learn. It was built with simplicity in mind. Plus, their dedicated team will guide you through the setup process so you can start receiving orders right away. 
A Team Committed to Operators
This isn't your average online ordering software. It's a unique e-commerce solution made for office coffee service operators. It can boost sales, make customers happy, and save time and money. Plus, the Supply Wizards' team is full of convenience service veterans who want to see the industry thrive and your sales grow! 
Reach out to VendCentral today at (866) 699-8363 to discuss online ordering. Trust us, you'll be glad you did!
read more