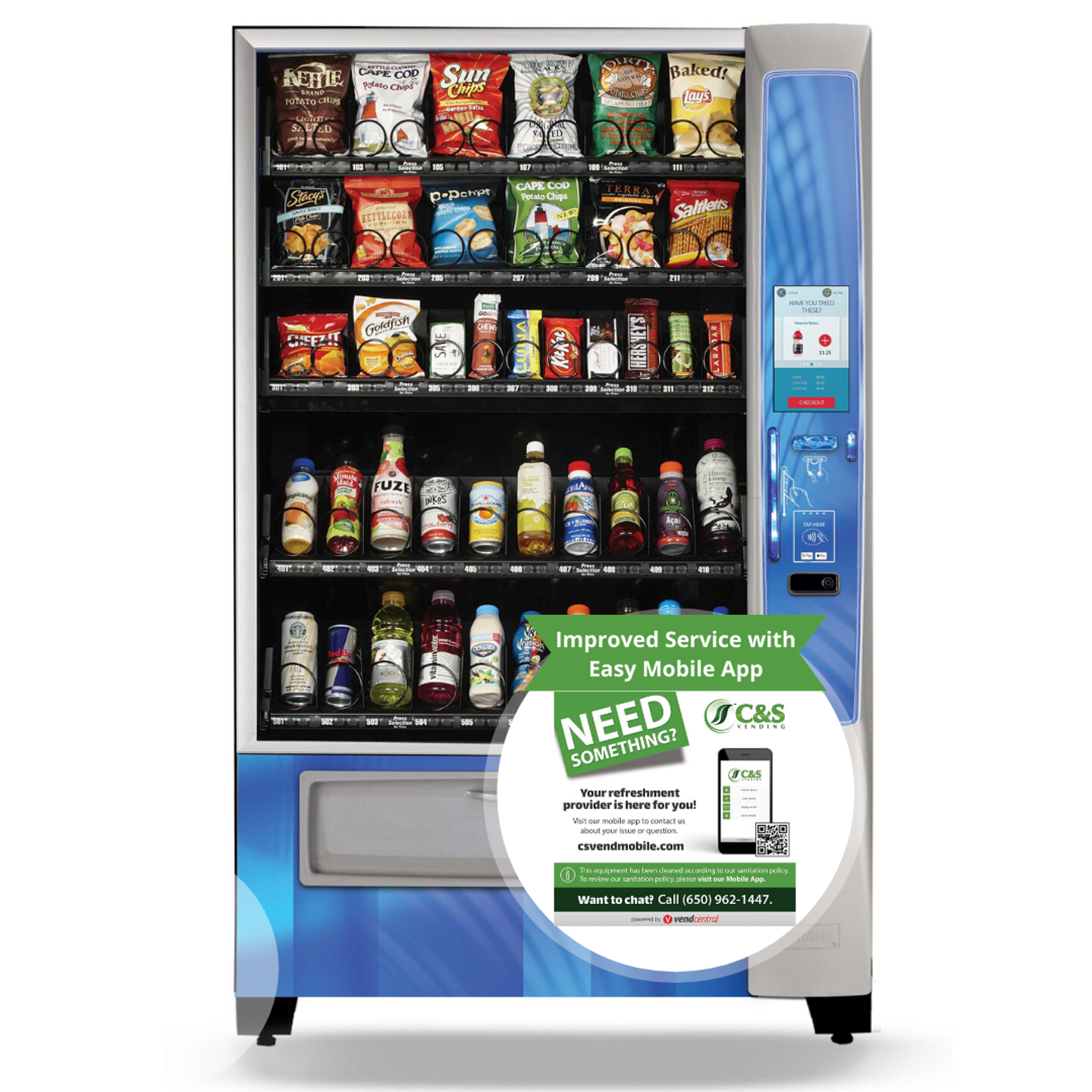 VendCentral's Mobile Vending App Eases Operations for Providers
aaron / June 26, 2020
Source: Vending MarketWatch
VendCentral's Mobile Request Platform improves communication between operators and customers.
VendCentral's Award-Winning Mobile Request Platform, specifically designed for the vending channel, has played an increased role in helping refreshment providers better serve their customers post COVID-19. The technology provides automated communication between customers and providers using a QR code and smartphone.
With the app, customers can directly access important COVID-19 information, report machine issues, request items, and more, all from the convenience of their own smartphone. QR codes are placed on vending equipment and include easy to follow instructions.
VendCentral's app eases the workload of facility and office managers, allowing them to focus on other tasks. In the new workplace environment, they are appreciating this streamlined, contactless form of communication more than ever. Providers are also seeing improvements. The app helps them process requests in a more organized and efficient way, resulting in better customer service.
VendCentral's Mobile Request Platform was previously awarded Product of the Year by Automatic Merchandiser and VendingMarketWatch.com. The company plans to continue to improve upon its exclusive technology and introduce a new version of the app in Fall 2020.