VendCentral has the marketing tools you need to
DRIVE LEAD GENERATION
---
Here's the thing, lead generation doesn't just happen overnight. It requires an approach that is both deliberate and focused:


FOCUSED on where your customers can be found.
FOCUSED on what information your customers are looking for.
FOCUSED on making YOU their obvious choice.

A well executed, digital marketing strategy reaches far more targeted customers than a traditional sales person – at a fraction of the cost. We'll tailor our mix of services to play to your strengths and drive leads to your business.
Web Design

Clean, responsive layout
Optimized user experience
E-commerce platform
IP Tracking with ZippyLead

Web Hosting

Full service hosting
Email set-up included
FREE website changes*
Direct helpline - no tickets

SEO Services

Tailored content
Optimized keywords
First page ranking
White Hat techniques only

Content Marketing

Professional copy
Engaging content
Keyword optimized
Authoritative positioning
Social Media

Enhanced profile development
Tailored content
Strategic approach
Consistent brand presence

Sales Collateral

Beautifully designed
Engaging copy
Persuasive presentation
Lead generation focused

Mobile App

Optimal Design
Easy to use
Customer platform
Sales tool

Video Production

Powerful content
Professional quality
Polished delivery
Lead generation focused
Explore our complete marketing programs and individual service options
Learn more
Discover the MR1 Vending Mobile App
Automated customer communication, designed specifically for the refreshment industry.
---
Our unique mobile app provides you with a real competitive edge and the opportunity to deliver truly exceptional service. Fully automated and easy to use, MR1 allows you to communicate valuable information, quickly handle service issues, and provide a valuable tool to your customers.
COMMUNICATE IMPORTANT INFORMATION

Share COVID-19 policies, healthy and safety practices, promotional information, and more

LEARN CUSTOMER PREFERENCES

Receive and track customer requests
ADDRESS CUSTOMER ISSUES

It's easy to report machine issues or request refunds

Free up time

Efficient and time saving - for both your customers and you!
Turn Your Website Visitors into Qualified Leads With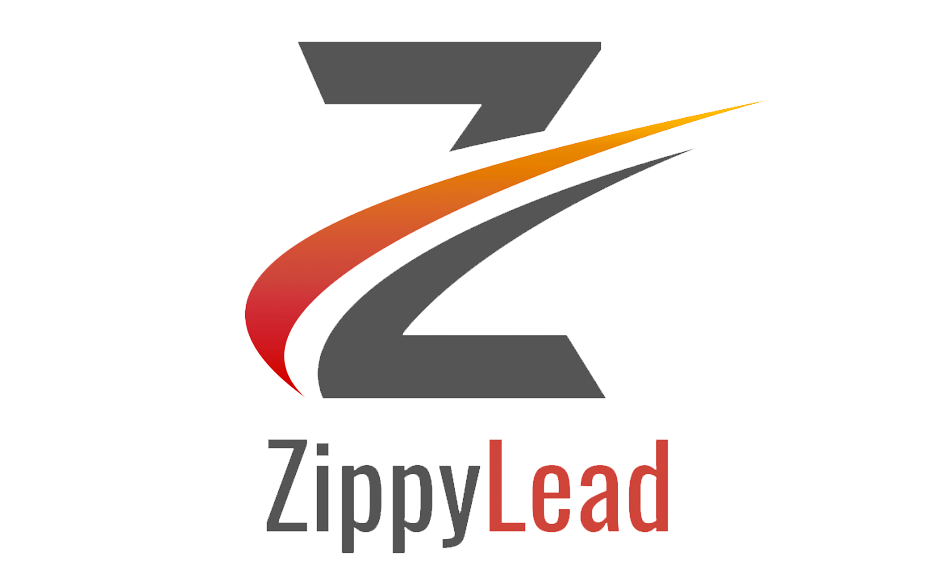 Receive data on who is visiting your site and valuable contact information for perfectly-timed follow up.
Learn More
Are you ready to drive leads and increase sales?
contact us