The VendCentral MR1 Mobile Request Platform Delivers Excellence in Customer Service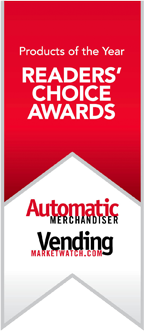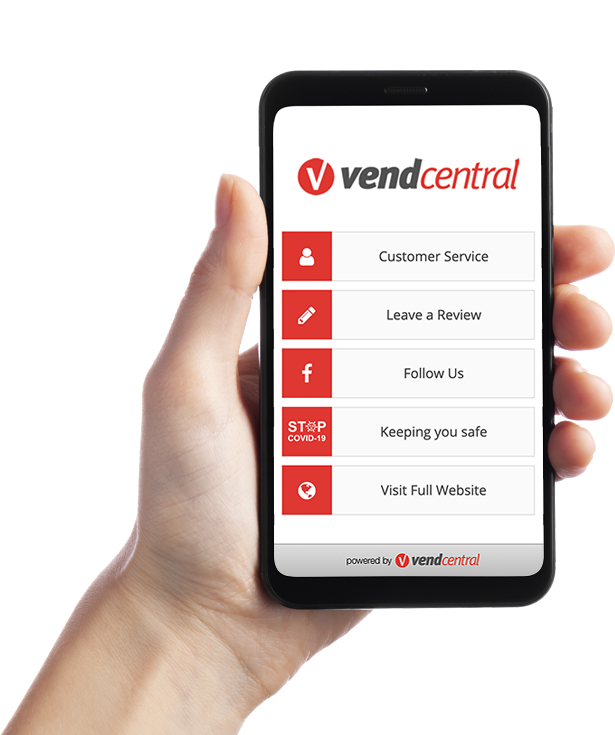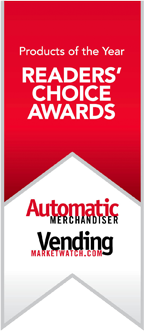 The VendCentral MR1 Mobile Request Platform Delivers Excellence in Customer Service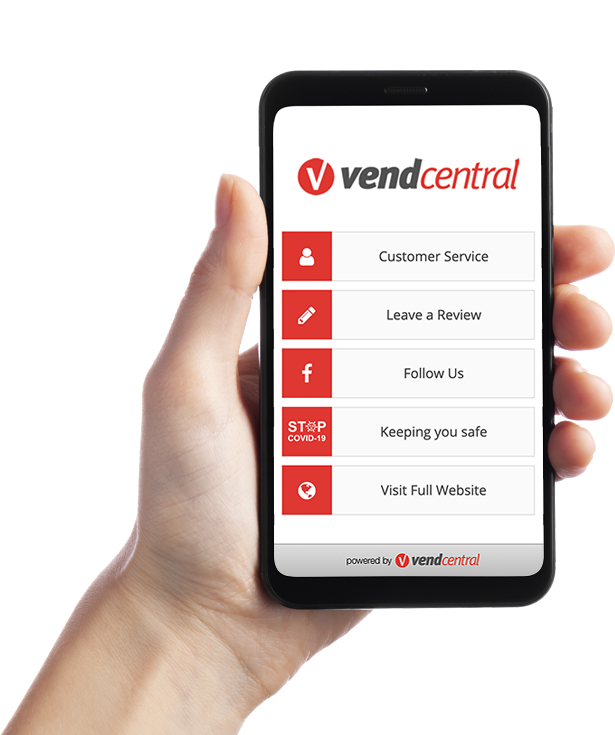 What is the MR1 Mobile Request Platform?
VendCentral's Mobile Request Platform is a unique mobile app designed specifically for the refreshment industry. It allows you to deliver exceptional customer service, increase the productivity of your machines, and land new accounts. MR1 uses smartphone technology for efficient, automated communication.
Experience the Benefits
of the VendCentral MR1 Mobile Request Platform
Share COVID-19 health & safety practices

Quickly identify and respond to customer issues, like refund requests or machine problems

Allow customers to request new items and favorites

Evaluate performance through customer service feedback and ratings
Market your company's website and promotions

Reduce facility managers involvement and free up their time

Increases your business efficiency

A great sales tool and differentiator from your competitors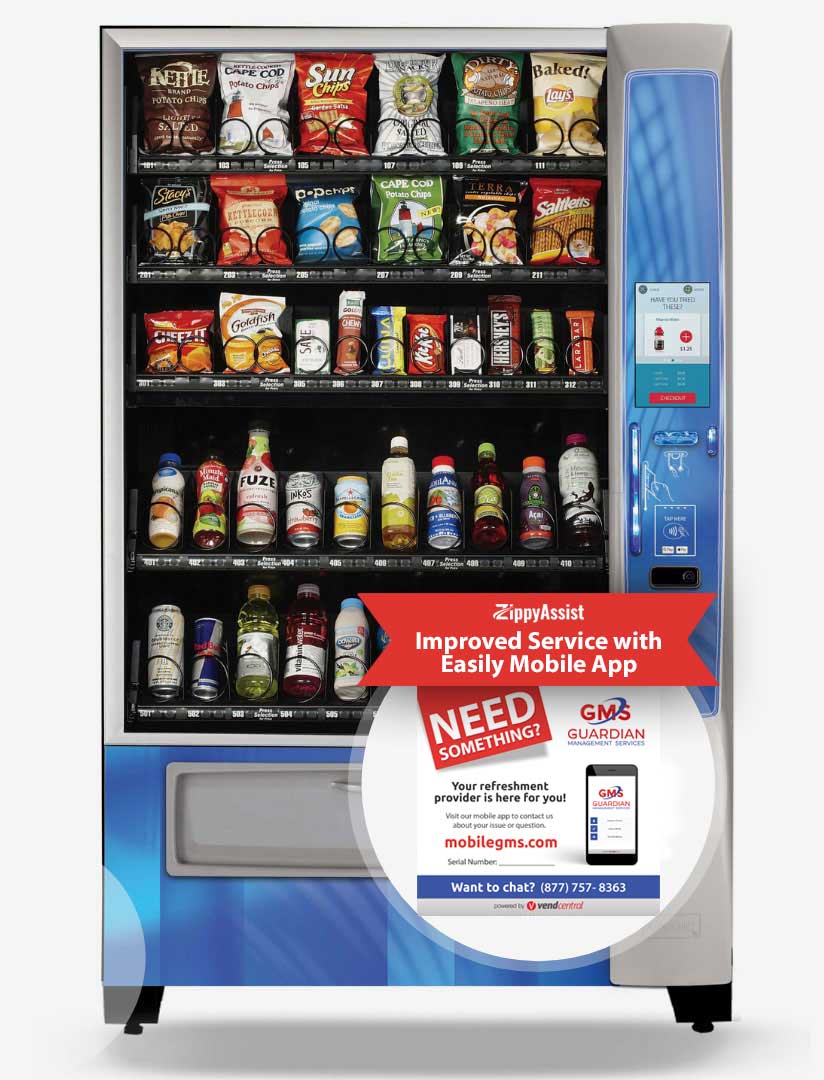 How Does It Work?
Our Mobile Request Platform is a web based mobile app that provides easy, automated communication with your customers via their smart phone. Customers can utilize their smartphone to receive important information, report problems, request new products, and more. You can then track and respond to those issues immediately.

Want to see COVID-19 healthy & safety precautions? Need a refund? Out of a favorite item? Want to provide feedback? The MR1 Mobile Request Platform provides a simple, convenient way for customers to contact you without ever having to bother the facility manager or pick up the phone. Facility managers love it because it allows them to focus on more important things. Route drivers also love it because it provides them with the support they need to solve problems quickly and proactively.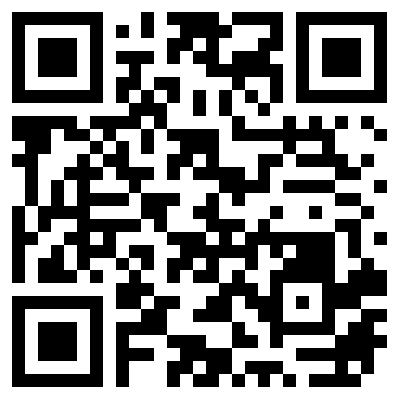 MR-1 is best viewed on a smartphone. To try our Mobile Request platform, scan the QR code to the right with your phone or click the button below to view in your browser.
View MR-1 in your browser
Join the growing group of refreshment providers that are using the
VendCentral MR1 Mobile Request Platform
to take their customer service to the next level.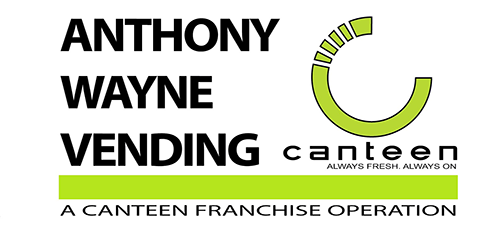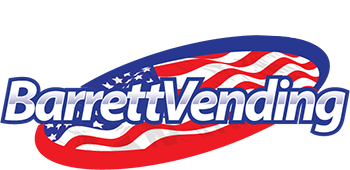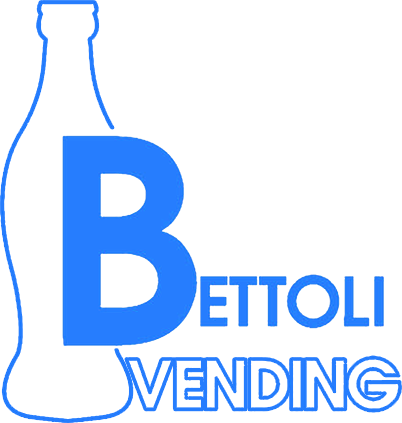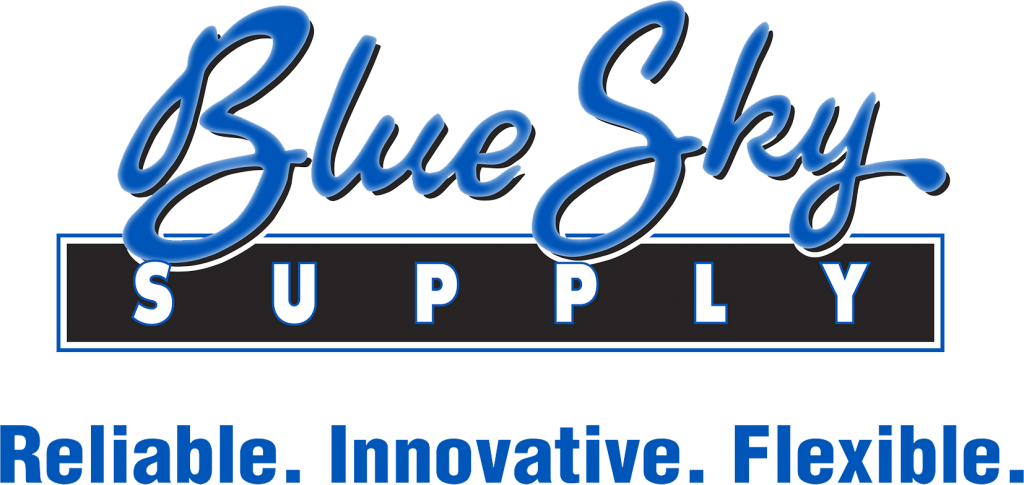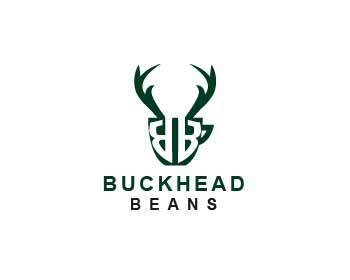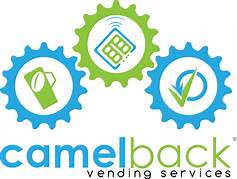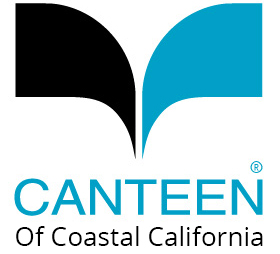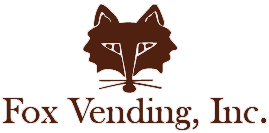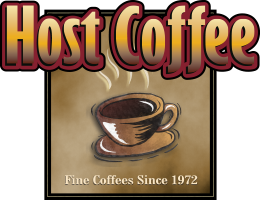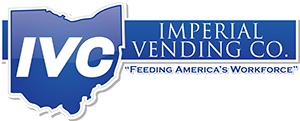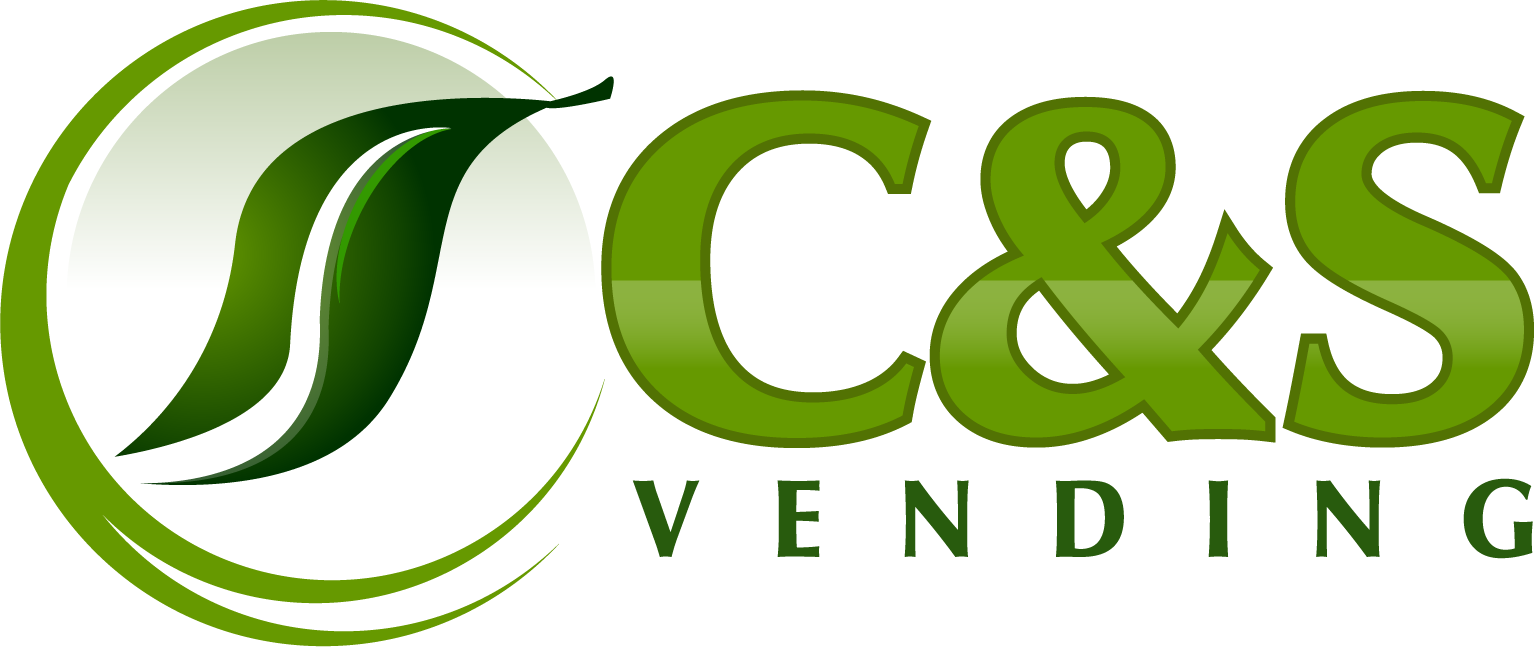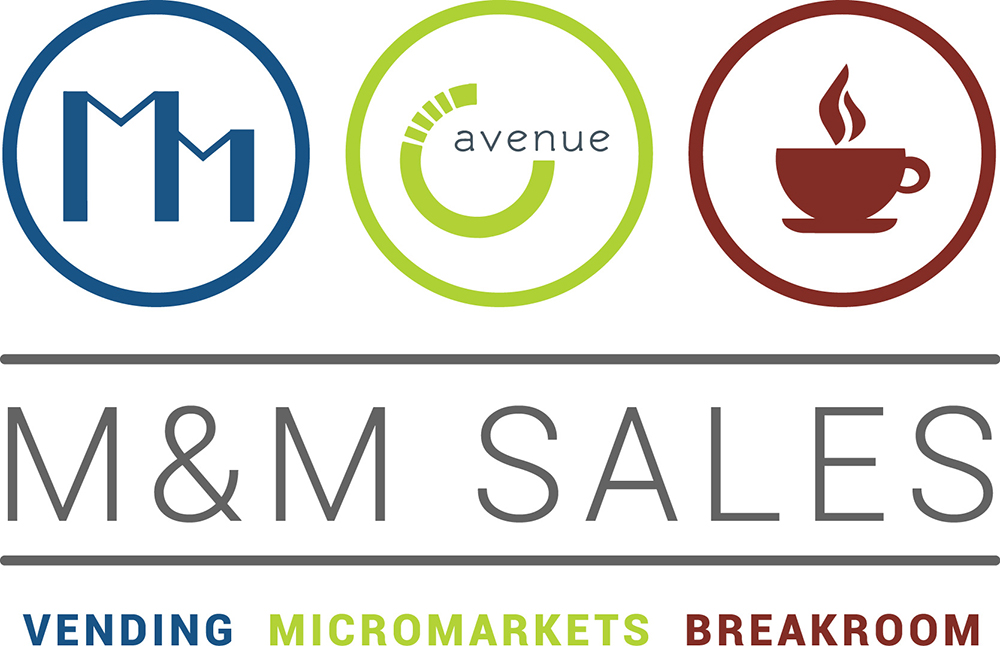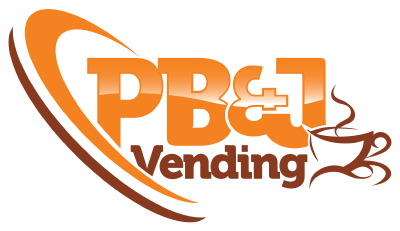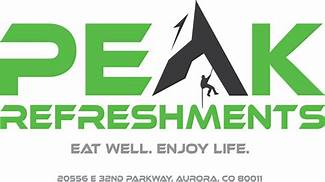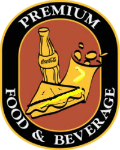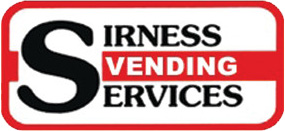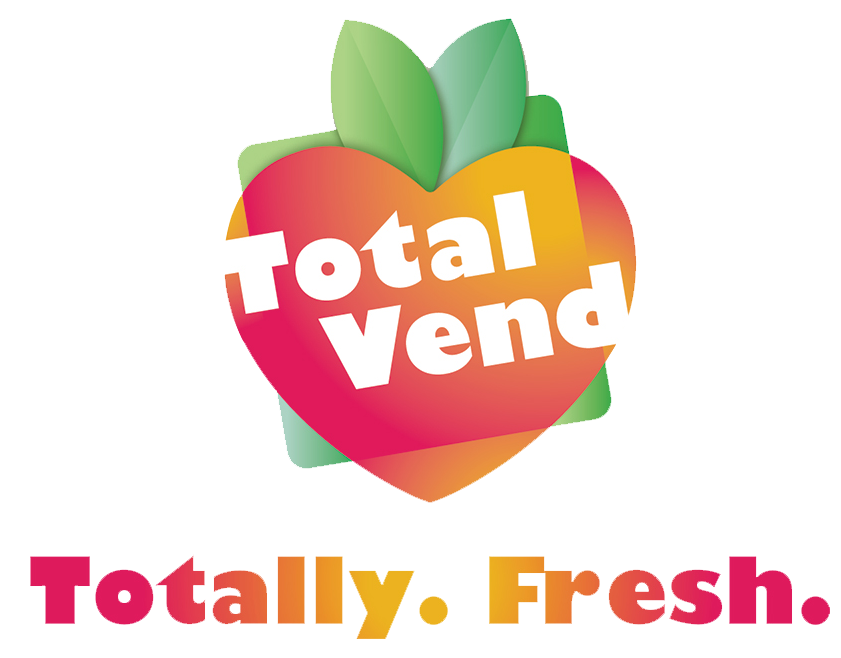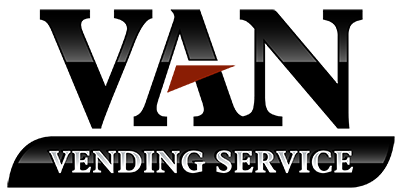 Want to take your customer service to the next level? You need the MRI Mobile Request Platform.
contact us