Are you our next content creator?
We are searching for a group of creative individuals who can help us become the leading source for content in the refreshment industry.

Are you up for the task?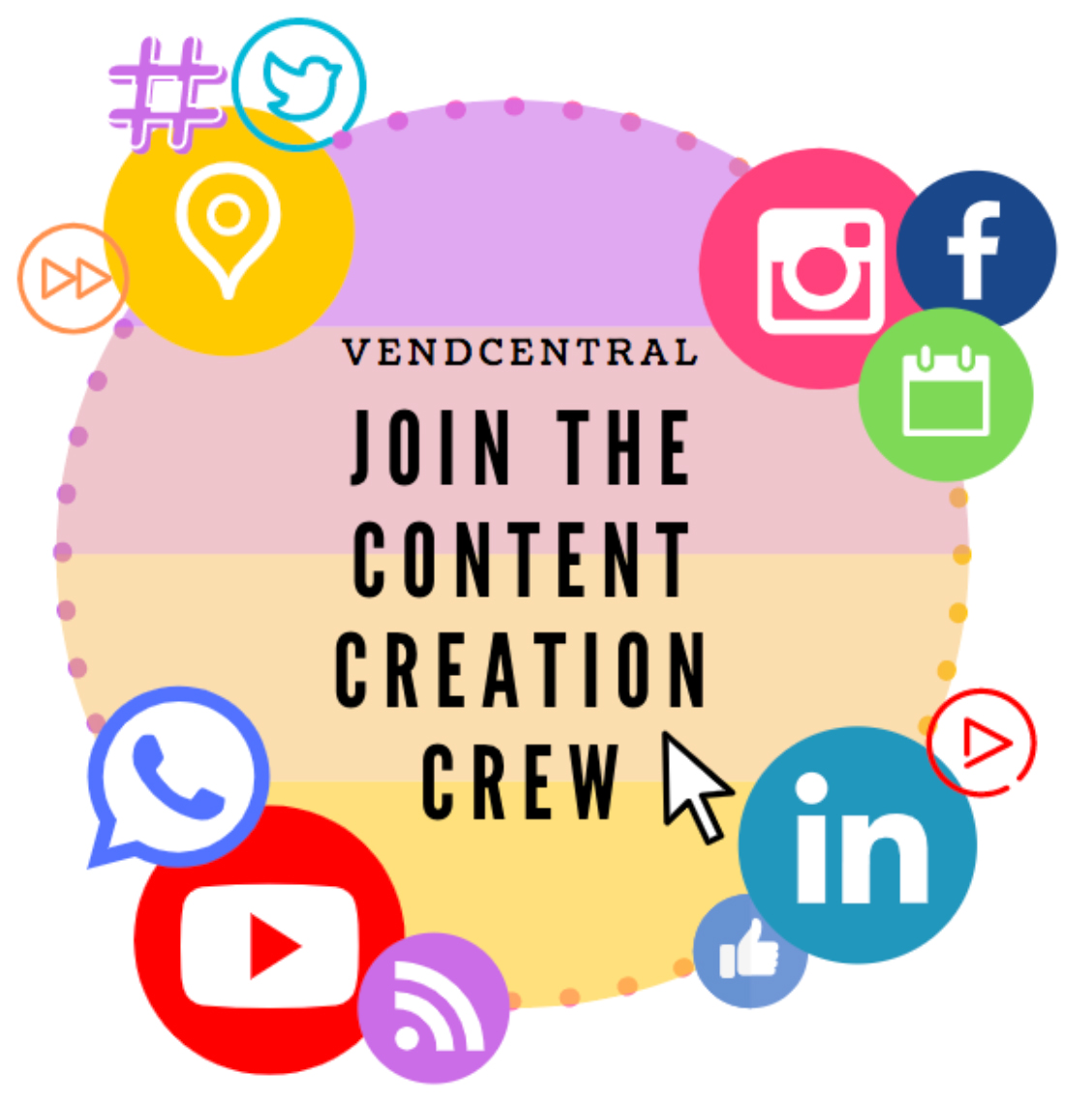 What is the Content Creation Crew?
---
The who:
We are looking for innovative people interested in making custom pieces of content for our clients.

This program is ideal for marketing students or someone looking to get into the marketing field - no experience is needed

You will be working with the top marketing company in the refreshment services industry.
The what:
20-week program where you will be creating one piece of content each week. The content can be images, videos, memes, etc. We want you to be creative!

All content will be related to the refreshment industry and will be scored each week. At the end of the program, the person with the highest cumulative score will win a prize.


The when:
We will be running two programs per year with our first program January 13th, 2020 through May 29th, 2020
The why (should you join):
This is an opportunity to get some great work experience, as no prior experience is needed. Everyone will get a letter of recommendation detailing their work with us.

In addition to the letter, two $500 prizes will be awarded at the end of the program – one to the person with the highest scores for their content, and the other for "people's choice award", which is someone who was enthusiastic, interested, and all around a great person to work with. Along with those, there will be smaller prizes given out for outstanding work.